Uncle Waffles' long-lost twin under fire
Uncle Waffles' long-lost twin under fire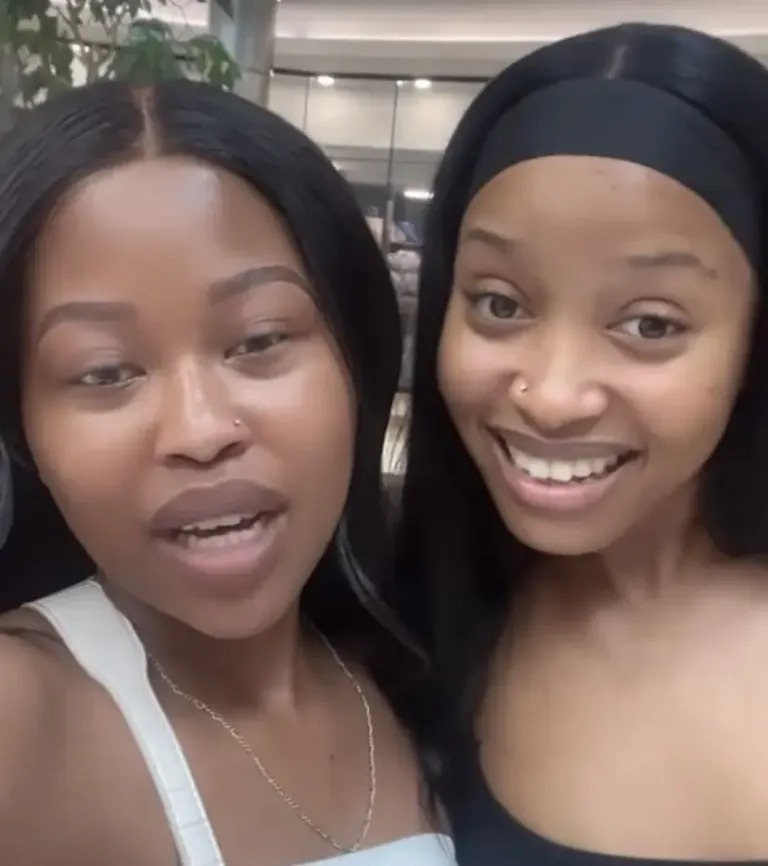 South African TikTok and social media sensation Seemah has found herself on the wrong side of Twitter as tweeps are gunning for her blood. The Uncle Waffles lookalike is not having a good day after introducing her merch that is selling at 'ridiculous' prices.
Tweeps have not forgotten how the TikTok sensation Seemah once incited fatphobia and body shamed plus size women on social media. The Twitter outrage comes after Seemah has introduced her merchandise, T'shirts to be specific that are selling at R500.00.
Tweeps are not having it as they have made it crystal clear that they won't be supporting Seemah and or buying her T'shirts. They are reminded of her horrible commentary on plus-sized people and how she talked down on them. Tweeps are convinced that Seemah is hateful towards plus-sized women while inserting that her friends, Cyan Boujee is also a plus-sized person.
My question is, why does everyone want to have everything. You already have social media fame and you get an opportunity to partner with certain brands/companies but still you want to do something that you not even good at ( fashion ). Phela u Seemah doesn't have fashion sense 😭

— Ramo🐊💚 (@Krishna_0606) October 15, 2022
Seemah is such a hypocrite. She recently used her platform to incite fatphobia then her minions started using derogatory terms to describe plus sized women. What baffles me is the fact that she got worked up and chose to use bigotry because slim girls were referred to as …

— Ayanda M (@AyandaMasinga_) October 13, 2022
They say Seemah's T-shirts look like old Nigerian movie covers 😂😂😭😭

— BLOOM🦋 (@bloombabyg) October 13, 2022
I can't believe Seemah woke up and decided that she is definitely gonna go for this 😂🤣. pic.twitter.com/GyZaS7XxZY

— Slaughter. (@BafanaSurprise) October 15, 2022
Tweeps are finding it very hypocritical for Seemah to take to social media and cry abuse, when she is the same person who have have used the same platform to bully and body shame plus sized women, and other fellow influencers. Instead, tweeps are rejoicing at the backlash Seemah is receiving for her reckless commentary and inciting fatphobia.