Uncle Vinny is in Serious trouble
Uncle Vinny is in Serious trouble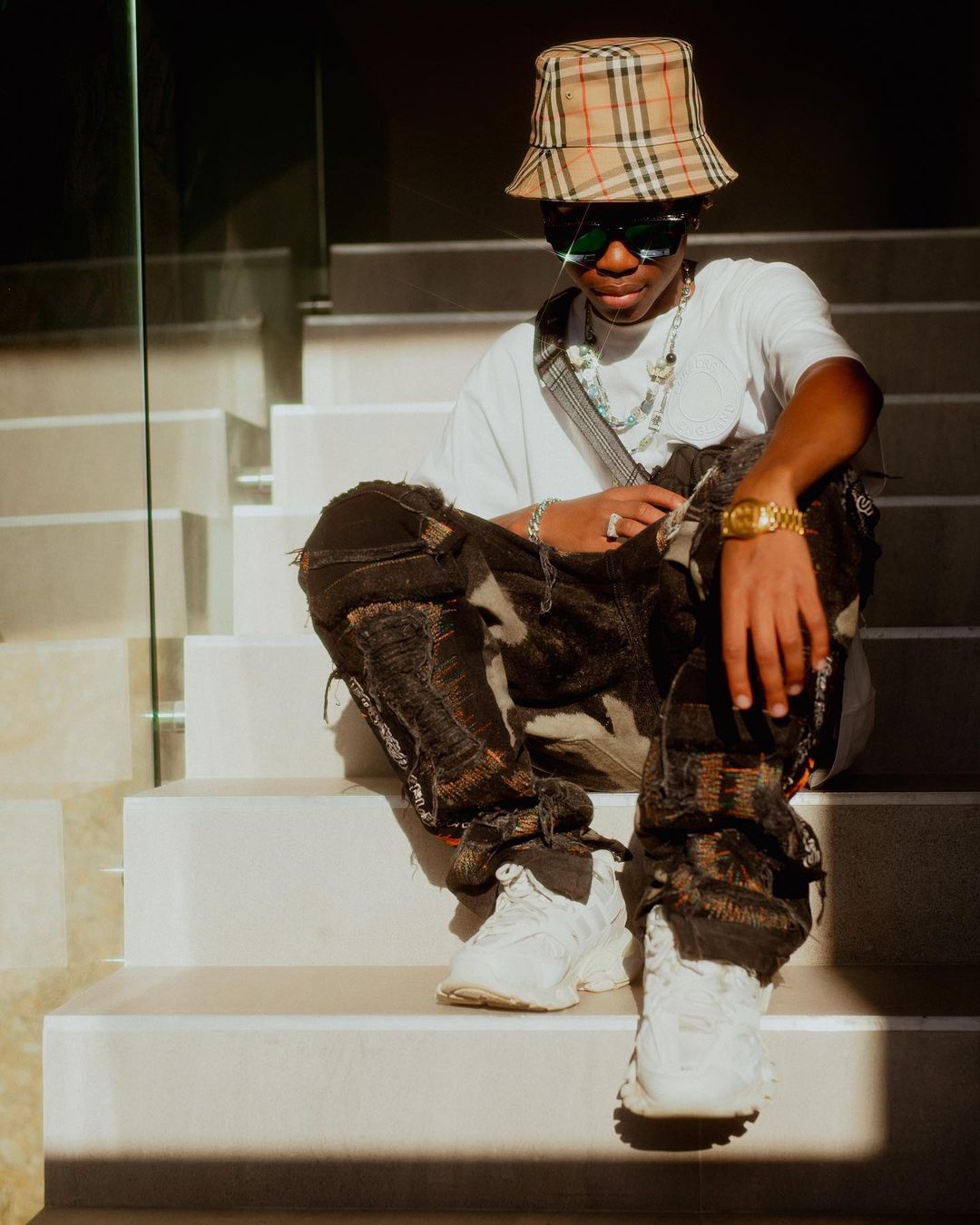 Uncle Vinny allegedly slapped by Primo Uncle Vinny is the latest SA celebrity to be involved in an altercation. As seen in videos and according to reports, it was revealed that the MC got slapped and tried to retaliate.3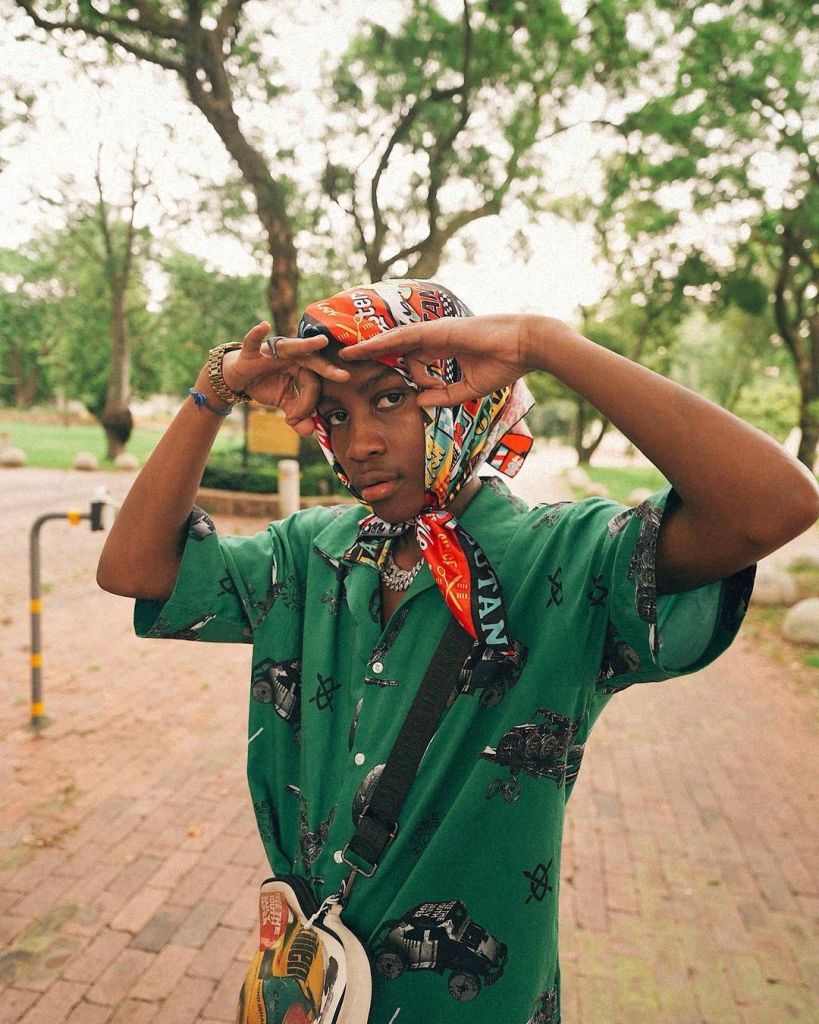 The person who slapped Vinny was allegedly identified to be Primo, but the vague video left some viewers confused.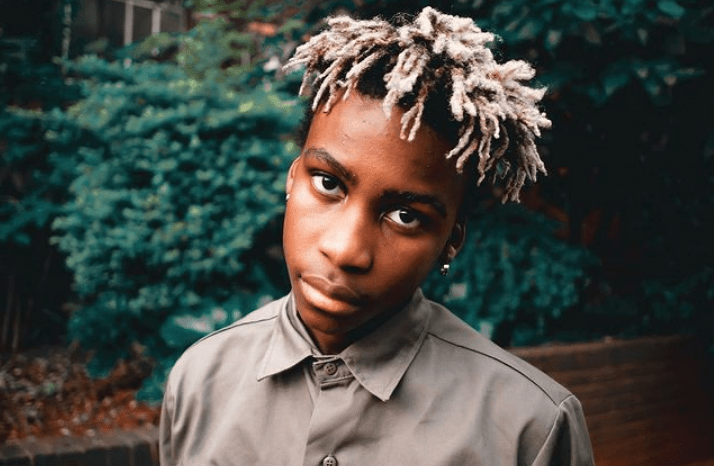 The musician alongside his female friends defended him while being attacked by an unidentified young man in the club. The video has surfaced on social media and it has tongues wagging.
This wasn't a "let's fight" slap it was a "you're still a child" slap😭😂😂😭😭😭 pic.twitter.com/lSP8wzN2kr

— Vusi.mz🦉 (@YouDunnoVusi) April 24, 2023
Hunnies defending their beloved. It's nice to have money usemncane," a tweep wrote.
"Vinny sounds drunk and i think he was being disrespectful towards Primo and he put him in order quick in a hurry," another reacted.