Uncle Vinny Celebrates 21st Birthday
Uncle Vinny Celebrates 21st Birthday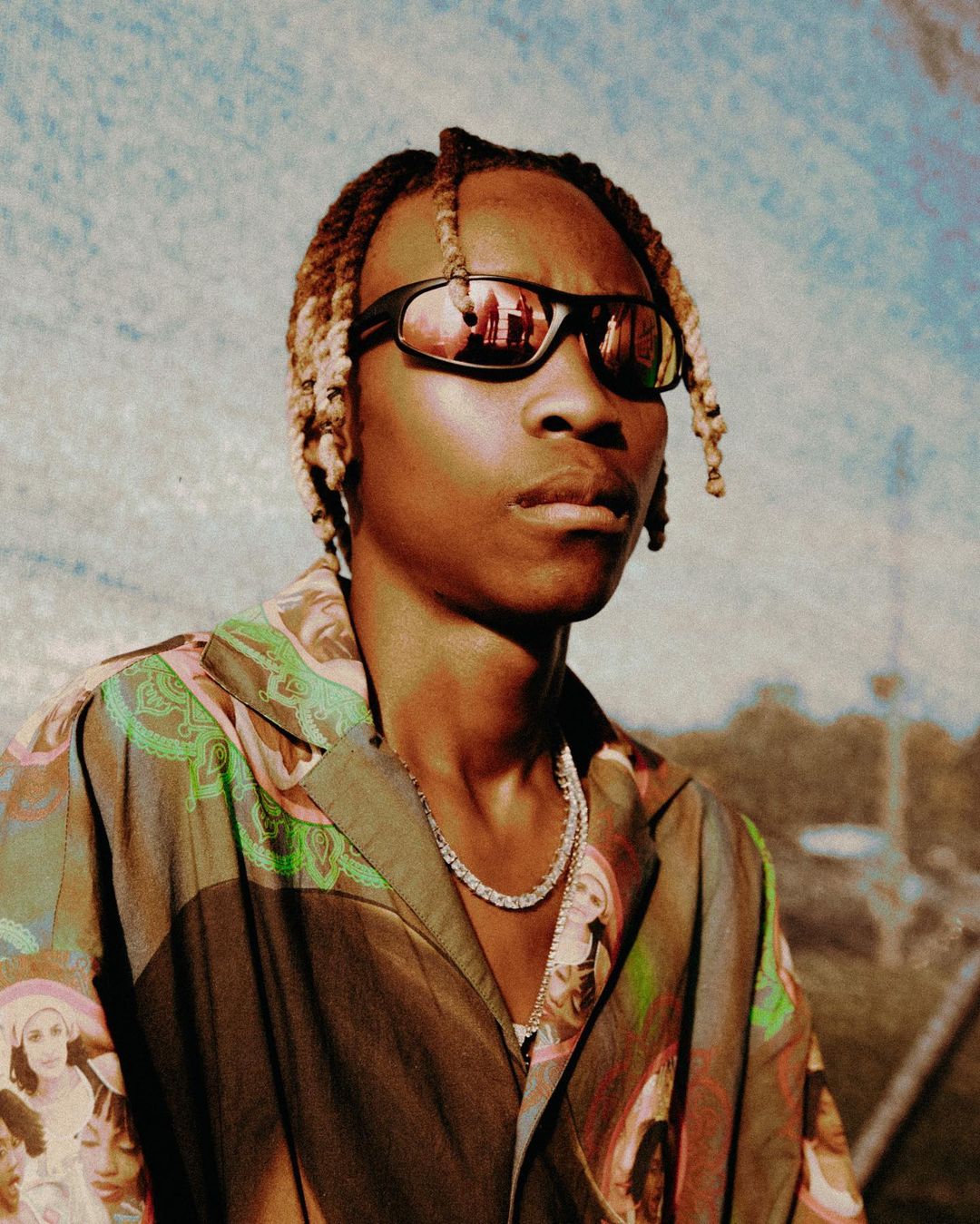 Uncle Vinny announces his 21st birthday.
Taking to social media, the musician shared his childhood photo and captioned it with words indicating that he's turned a new age today, the 21st of April.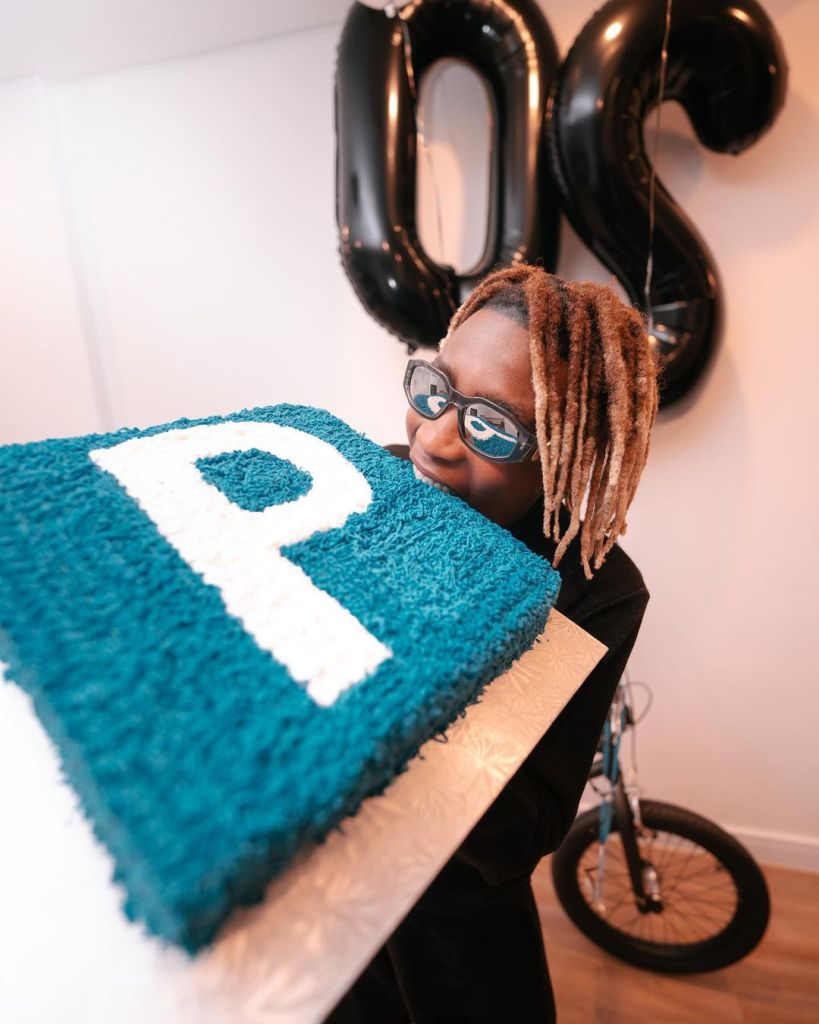 "CELEBRATING 21 YEARS OF GRACE THANK YOU, LORD," he wrote.
Just like he did a couple of years ago, Vinny is set to celebrate his birthday with a show which will hold on the 29th of April.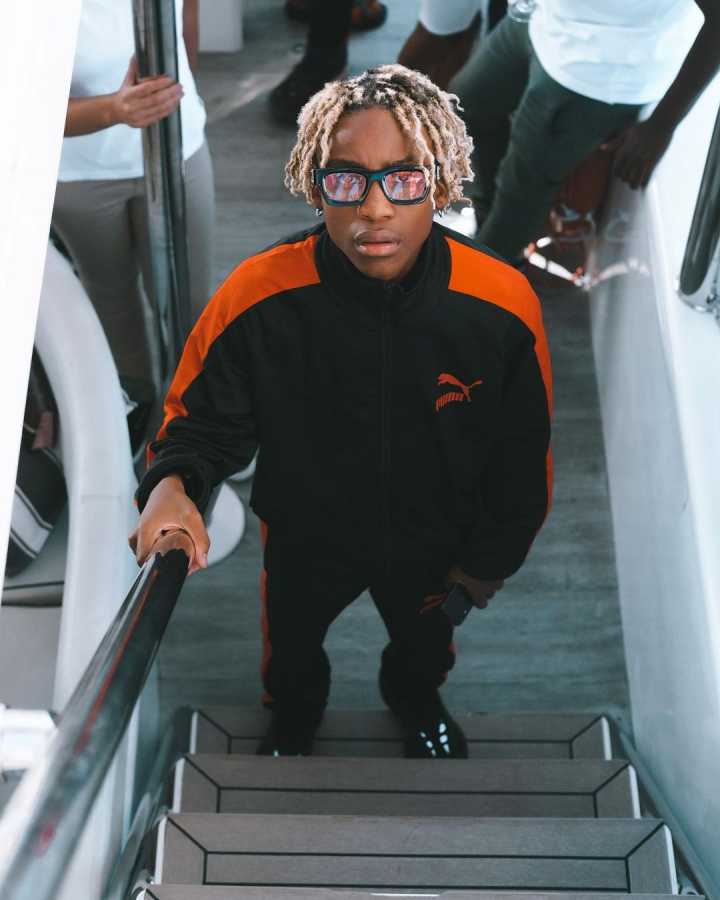 He calls it the Shutdown movement.
"VINNY DAY 29/04/2023 IS HERE WHO DO YOU WANNA SEE ON THE LINEUP????