Uncle Vinny announces his Europe tour
Uncle Vinny announces his Europe tour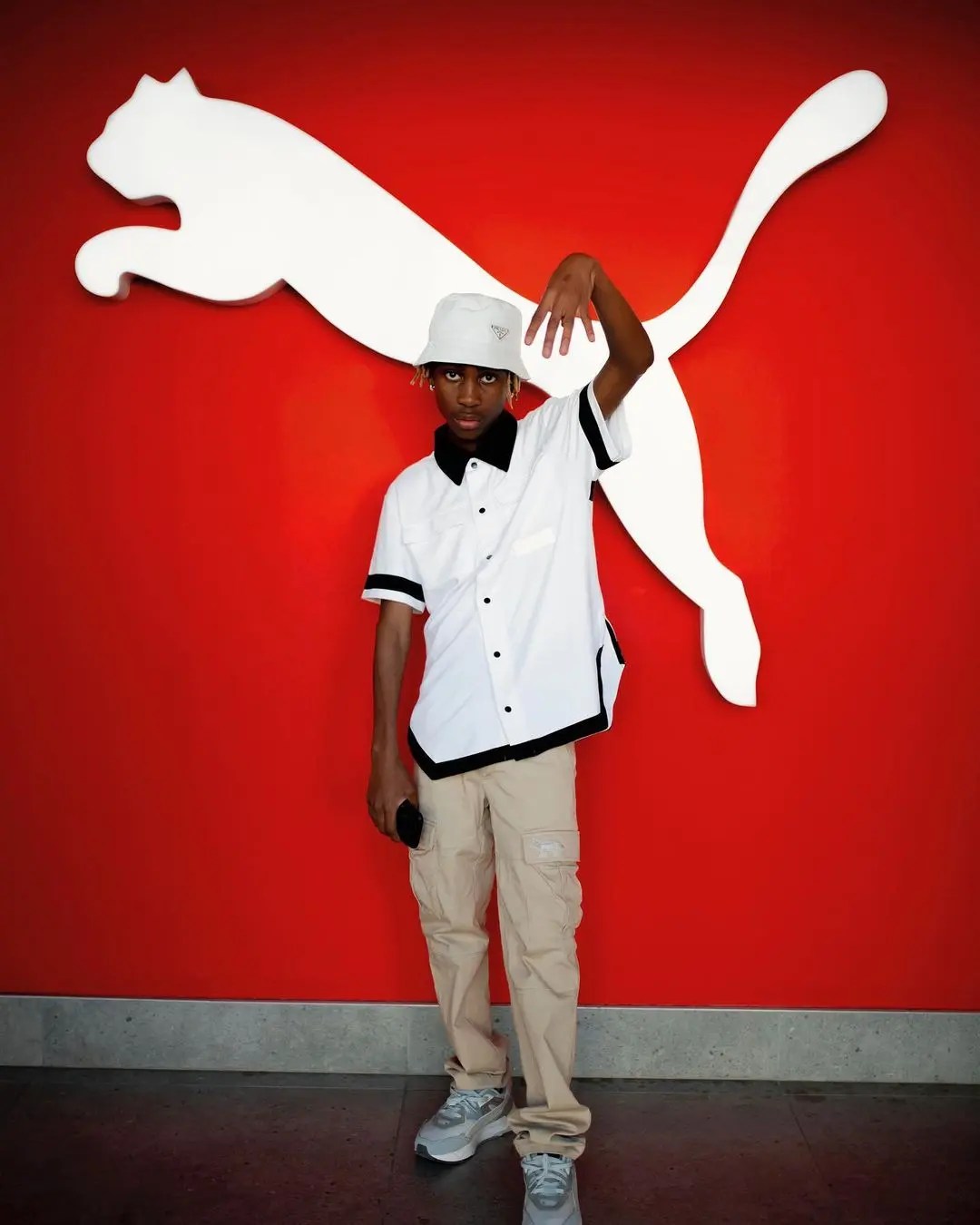 Uncle Vinny announces his Europe tour which will take place from August to October 2022. The musician shared the lineup of the tour which will happen in places like England, Germany, Belgium, France, and a few others. Vinny is enthusiastic about entertainment and he got established with the help of the late Riky Rick, and Major League DJz. The entertainer is set to go on a solo tour as he's been touring with other artists for months.
Weeks ago, Uncle Vinny leashed out his anger at those trolling him; some critics claim that he's become irrelevant. During a live chat on Instagram, the young South African star said.
"I'm gonna get tired one day, I'm really going to get tired and when I get tired for real, you guys are not going to like it. Don't come here and talk like you know me, you don't know me!" he said.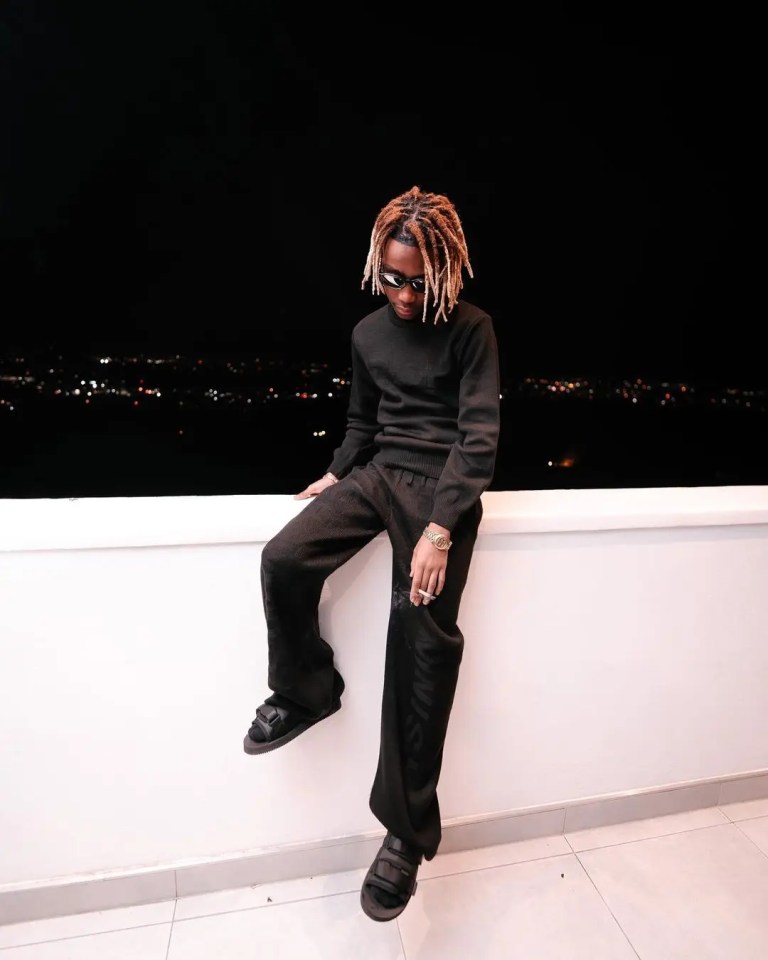 "People are quick to talk, Vinny that, Vinny that! When we are winning you guys don't talk, you're silent."