Unathi shows off her body with stunning dance moves – Video
Unathi shows off her body with stunning dance moves – Video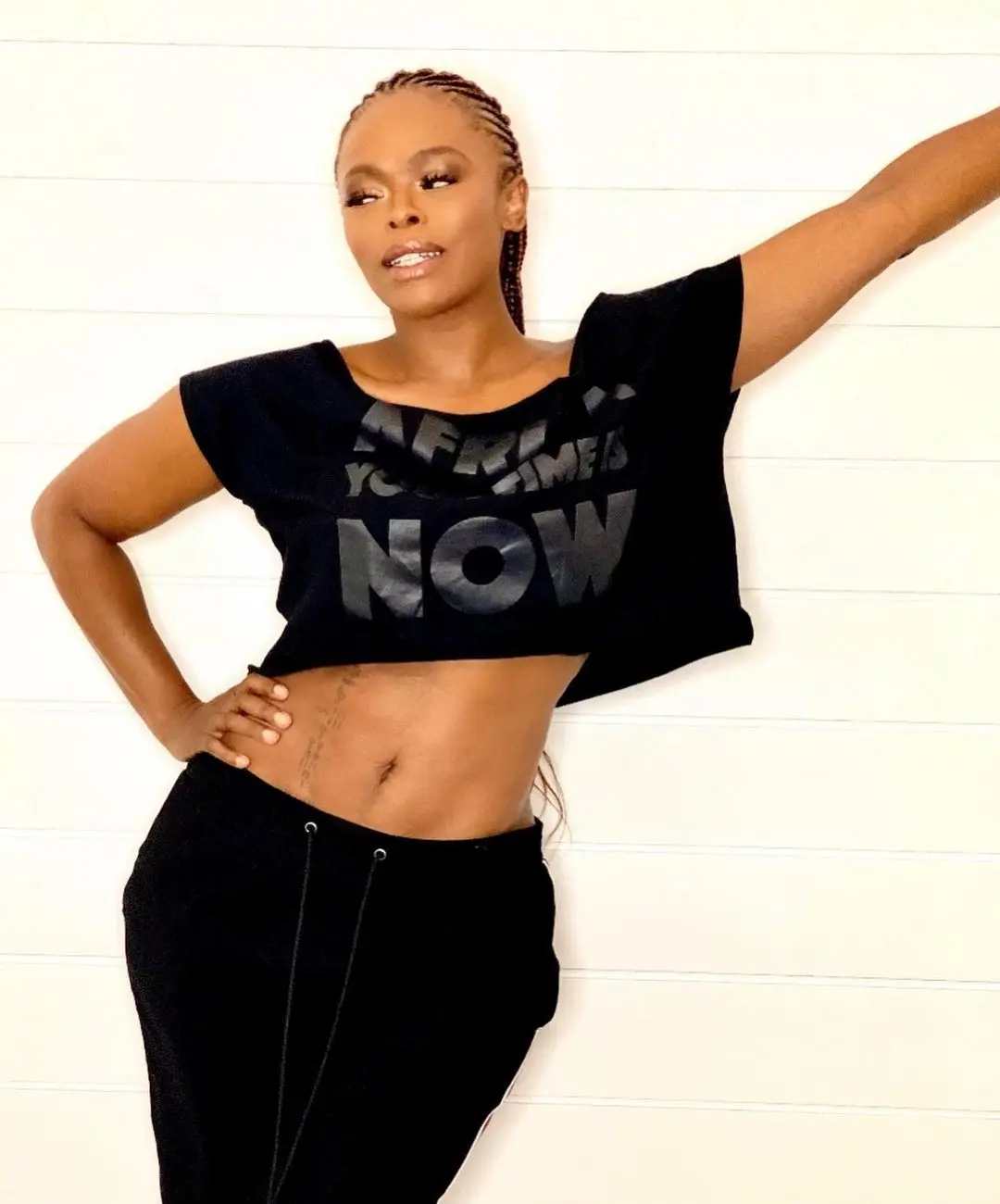 Unathi has once again show off her dance moves and she is definitely not playing this time around.
The star has been all over the internet showing off her stunning body and has officially been crowned the hottest woman in South Africa.
Well, the radio personality recently took to Instagram to share a video of herself dancing and yes still got the moves.
Unathi revealed she had attended Ragga Night, and she and another lady followed along to dance moves as suggested by one lead guy, who we gather was part of the organisers of the event.
She said she has always known how to dance as she wrote: "So bored with people always asking 'Unathi uyakwazi uku jiva?' So ANNOYING. Yes MF's I have a dance degree from Rhodes University taught by Gary Gordan and Andrew Buckland themselves," she joked.
See post below: