Unathi reacts as Young social media comedian Sithi Pancake imitates her – Video
Unathi reacts as Young social media comedian Sithi Pancake imitates her – Video
Unathi is the longest-serving judge on Idols having been for eight seasons and counting. To people who know Unathi as the judge on Idols they know that she is so emotional she holds no tears back. If she feels like crying she cries. including when she laughs her laugh is always accompanied by tears that's how emotional she is.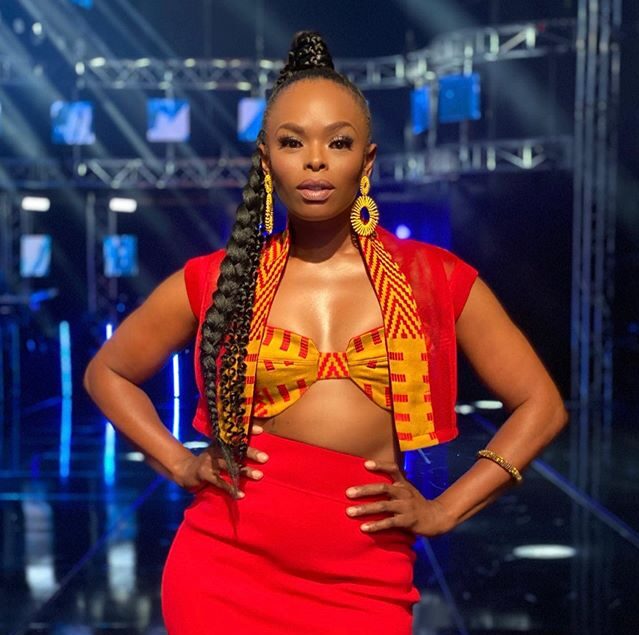 Even little kids know that she emotional, like An adorable video that was shared by Unathi of a little girl named Sithi Pancake that took not only Unathi by storm but also people on Social media left them gushing over the little girl, as to how much she imitated Unathi to a point that Unathi is even willing to fly anywhere just to meet her.
Sometimes when parents take videos of their kids and sharing them on social media they just do it for fun, but sometimes you never know who will see the video and be taken by it. Some people became stars overnight by just sharing a video on social media. Sometimes we don't have to take social media for granted you never know who's watching.