idol SA judge Unathi Nkayi Reflects On Her Weight Loss Journey
idol SA judge Unathi Nkayi Reflects On Her Weight Loss Journey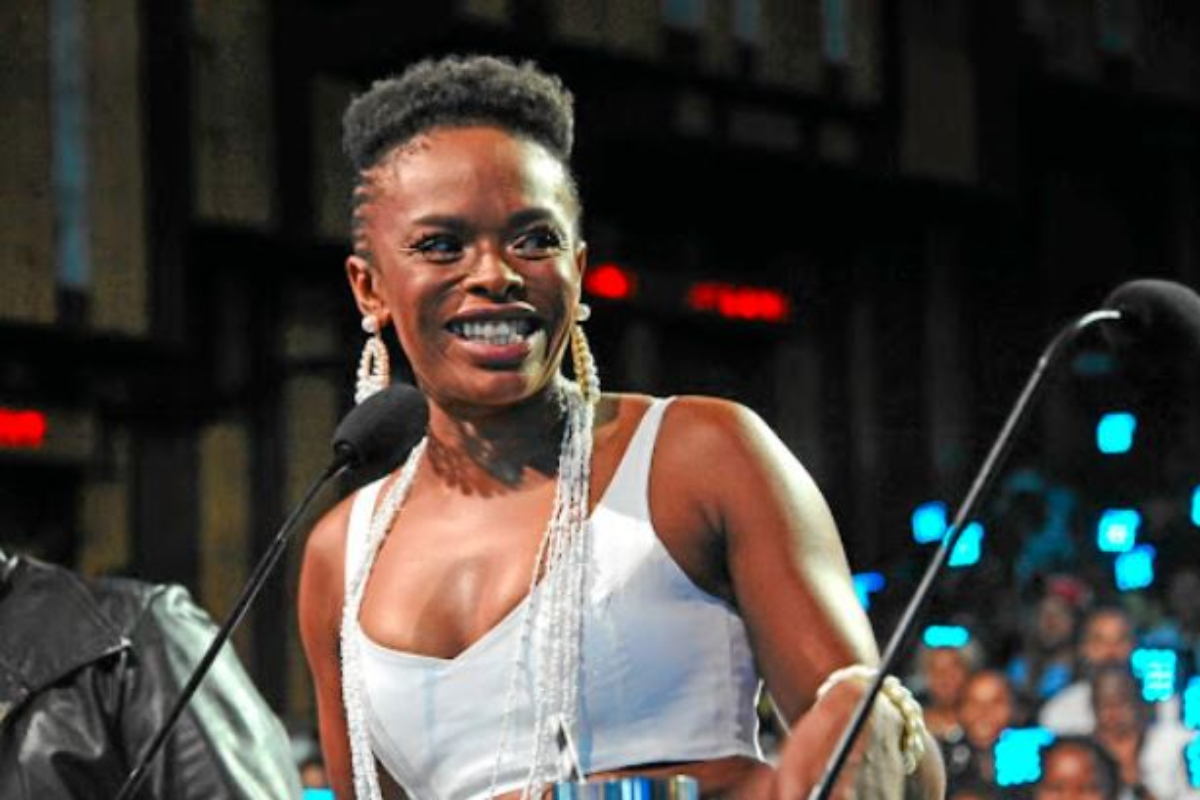 Media personality and idol SA judge Unathi Nkayi has taken to her Instagram account to reflect on her weight loss journey over the past decade after posting a before and after photo of herself.
The star revealed she worked very had over the past ten years to get and maintain a her looks now which is a dream come true for her. Taking to her Instagram account the star shared a photo of her former chubby self and her hot body now and revealed she had to work hard for it.
Captioning her post the idol SA judge wrote:
"Once in a while I post before and after pics as you request. It's taken me ten years to be sort of stable in this new and permanent ME.
BUT I have had to work for it. Everyday I have had to choose my dreams and that comes with work. Wanting to be happy has meant I have had to wake up and WORK on my happiness.
What cripples us at times is the fact that we want to be happy BUT we put others before us. YOU CANNOT give what you do not have. So fill yourself up first before you give to others.
And to my friends who have my number, the ONLY number I have ever had…….I'm a phone call away. 😂 YOU know who you are with your 'Unsta I need your help to get my body back!' And you know I always say 'Just call me and let's get you on an eating plan. I'll never make you go hungry and I'll never make you eat tasteless food.'
Some people will psyche you out. CHOOSE YOU and KNOW that you are worth it."
Her post inspired many including fellow media personality Pearl Modiedia who took to her comment section to write: "WOW! It takes a lot of DISCIPLINE , DEDICATION and HARD WORK to achieve this. I'm inspired! You look amazing Unathi 🙌🏾❤️"
See post below: