Unathi details her weight loss journey
Unathi details her weight loss journey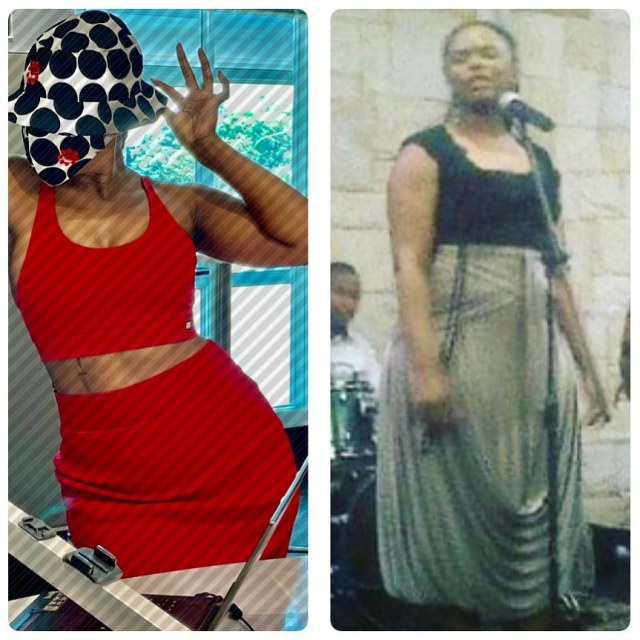 Taking to Instagram, the star stated that the first picture was taken in 2021 and the other was in 2011.
As it is seen, Unathi was a plus sized woman but worked on her size and weight.
DJ advices fans to always put themselves first as the ones who expect from them will call the selfish.
Unathi captioned: "2021 Vs 2011 ALWAYS put yourself first. The ones who EXPECT from you will call you selfish🤷🏽‍♀️The ones who don't have the courage to do it but secretly envy you will call you reckless🤷🏽‍♀️You cannot give what you do not have. DO YOU and be kind to you because you are the ONLY you you will ever be"
See post below: