'Unacceptable': Dr Nandipha and lawyer refused direct contact?
'Unacceptable': Dr Nandipha and lawyer refused direct contact?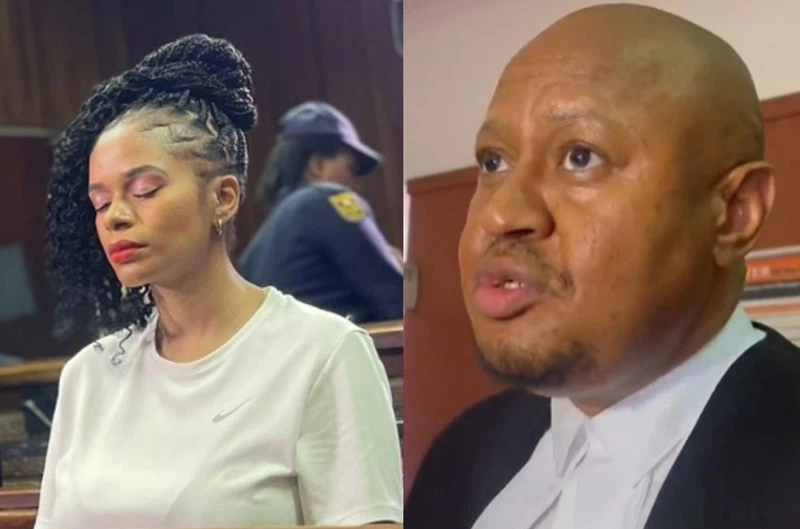 Doctor Nandipha Magudumana's lawyer Machini Motloung says he is restricted from having direct access to his client who recently fainted in police custody this morning, Wednesday 11 October.
DR NANDIPHA'S LAWYER SAYS HE'S RESTRICTED DIRECT CONTACT WITH MAGUDUMANA
Dr Nandipha Magudumana's lawyer, Machini Motloung confirmed that his client fainted in custody of the police this morning and is currently held in a basement at the Park Road Police Station holding cells. He says the conditions in which she's kept are truly "appalling". Motloung added that he had gone to see Magudumana after he was notified that she was not feeling well, however, was refused access to speak to her face-to-face.
"You are told your client has fainted and then you are refused direct access to see her. She is down in the police cells, in the basement. She's on the floor. The conditions are appalling," Motloung said.
"I couldn't get any interaction. I haven't spoken to her today. I wanted to speak to her [but] I was told the only way to speak to her is through the glass. It is just unacceptable," Magudumana's lawyer added.
Machining Motloung who is Dr #NandiphaMagudumana's lawyer says he is not allowed to consult with her even after she fainted. Magudumana fainted in the holding cells of Park road police station. #sabcnews pic.twitter.com/SOSZm6gYyg

— Aphumelele Mdlalane (@AphumeleleMdla2) October 11, 2023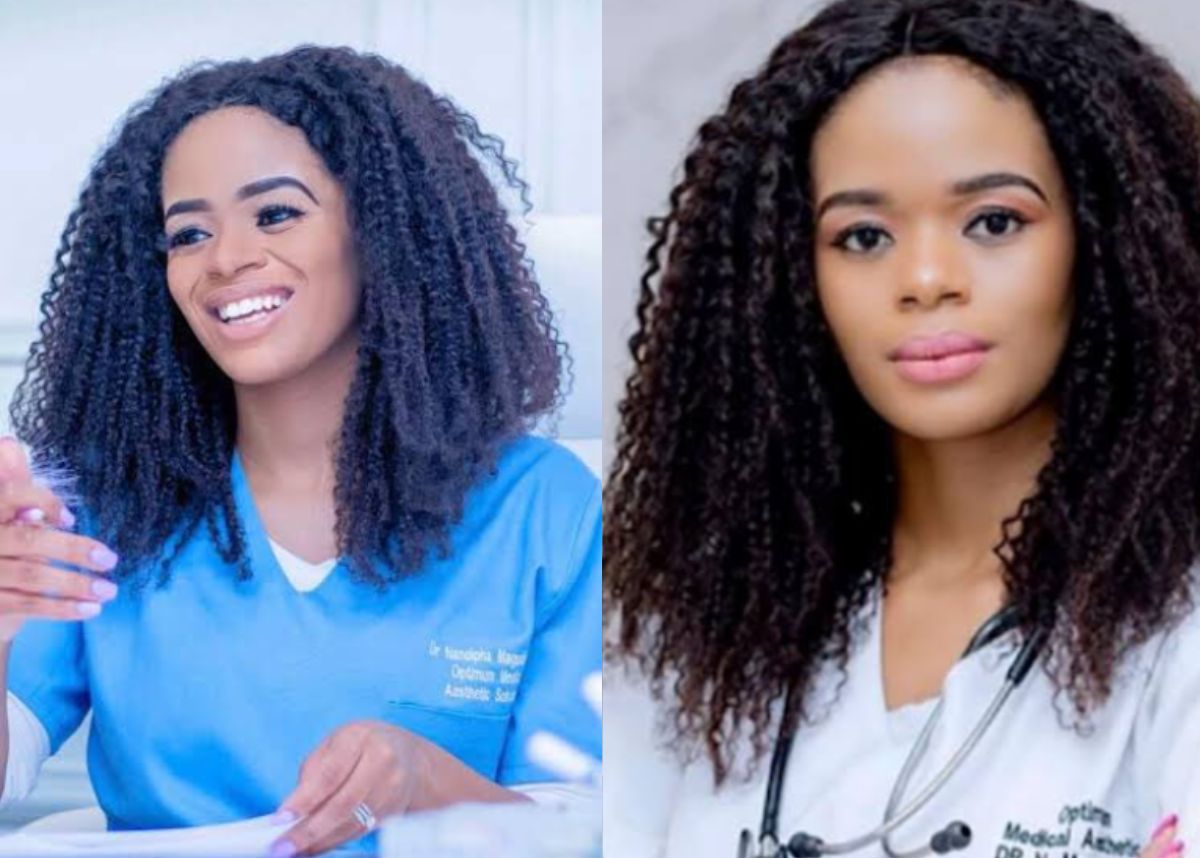 A BRIEF LOOK INTO MAGUDUMANA'S UPCOMING COURT APPEARANCE
In her highly anticipated court appearance today, and for the first time since their arrest, Nandipha Magudumana is expected to share the dock with her convicted killer and Facebook rapist boyfriend Thabo Bester, EWN reported. She is faced with several charges including defeating the ends of justice, fraud, corruption, abetting an inmate to escape from lawful custody, concealing an escaped offender, violating a corpse, aiding, and arson. This of course follows being napped in Tanzania after being on the run for two weeks with the convict.