#Umkhokha: Dead body's whipping confuses Mzansi
#Umkhokha: Dead body's whipping confuses Mzansi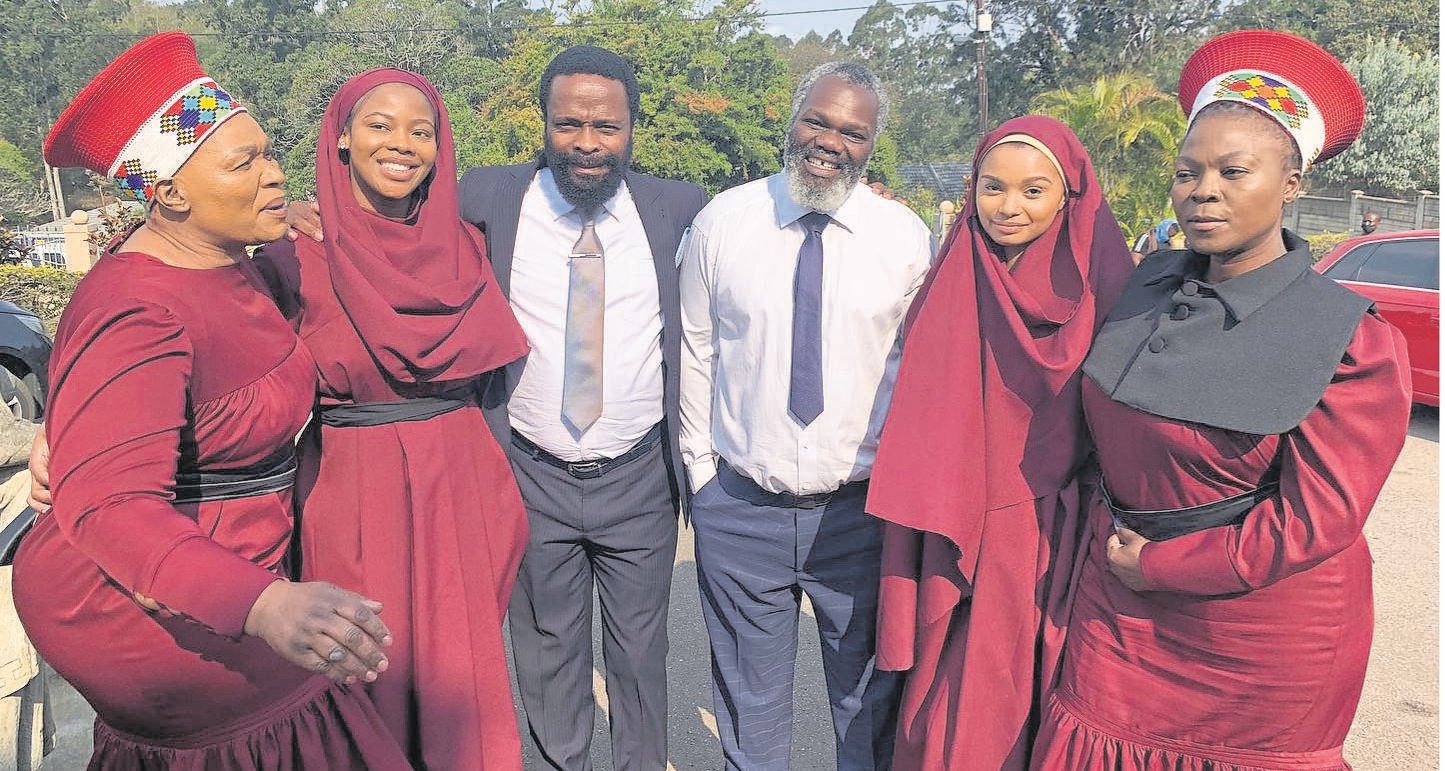 The whipping of a body has left Mzansi shocked and confused.
The shocking scene played out on Mzansi Magic in a drama series called Umkhokha.
This was the second episode, and it showed Mamzobe preparing to whip her daughter, Xolile, after she had hanged herself.
The episode left a number of people shocked and confused because they did not understand why someone who hanged themself had to be whipped.
Nomsa Makupani said the episode reminded her of her loss.
"Today's episode just brought back the pain of finding my son hanging from the roof and everybody telling me to whip him.
Anathi Dube wrote: "Why is the deceased being whipped, I am so confused."
The producer of the show, Mandla KaNoZulu, said the purpose of such episodes is to "mirror society, to provoke a scrutiny of society and to teach society about itself. It is very interesting that many people have been asking the meaning of umkhokha and how to deal with it after this episode".
"This means we are achieving our goal of having society discuss a matter that is mostly treated privately and many people have no idea how to deal with it," he said.
He described umkhokha as an "established ritual in African culture".
"It is common to whip the body of someone who has committed suicide as a way of ensuring the act does not become a vicious cycle in the family. It is feared and believed that if you don't perform this ritual, umkhokha follows your family and that's the premise of our story," he said.
He encouraged viewers to continue watching the show to find out if umkhokha has been triggered and if so, who should pay the price.