Ukhozi FM suspends 3 top employees
Ukhozi FM suspends 3 top employees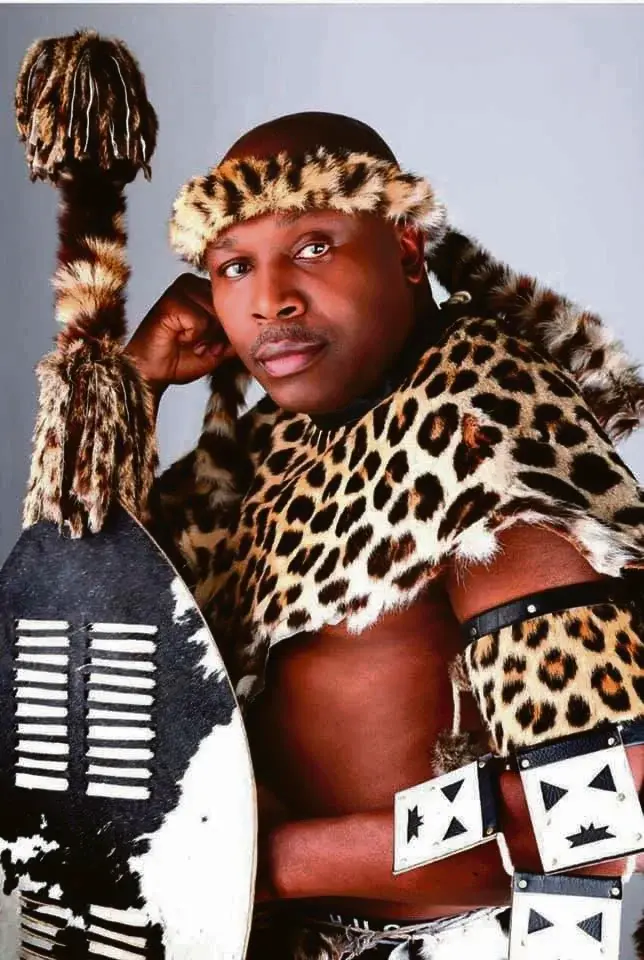 DJ SGQEMEZA and two producers have been suspended from Ukhozi FM's Vuka Mzansi – with immediate effect.
They will remain suspended, according to the SABC, pending an internal investigation.
And, no one knows what the 'internal investigation' might reveal!
Along with Sipho "DJ Sgqemeza" Mbatha, content producer Babheke Mthethwa and technical producer Mandla "Njinji" Magwaza were unscheduled on Wednesday, 18 May, pending an internal investigation.
The station's seven million listeners were surprised when Siya Mhlongo stood in for DJ Sgqemeza to present the 6 to 9am weekdays breakfast show, alongside Nonhlanhla "Mroza" Buthelezi. Siya, who was the afternoon drive show host last season, was removed from behind the microphone by Ukhozi FM in March.
This was so he could be a presenter on Ukhozi FM Vodcast called Ukhozi TV. He later got the opportunity to be a presenter for Metro FM Sunday morning show, Sacred Space, alongside Thami Ngubeni.
"Ukhozi FM management regrets to inform listeners that three members of the breakfast show team have been unscheduled following an internal investigation," said Gugu Ntuli, SABC group executive corporate affairs and marketing. "These members are the host and two producers of the show. Management will not discuss this matter further as it is an employer-employee relationship governed by the corporation's policies."
She added that the management had put measures in place to ensure continuity of the show.
"Siya is the stand-in presenter who will co-host the show with Nonhlanhla 'Mroza' Buthelezi."
DJ Sgqemeza was not available for comment regarding his suspension but on his Twitter account, he wrote: "What shall we then say to these things? If God is for us, who can be against us?"
Listener Sibongiseni Mzila wrote on Facebook: "Honestly speaking, this is unfair on Mroza. It is clear they don't trust her to host the show alone as they are bringing in Siya from Metro FM."
Sthembiso Mngoma commented: "I think Siya is a perfect fit for the breakfast show."
Magwaza did not want to comment and Mthethwa's phone rang unanswered.