Ukhozi FM DJ Nonhlanhla 'Mroza' Buthelezi turns to farming
Ukhozi FM DJ Nonhlanhla 'Mroza' Buthelezi turns to farming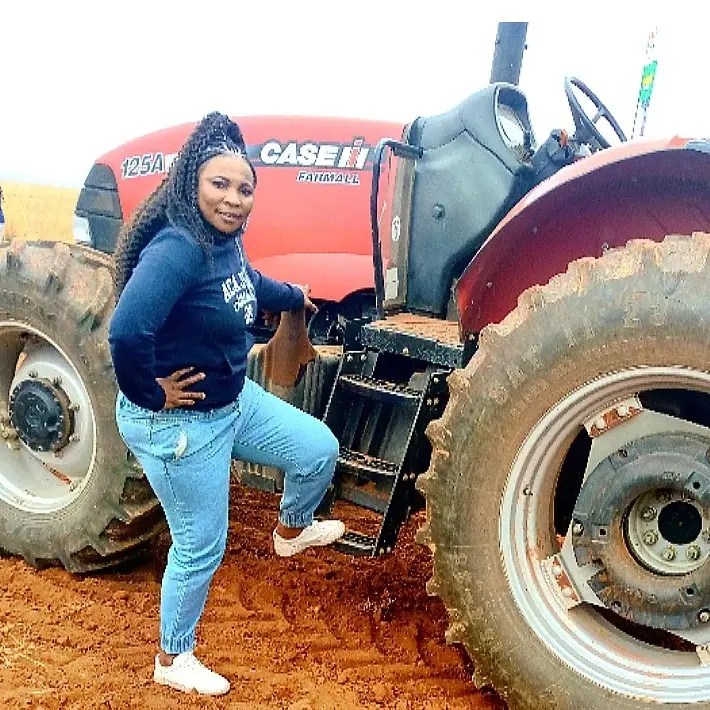 Popular Ukhozi FM radio DJ Nonhlanhla "Mroza" Buthelezi has gone into farming as a fallback if she loses her job.
Mroza, who hosts the Vuka Africa breakfast show with Sipho "DJ Sgqemeza" Mbatha, grows bananas and vegetables while also selling cows and goats.
She said she was selling her produce to street vendors and animals to individuals. She is hoping to sell to the big markets in the future.
From Dokodweni in KZN, Mroza said Covid-19 has taught her not depend on her 9-5 job.
"When the pandemic hit last year, I noticed many people lost their jobs. I realised there is money to be made around our homes," she said.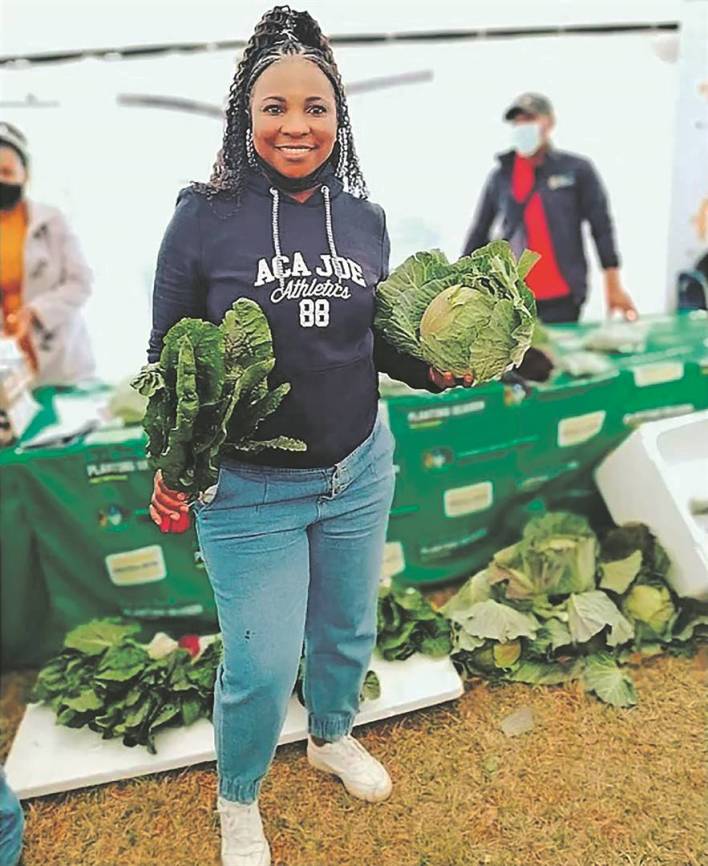 "I grew up planting bananas and taking care of cattle at home. I realised this could be turned into a business."
Mroza, who has been with the radio station for 15 years, urged everyone to try and have a side hustle.
"Jobs disappear, and when that happens, we will be helped by the things we grew up doing. People should get their hands dirty and go into agriculture.
"They can even consider construction as people are always in need of houses."
She said she worked with experienced farmers at her vegetable and banana farm in Dokodweni and also had help from professionals at her animal farm in Jozini.
"The pandemic also taught me the importance of working with other people to do more and go further. I witness this as I work with people who have experience in farming," she added.
"We are making fast progress because they know how to do the job while I use social media to advertise."