Ukhozi FM broadcaster Welcome 'Bhodloza' Nzimande has died
Ukhozi FM broadcaster Welcome 'Bhodloza' Nzimande has died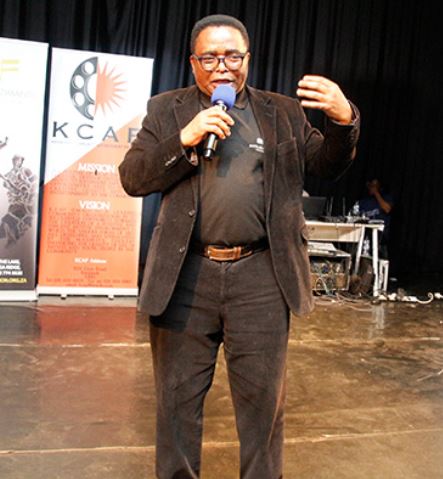 Former Ukhozi Fm station manager and radio presenter Welcome Nzimande has passed on. Nzimande, who is regarded as legend of the airwaves died on Friday morning due to a Covid-19 related illness.
The cause of his death was made known by his wife, Zandile Nzimande. Nzimande was popularly known as Bhodloza or Ingulube Ncani.
He widely attained popularity both on television and radio when he presented shows such as Ezodumo on SABC1 and Sgiyangengoma on Ukhozi Fm. He distinguished himself with his flair behind the microphone and his humour.
The deceased joined Ukhozi Fm in 1979, he later became a Station Manager he retired in 2010.
He was then appointed UIF Board Chairperson in 2013.
Rest Peacefully Nzimande.