UK-based artist Takkies going through a rough patch
UK-based artist Takkies going through a rough patch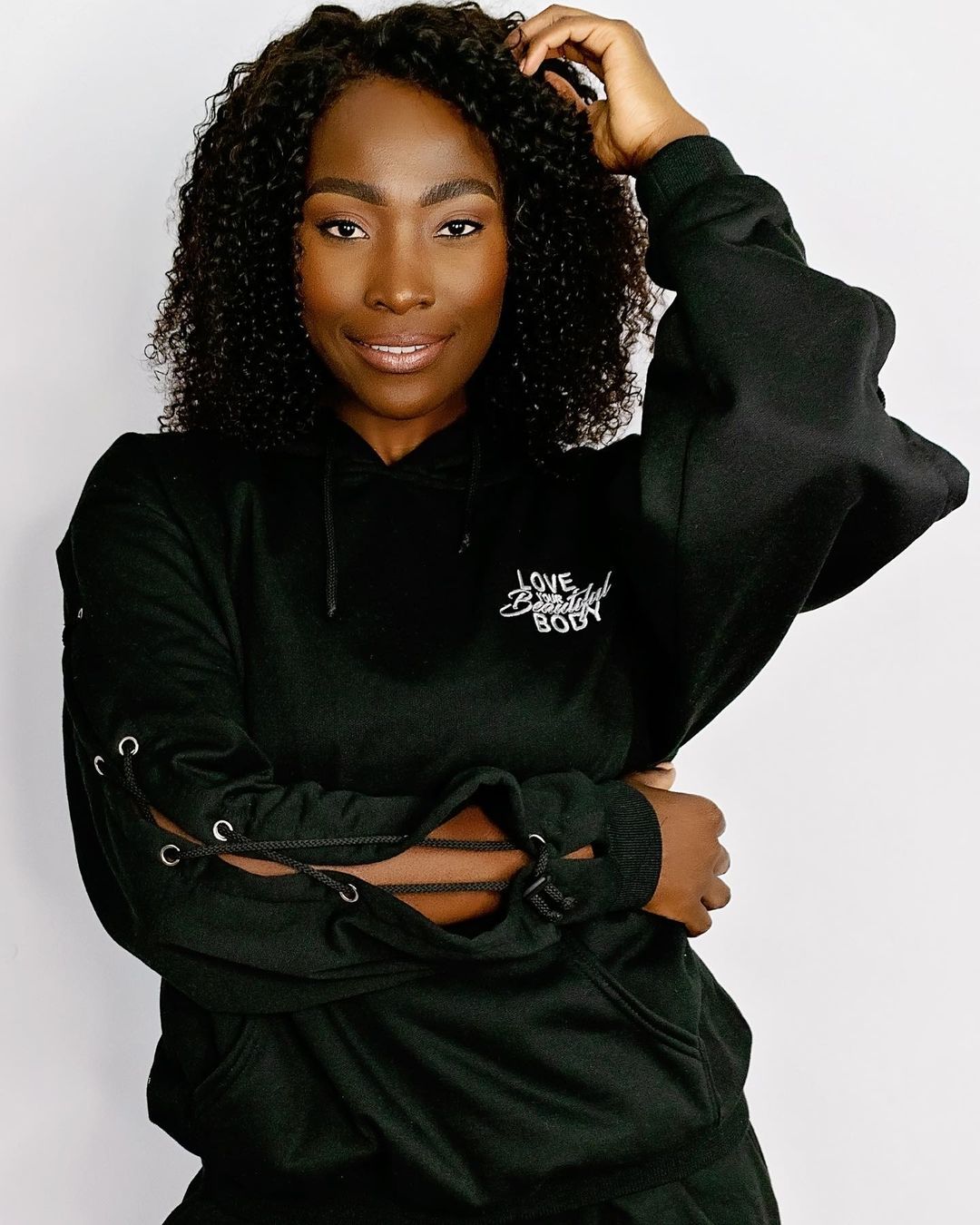 London-based Takkies has opened up about her firstborn's first week at school and as you can imagine, it was a beautiful day filled with a ton of excitement.
Takkies took to Instagram to share what she felt as Sana made her way to school. She said, "This week our beautiful Sana started nursery and there's been so much excitement in the house. She loved her first day but I was such a mess. I'm really happy for her and at the same time I'm going through all the emotions of realising that she is growing up.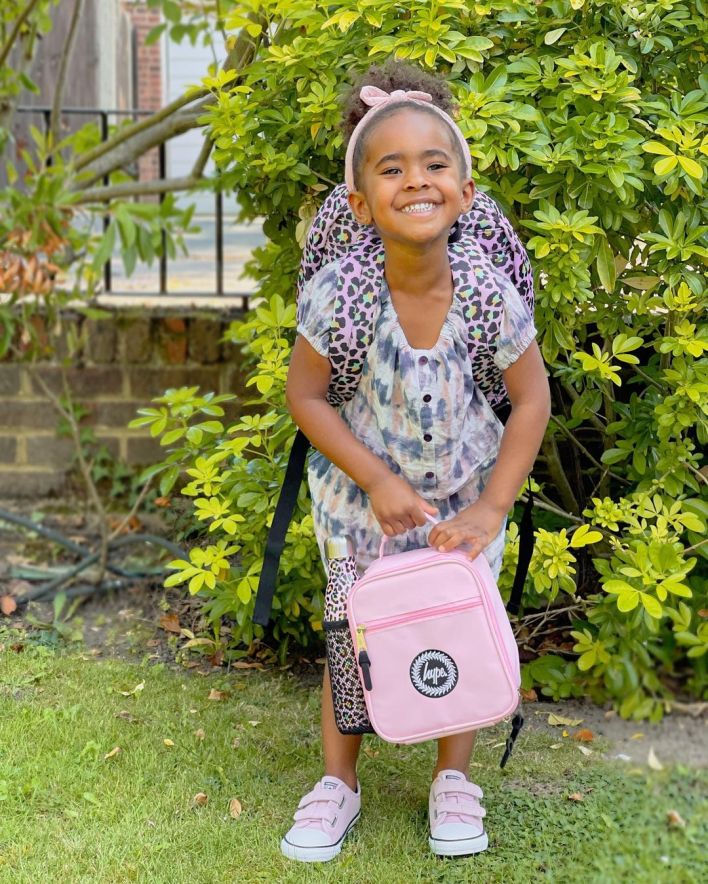 I cried so much after dropping her off and I didn't expect to. I wasn't ready. I thought I would be jumping up and down celebrating the extra time I was getting 😂😂
Today is day 3 and I feel much better. In the last few days I've learned to let go a little and look at the bigger picture. I've done a great job as her Mom and now it's time for her to spread her wings and share her love with other beautiful kids as they enter a new world of learning and discovery.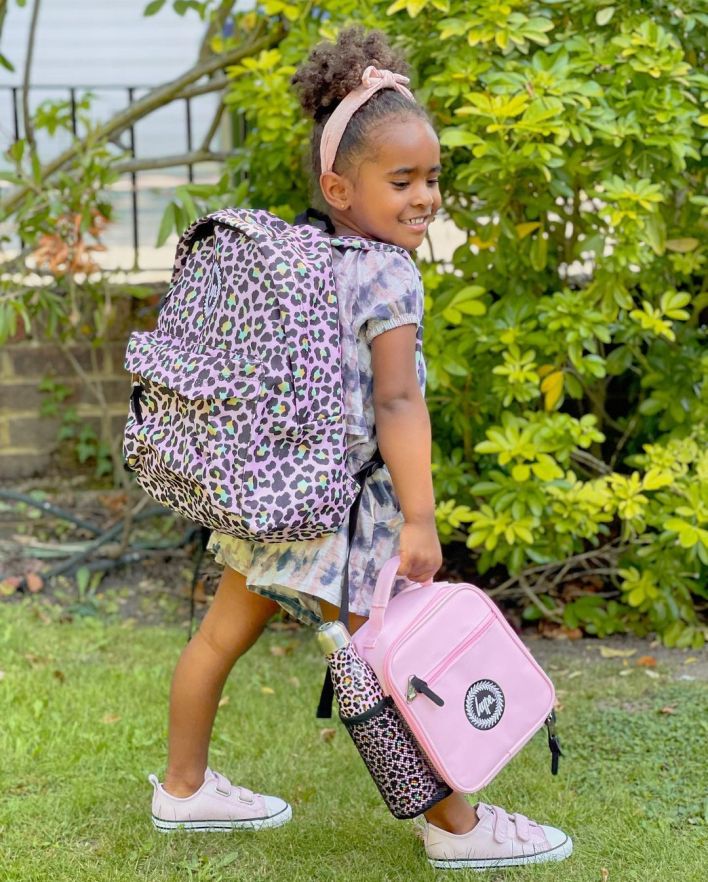 Sana is absolutely loving her school bag, lunch box and water bottle from @justhypeofficial x @nextofficial 💛