Tweeps Weigh into Nelli Tembe's Soft Life
Tweeps Weigh into Nelli Tembe's Soft Life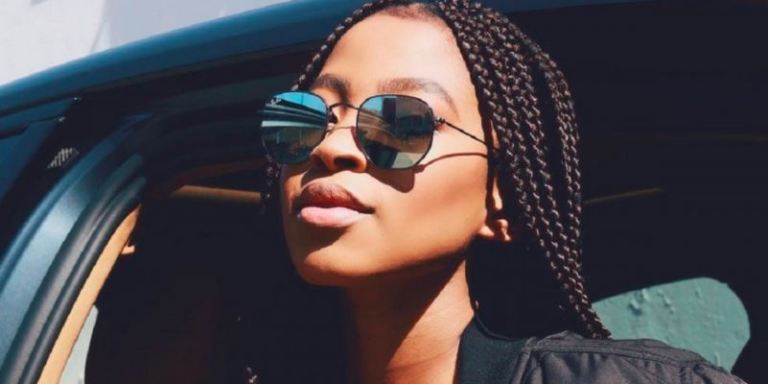 Hip-hop rapper AKA was not joking when he said he dates girls with their own bags. Nelli is very private about her social media activities, but the privileged ones who have access to her account have opened up on her soft life.
People that are accepted by her count themselves lucky as they get to share her soft life contents. A tweep is now trending online after sharing contents from Nelli's Instagram account which many can't get enough of.
She has been urged to keep sharing them by those who have waited ages to get a peep into what Nelli has been up to.
Taking to her Twitter account she wrote: "I've been following Neli (Aka's girl) for a while and i enjoy her content. all she does is look pretty, wear designer, cook/bake and focus on being a girlfriend. I want that for me."
See posts below:
i've been following Neli (Aka's girl) for a while and i enjoy her content. all she does is look pretty, wear designer, cook/bake and focus on being a girlfriend. i want that for me.

— Kush (@KuhleBesman) February 25, 2021
Show us some of her content.

— Beatrice Prinz (@BeatricePrinz) February 25, 2021
Show us some of her content.

— Beatrice Prinz (@BeatricePrinz) February 25, 2021
Show us some of her content.

— Beatrice Prinz (@BeatricePrinz) February 25, 2021
Show us some of her content.

— Beatrice Prinz (@BeatricePrinz) February 25, 2021