Tweeps Believe This Is Bonang's New Man
Tweeps Believe This Is Bonang's New Man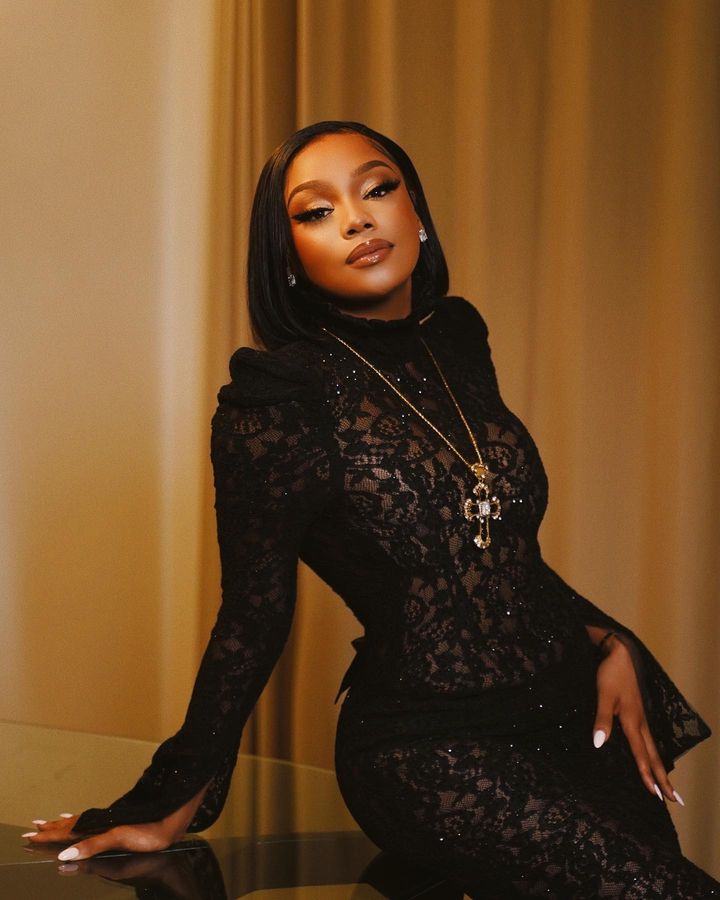 Bonang Matheba has returned to the limelight in South Africa with much fanfare. This is as Queen B again proved why she is considered the only real "celebrity" in the country as she trended at the top of the trends list as her next-level venture has been revealed and confirmed.
As reported:
Netflix has released the official teaser for the second season of the hit unscripted reality series, Young, Famous & African.
This season sees the return of Africa's most famous and fabulous, as they embrace life and love on the richest square mile on the continent. This time, however, a few new faces promise to make their mark in Africa's most elite group.
South Africa's entertainment industry darling Bonang Matheba will also make an appearance this season and her presence certainly ruffle a few feathers. Fantana, Ghanaian-American rapper and all-around superstar who quickly makes her mark on the group, and Luis Munana from Namibia, former Big Brother Africa contestant and entrepreneur extraordinaire who brings the heat from the onset.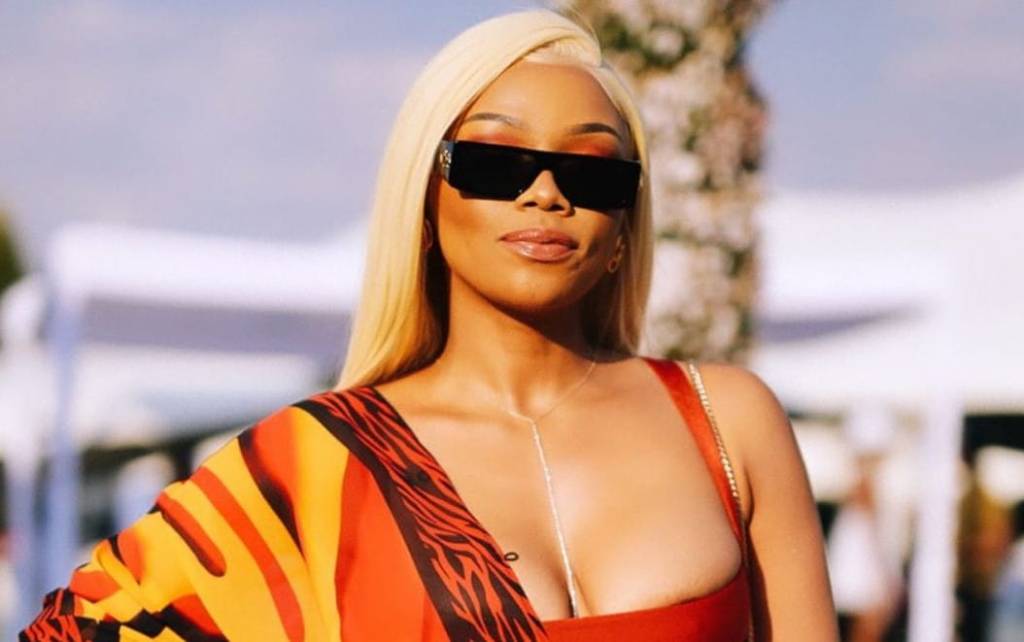 At the time of her upcoming appearance on Young, Rich, and African, Matheba also provided an update on episode two of her YouTube-based reality show B*Dazzled 2.0. However, it was the video that showed Bonang shooting content for the show which got the attention of her followers.
Tweeps think this is Bonang's, new man
Bonang was captured by a fan at Clicks shooting content for the second episode of B*Dazzled 2.0. The video was of interest for a couple of reasons. First, it was the touching moment of the worker taking the video and her shaky voice of disbelief that they got to see Bonang in real life.
However, for tweeps, it seems that the man accompanying Matheba was of more interest. This is because it is assumed that the mystery man in question happens to be Matheba's, new man.
Bonang casually shopping at clicks while looking like a million dollar 🥺 pic.twitter.com/tuhneCKqh6

— FORMER POPE OF GROOVE (@Riccardo_Elle) April 18, 2023
It's a tiktok sound babe

— D'siza (@grootsuster) April 18, 2023
As such, there was discourse as to why Bonang does not receive the same vitriol that a number of South African women receive when they are dating men from North Africa. A narrative that had the B*Force explaining that the difference is that Matheba is dating said men allegedly not for money but because it is her choice.
Yoh 🙄🙄🙄😤😤😤

— Rattie Oloniyo Okafor 💥💥💥💥 (@LisaMor34615186) April 18, 2023
Her roster is so lit. Hits only 🫦

— Speed Point Ngcobo (@ZeeRight) April 18, 2023
Lmaooooo yeyi the hypocrisy

— Mamtimande (@SibaAtSea) April 18, 2023
While Matheba has neither confirmed nor denied the suggestions that the man in the video is actually her new man, she did return to Twitter to make it clear that she is aware of the ongoing speculation on her dating life. This is as she suggestively returned to Twitter to make it clear that the jacket she was wearing on the video was designed by Rich Mnisi.
— Zuki (@Lalicque64) April 19, 2023