TV star and Sangoma Lee-Anne Makopo aka Gogo Maweni sends a strong warning to Mzansi
TV star and Sangoma Lee-Anne Makopo aka Gogo Maweni sends a strong warning to Mzansi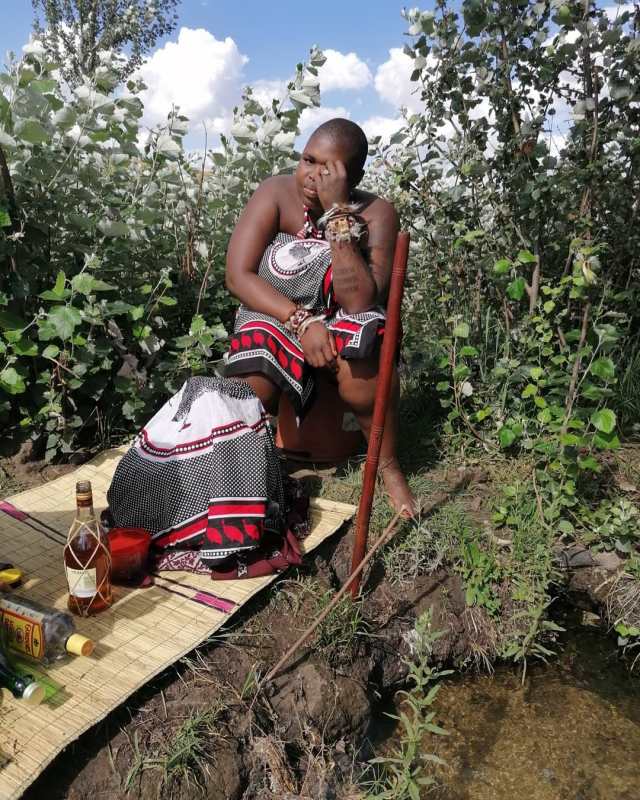 Fake Facebook accounts are giving reality TV star and sangoma Lee-Anne Makopo a massive headache. The talented media personality has warned people about these fake accounts.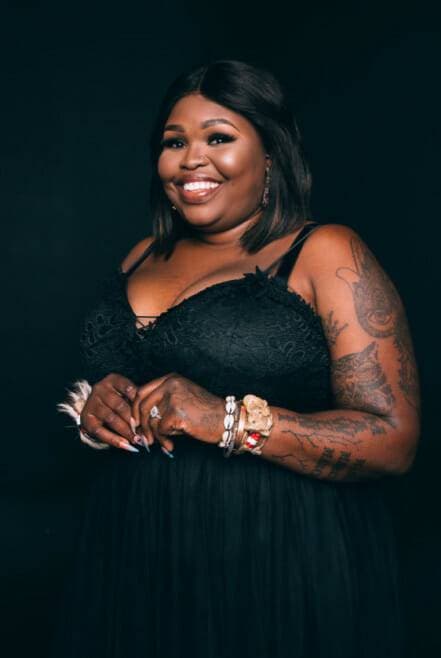 Gogo Maweni told Daily Sun she started being aware of the accounts three months ago.
"This is after someone called me and said they deposited R4 000into my account to assist them, but I never delivered.
I was very surprised because I have never received any of that money or have consultations on WhatsApp, as they claimed that I consulted them on WhatsApp.
"Someone else is pretending to be me and scamming people of their hard-earned cash. Gogo Maweni said she got hold of the person over the phone and they denied everything.
When I told them I'm going to report the account number that people are sending money into, they said its fine they'll open another account.
She further said she seeked assistance from the police but she was never helped. I have also tried reporting it to the police, but the police told me the best thing to do is to speak to these people.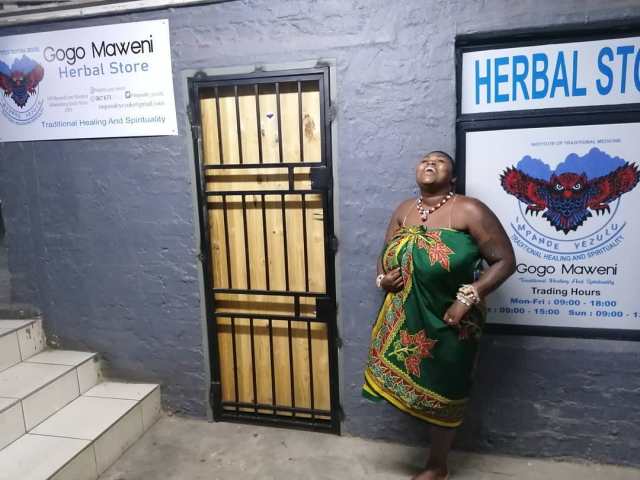 Gogo Maweni said she's pleading with everyone to stop sending money to these scammers. I'm pleading with people to stop being gullible and sending people money who aren't what they claim to be. I'm very transparent and my number and address is everywhere.
"It breaks my heart because some people share that they send these scammers their last money, with the hope that they'd be assisted."
She further said she thought about using umuthi. I even thought about retaliating and use ukuthi against them because their doing have affected me greatly as many now believe I am fraudulent.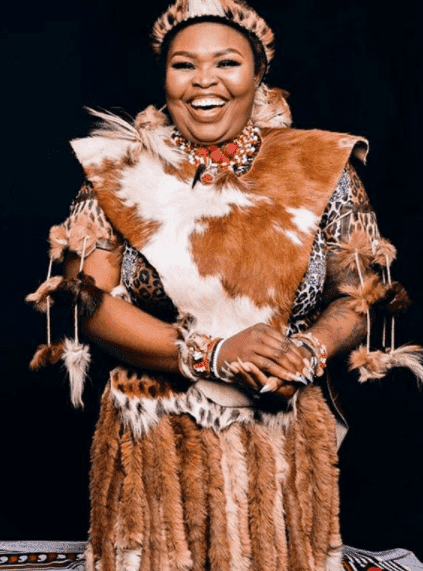 "But I don't have time to retaliate to use umuthi on this person who I don't, I don't have their name, surname or even their picture, I'm at a point where I need people to be very vigilant.
Gogo Maweni said all of this is bad for her business. These scammers are ruining my image because people now don't trust the process of doing online or even purchasing herbs online in fear that I might take their money and not deliver.