TV producer Bongani Sibeko has passed away
TV producer Bongani Sibeko has passed away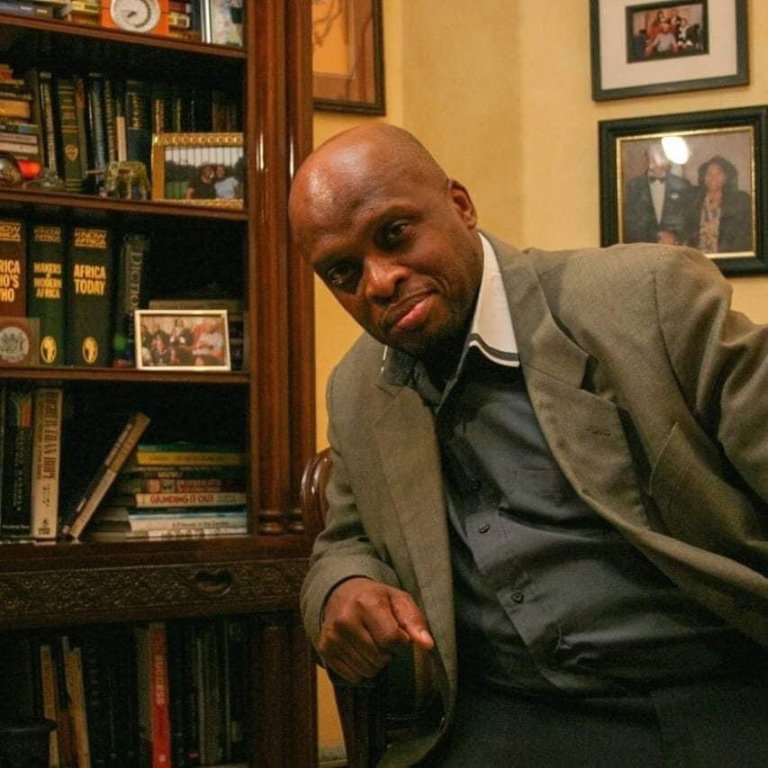 Executive producer and head writer of SABC1's Family Secrets, Bongani Sibeko, has died. The creative, who was also into politics and was a member of PAC, died on Thursday, 12 August, due to organ failure.
His family released a statement about his death on Saturday, 14 August.
"It's with profound sadness and equivalent shock that the David and Elizabeth Sibeko Foundation pays homage to the passing of Bongani Simanga Sibeko in the early hours of the morning on the 12th of August 2021," they wrote.
"Our use of the word shock is rooted in the disbelief that someone so full of life is now departed permanently, and is no longer among us," they continued.
Bongani ran the production company that produced and created Family Secrets, SAWITA, with his wife, Puleng Sibeko. Family Secrets, which recently came back for its second season, stars Sophie Lichaba, Mampho Brescia, Simphiwe Ngema, Nimrod Nkosi and many more South African actors.
The family said he will be remembered as a person who lived life to the full.
"The life he lived was eventful, courageous, harrowing, triumphant and immeasurably rewarding. Bongani or 'Bo' as he was fondly referred to by so many that knew him, epitomized living life to its fullest," they said.
"A stirred cocktail of boundless energy, business savvy, infectious laughter, political acumen and powerful persuasion, made up just some of the parts of this man who can easily be described as a force of nature," they continued.
Bongani was the son of struggle stalwarts, the late David and Elizabeth Sibeko.
He has lived in Soweto, Tanzania, the UK, and New York, USA.
Bongani is survived by his wife and three children, currently living in Johurg.