TV presenter Zola Mhlongo speaks on motherhood
TV presenter Zola Mhlongo speaks on motherhood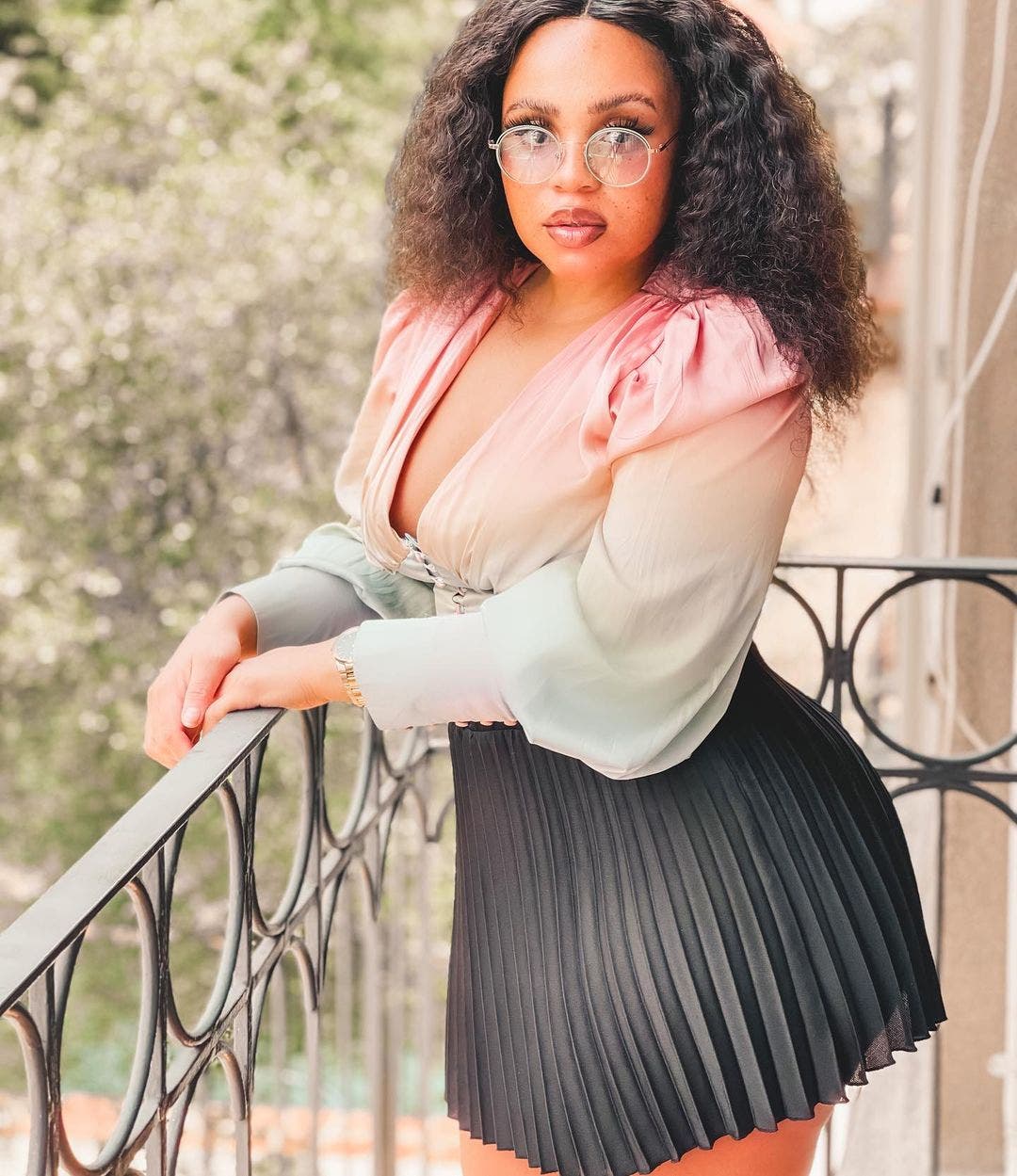 Motherhood is treating radio and TV presenter Zola Mhlongo very well.
The Gagasi FM presenter gave birth to a baby boy she welcomed with DJ and producer Prince Kaybee on 20 October.
Zola, also known as Zola Zeelovin, told Daily Sun about becoming a mother to Baby M and still staying true to herself.
"Motherhood is amazing but it's also challenging. I've been working hard at making sure that I balance motherhood and my career," she said.
"I want to remain as ambitious as I was and reach my goals. I don't want to forget myself and I'm trying to balance that with being a mother," she said.
"I need to allow myself to make mistakes and not be perfect. I ask for help when I need to, because I'm scared of depression which affects many mothers of newborn babies."
Zola said to avoid depression she was keeping fit and getting her body back.
"I'm back at gym and doing aerobics classes, and I'm working on my clothing line called Undefined Shape. So I'm working on things like getting my body back and getting back to work next year."
"The pregnancy journey was great, one of the most wonderful journeys I have experienced in my life. I craved for cake and chakalaka, all at the same time. I enjoyed dressing up my pregnant body and reading up on getting ready to be a mum," she said.
She said she couldn't wait to dress Baby M.
"One of the things I'm excited about raising a boy is dressing him. I can't wait until he can wear sneakers, caps and other things. I'm excited to go to swimming lessons and seeing him in his little speedo."
Zola, who hosted the travel show, Shay'iRound on SABC1, said the show was coming back next year. "Even though I'm not working now, my businesses are still operating. There are also other things in the pipeline that I can't reveal now. But I'll embrace being a mum in everything I do," she said.