TV presenter Ntombi Ngcobo-Mzolo reveals her daughter's cause of death
TV presenter Ntombi Ngcobo-Mzolo reveals her daughter's cause of death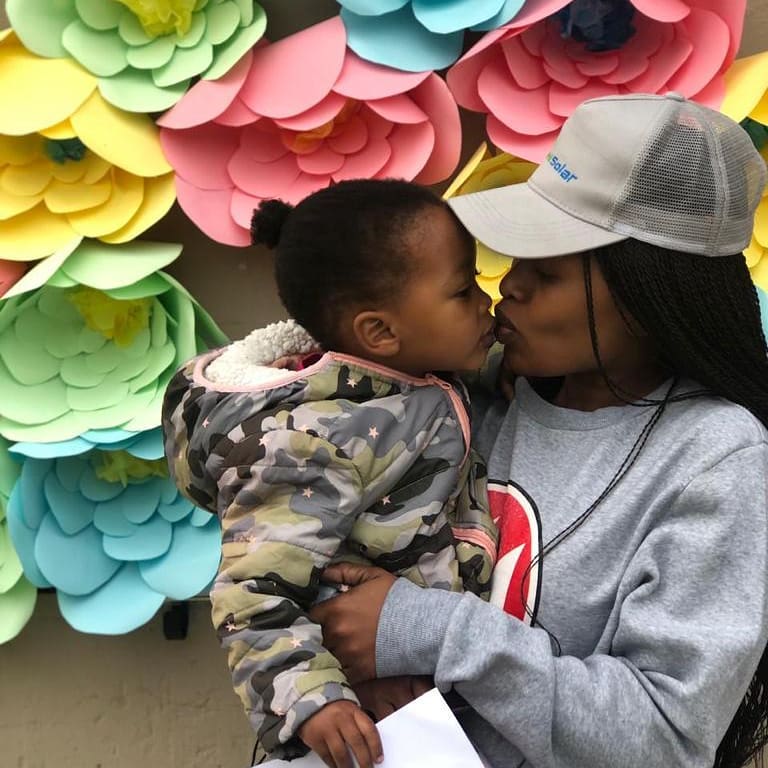 ACTRESS and TV presenter Ntombi Ngcobo-Mzolo is in mourning.
The former Metro FM presenter has revealed that her daughter, Vunani Mzolo, has died.
Speaking to Daily Sun, Ntombi said Vunani died after a car accident on Tuesday.
"I don't think I am strong enough to talk about it right now, but she lost her life through a car accident. We're heartbroken and still coming to terms with her passing," she said.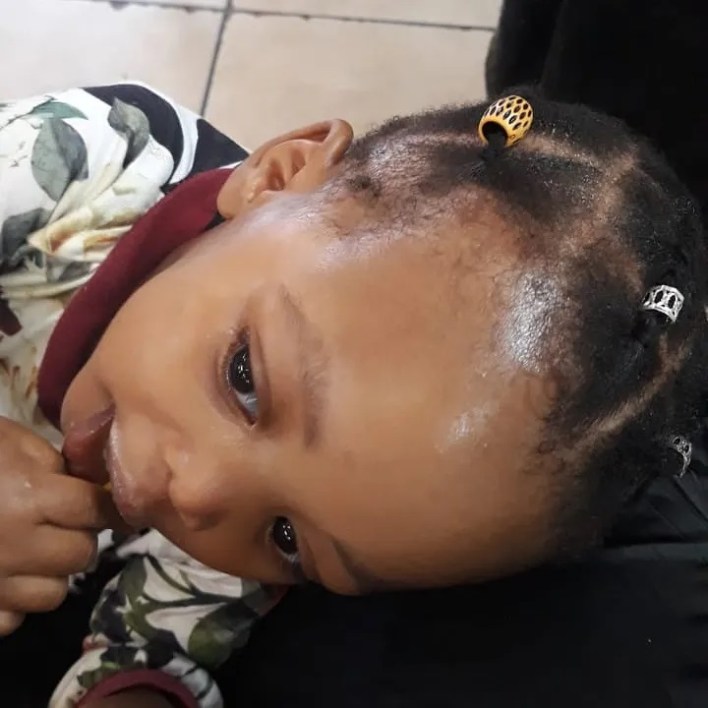 "I can't even properly explain how I feel right now as it has been a traumatic time for me and my family. But through God's grace, we are being strong."
Since the news of Vunani's death, messages of heartfelt condolences have been pouring in for Ntombi and her family.
She thanked everyone for their support, revealing that her daughter would be laid to rest on Sunday, 19 September.
Ntombi's husband Sizwe Mzolo also paid tribute to his daughter, writing on Facebook: "I was touched by an angel, and I didn't even know."
Vunani is the couple's second child, and not the first one to have tragically died. Six years ago, their newborn son Dunamis died after being diagnosed with a rare heart condition called hypoplastic left heart syndrome.
This is a condition in which the left side of the heart doesn't develop properly, preventing normal blood flow to the rest of the body.
Speaking about her loss at the time, Ntombi said to Daily Sun: "My baby fought, and he taught me so much. I am inspired by the strength he had. At the end, our wish was not aligned with God's plans."
She also added that although she didn't want to let him go, she was at peace as she had given him all the love he deserved, and she had accepted God's fate.