TV presenter found out she has HIV at the age of 22
TV presenter found out she has HIV at the age of 22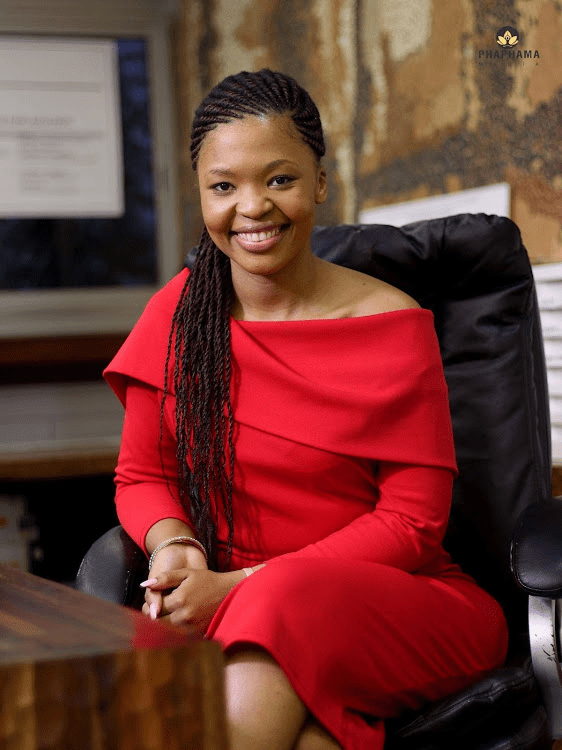 Honey TV presenter Nozibele Qamngana-Mayaba (31) has written a letter to her 22-year-old self, letting her know what's about to happen in her life.
Nozibele found out she was HIV positive at 22 and she said it was a tough time for her.
Now that she's made it and has become a best-selling author, TV presenter, and award-winning YouTuber, she's telling 22-year-old her not to worry too much.
"Dear Nozi, I am your future. It's the 15th of August 2013. Later this afternoon, you will receive unexpected news. Your life as you know it will suddenly change. While participating in the wellness day event, the nurse will tell you that you're HIV positive," she wrote.
"It won't make sense. In your true Nozi style, you will find every reason to think that the results are false and try to prove otherwise. The test kit must have been faulty? Researchers claim that the rapid test is 99% accurate. Maybe you're the lucky 1%? None of the above. You are indeed HIV positive," she continued.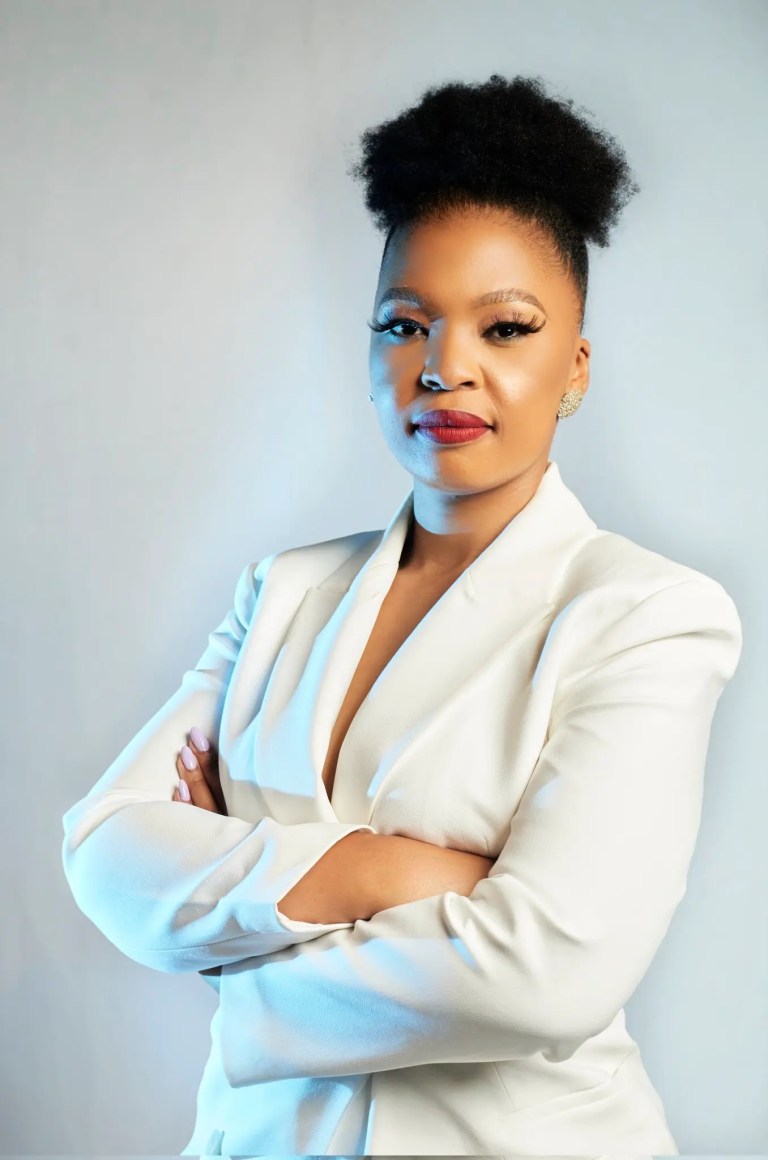 In the letter, she continued to tell 22-year-old Nozi that change won't happen overnight, but she should hold on.
"The next few years are going to be very rough baby. You will experience pain like you never have before. You will have several breakdowns and it'll feel like you'll never be yourself ever again. But I want to tell you that it'll be okay. It will get better. This won't happen overnight, Nozi. Go through all the stages of the pain and feel. Gradually, you WILL be okay," wrote Nozi.
"Nine years later, a whole lot of things have happened. You are now a best-selling author, TV host, podcaster, award-winning YouTuber and social entrepreneur. Yaassss, wena girly. Look how you have used the same story, the same pain, the very same thing you thought would kill you, to bring about change. You have made a positive impact on many people," she wrote.
Nozi is also the host of Honey TV's new show, Yes, I Have HIV. She helps people who want to reveal their HIV status to their families and friends.