Tumi Links celebrates her daughter's 6-months birthday
Tumi Links celebrates her daughter's 6-months birthday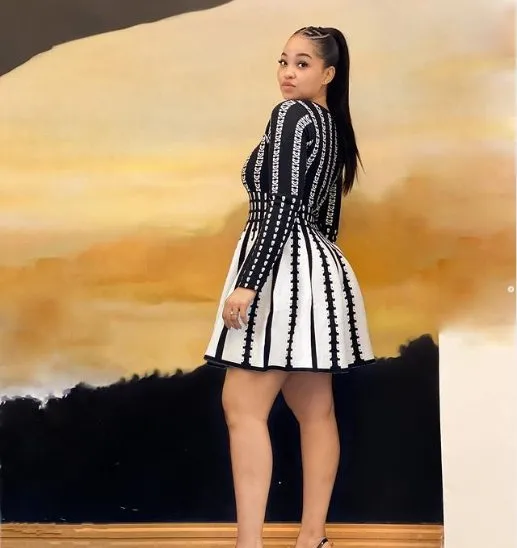 Tumi Links has taken to her social media to announce that her baby is 6-months old today.
The star and Cashflow Ngocobo a.k.a Jabulani Ndlovu welcomed their bundle of joy In May.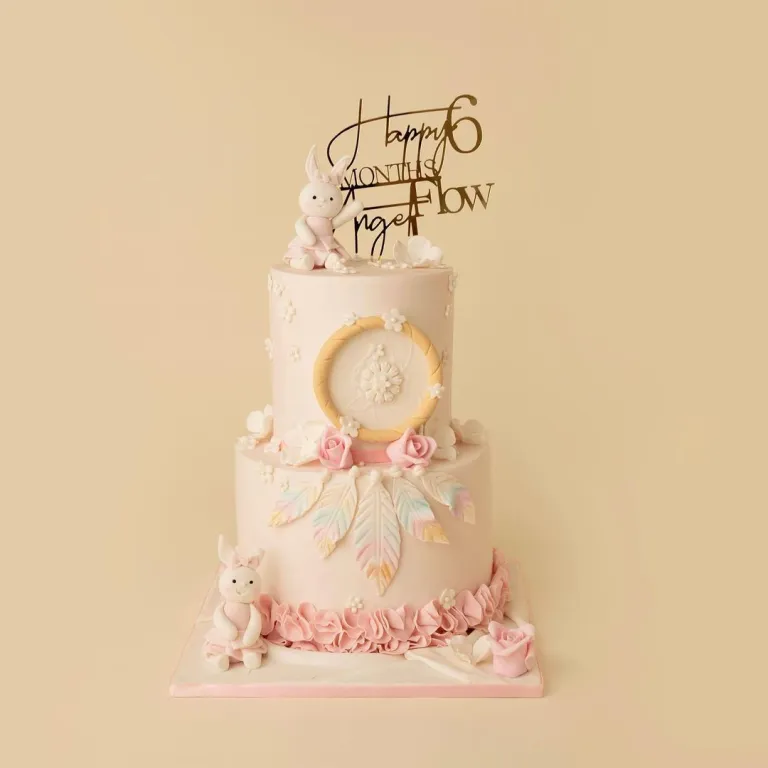 "To My Hubby..Thank you so much for throwing me such an amazing shower in my honor. I feel truly blessed to have such a loving husband in my life. No one could have pulled off such an amazing & beautiful baby shower like you did. Thank you so much for making me feel so loved and appreciated. We love you Daddy," she captioned post.
She shared a beautiful cake to celebrate.
"Oh! My Angel.. Happy 6 Months Old to you. You have been a strong and healthy baby. I love you from mama 💕💞"
Taking to Instagram, Tumi is excited that her baby is now 6months old now.