Tumi Links and Cashflow Ngcobo have welcomed their bundle of joy
Tumi Links and Cashflow Ngcobo have welcomed their bundle of joy
Tumi Links and Cashflow Ngocobo a.k.a Jabulani Ndlovu have welcomed their bundle of joy. On Sunday, Tumi celebrated her husband's birthday on social media by breaking the news of the baby. She shared a photo of Cashflow's hand cuddling the cutie's hand.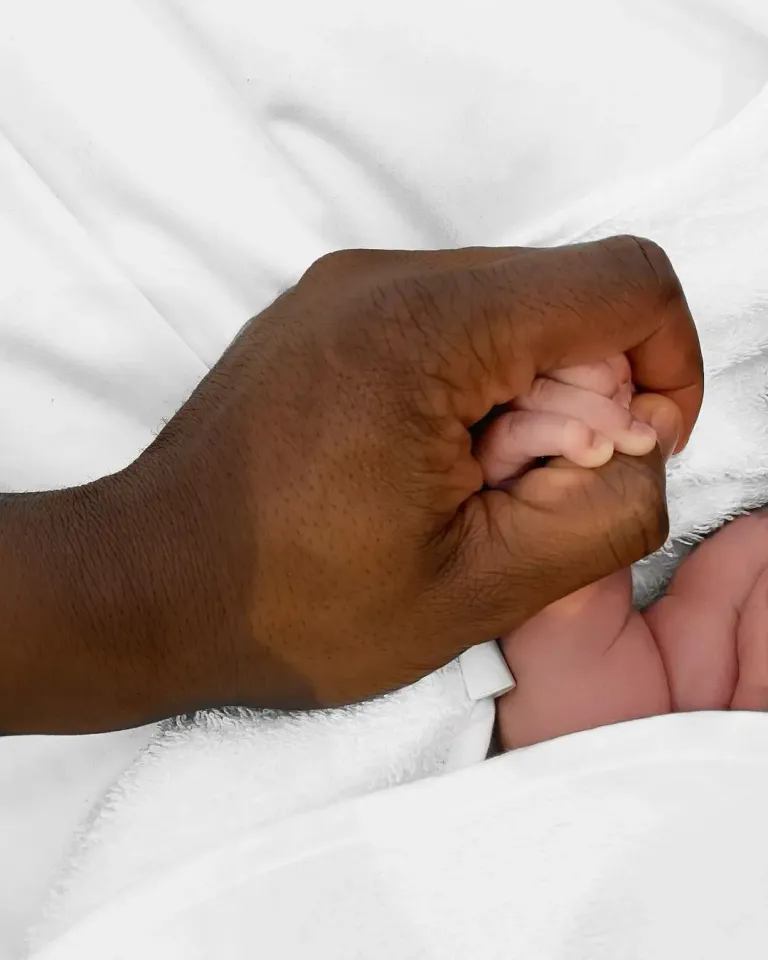 "To My Hubby..Thank you so much for throwing me such an amazing shower in my honor. I feel truly blessed to have such a loving husband in my life.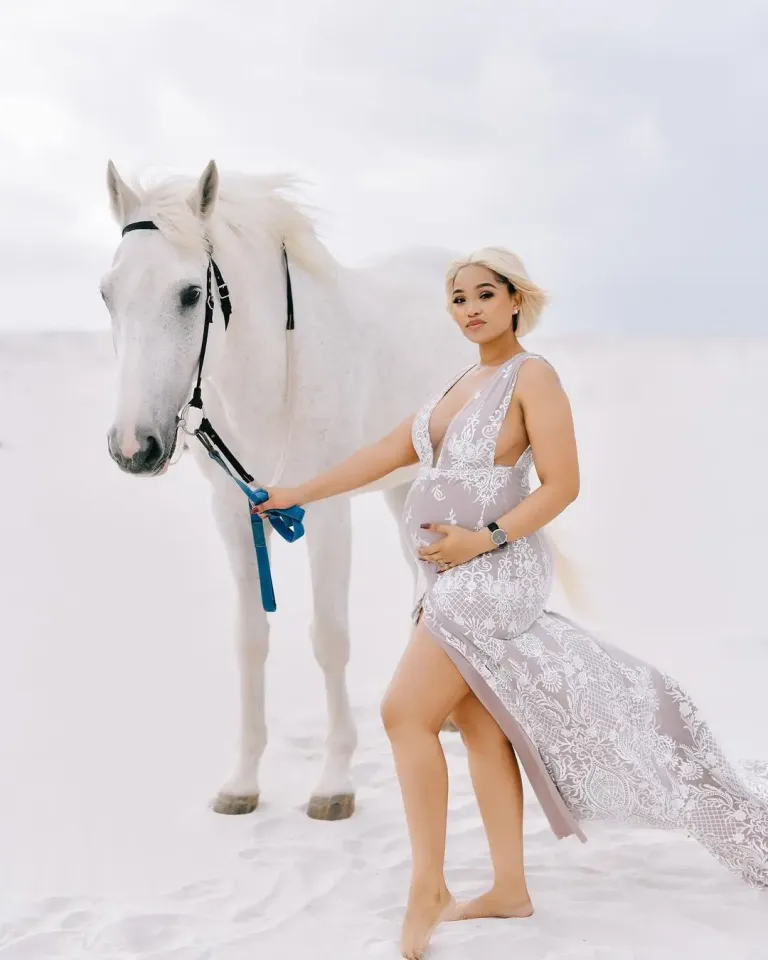 No one could have pulled off such an amazing & beautiful baby shower like you did.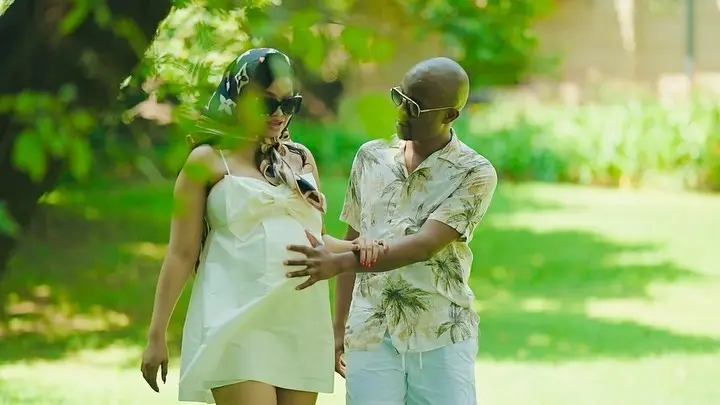 Thank you so much for making me feel so loved and appreciated. We love you Daddy," she captioned post. Congratulatory messages flood the post, but the socialite is yet to spill any details about the birth of her child.