Tsonga music legend MJ The Man Hlungwani has died
Tsonga music legend MJ The Man Hlungwani has died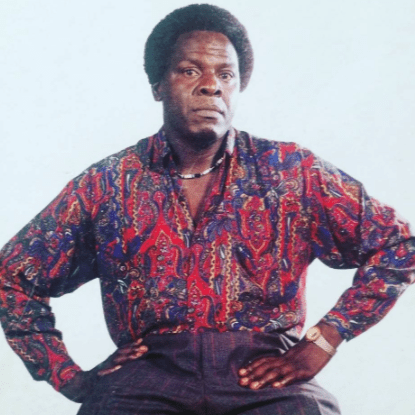 Tributes are pouring in for Tsonga music legend MJ "The Man" Hlungwani.
The passing of the talented musician, best known for his hit song Tiku ka Kahle, was announced by his son Trevor Hlungwani.
Trevor took to social media and shared the sad news.
"My father passed on this morning. He loved his children, took us to school and always encouraged us," he said.
"Still at 73, he advised us to consider postgraduate studies. Rest in Peace MJ 'The Man' Hlungwani, wisa wena Shivavula, Xidumu xo duma kule."
Since then messages of condolences have been pouring in for the fallen Tsonga music star.
Nhlawulo Chauke said: "May his soul rest in internal peace."
"During this difficult time, may God help you and your family to go through this period. The Bible says we should mourn, and we shall be comforted. Strength to you and your family."
Koketso Motau said: "I'm sorry about the passing of your father Mr Hlungwani. May God give you and your family strength during this difficult time. May his soul rest in peace."
Kgaugelo Mogola said: "I am really sorry for your loss. Condolences to you and your family."
Tsonga musician Benny Mayengani said: "Rest in peace MJ Hlunghwani nwina vaka tshika misava hi Malwandla."