Tshepi Vundla's sweetest message to her Baby – Photos
Tshepi Vundla's sweetest message to her Baby – Photos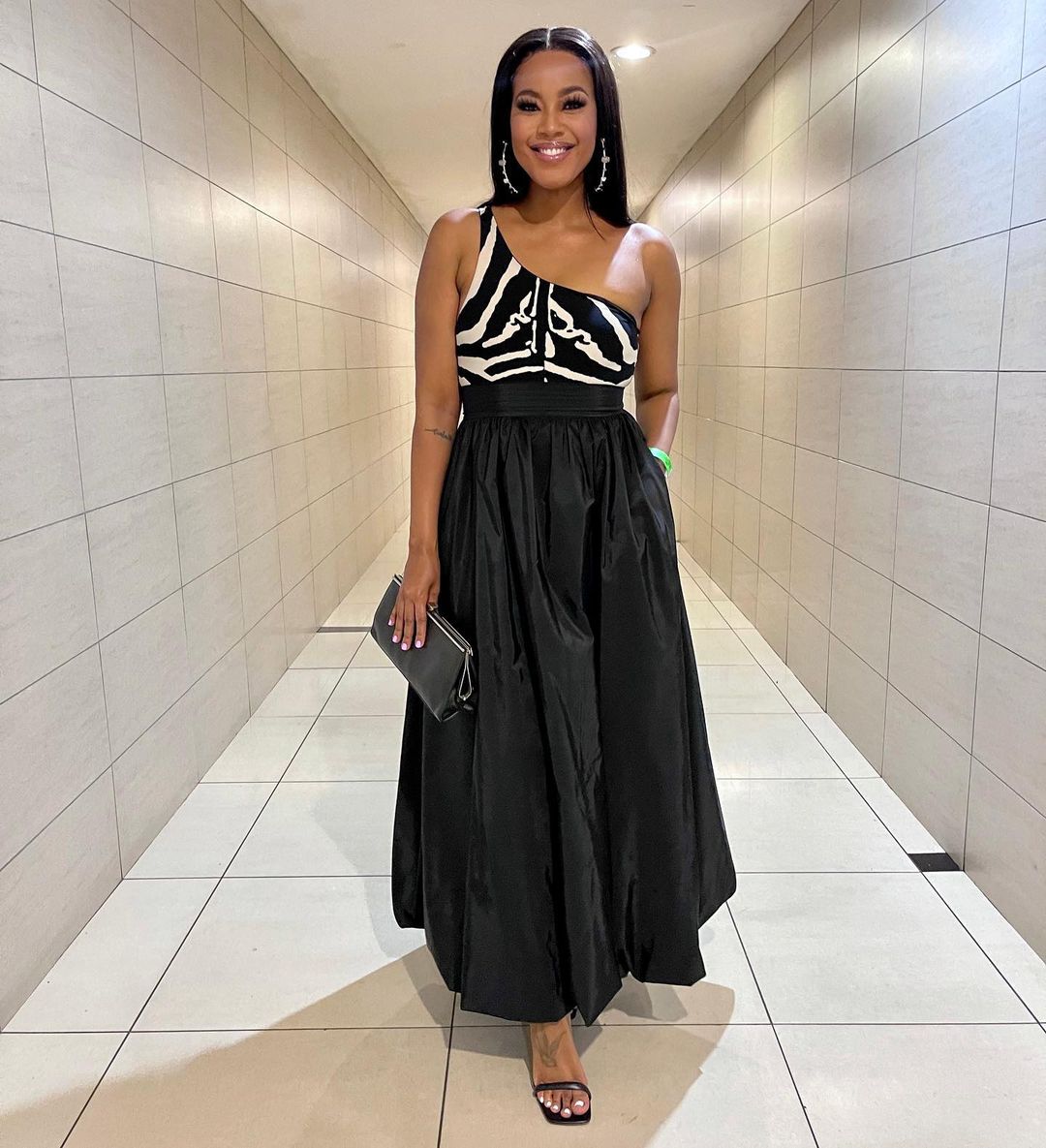 Yesterday, 14 January, marked the 1st birthday of Tshepi Vundla and Jr's daughter and second born, Liyema.
Time flies hey, the little one is already a year old. Not long ago Tshepi and Jr were announcing their pregnancy.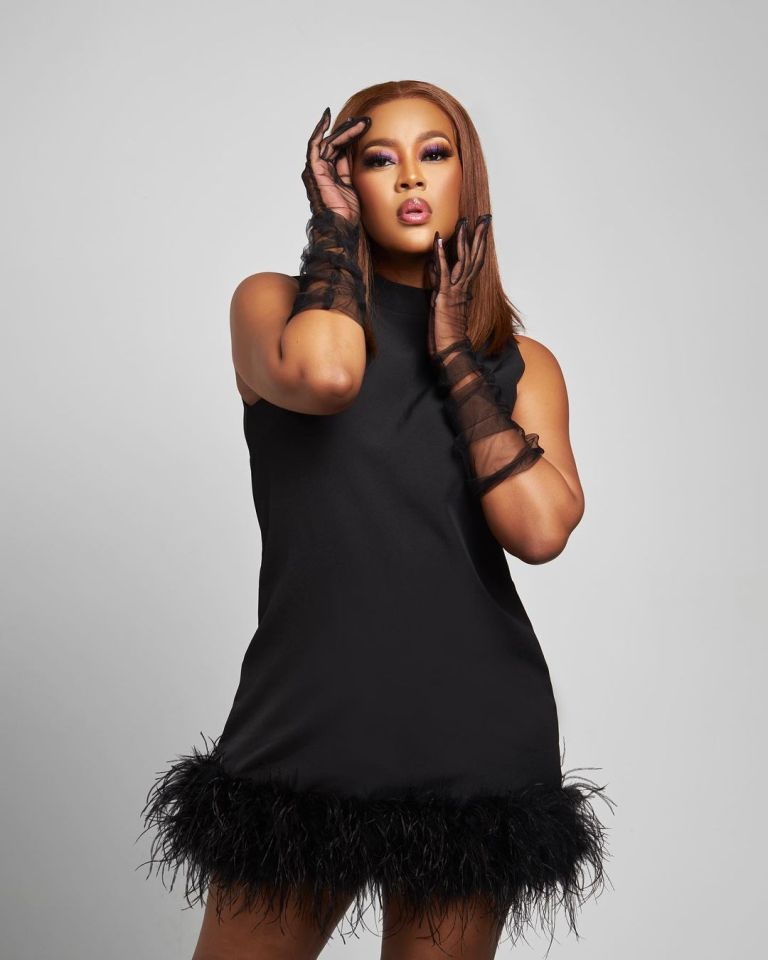 Wishing her daughter a happy birthday, Tshepi says she is blessed to have Liyema in her life.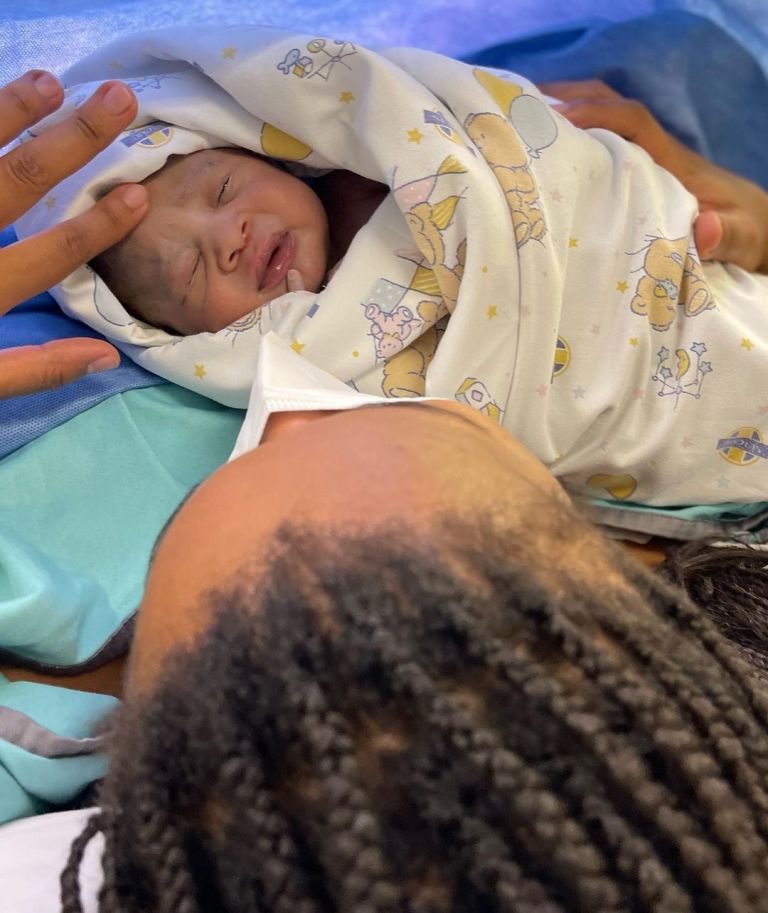 She explains the meaning of the name Liyema.
I gave you the name Liyema (The home is standing) as I felt you were going to complete our family unit. Papa gave you the name Leru (Cloud), he wanted something different & unique & that is exactly what you are my Princess.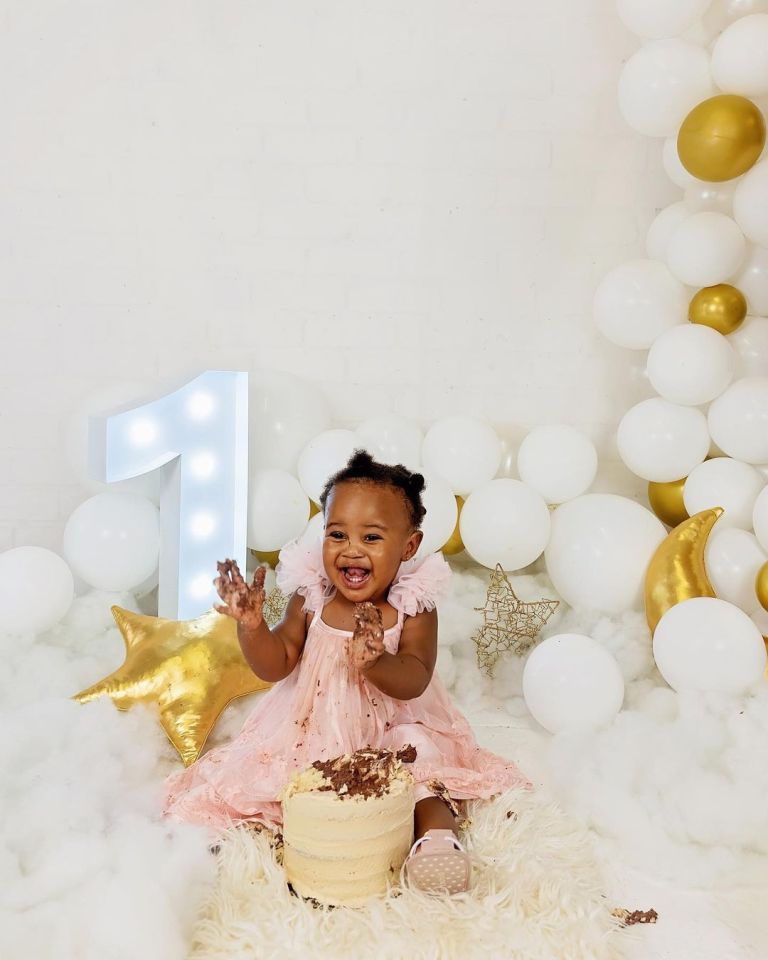 She continued…
"You are a ray of sunshine, with your beautiful & always present smile & laughter, you are our little wild child, miss independent, feisty & the most hilarious little human. Watching you flip between looking like myself & your Papa is always fun but I honestly believe that you are my little twin. You are really your own special person & what a pleasure it is watching you move to the beat of your own drum."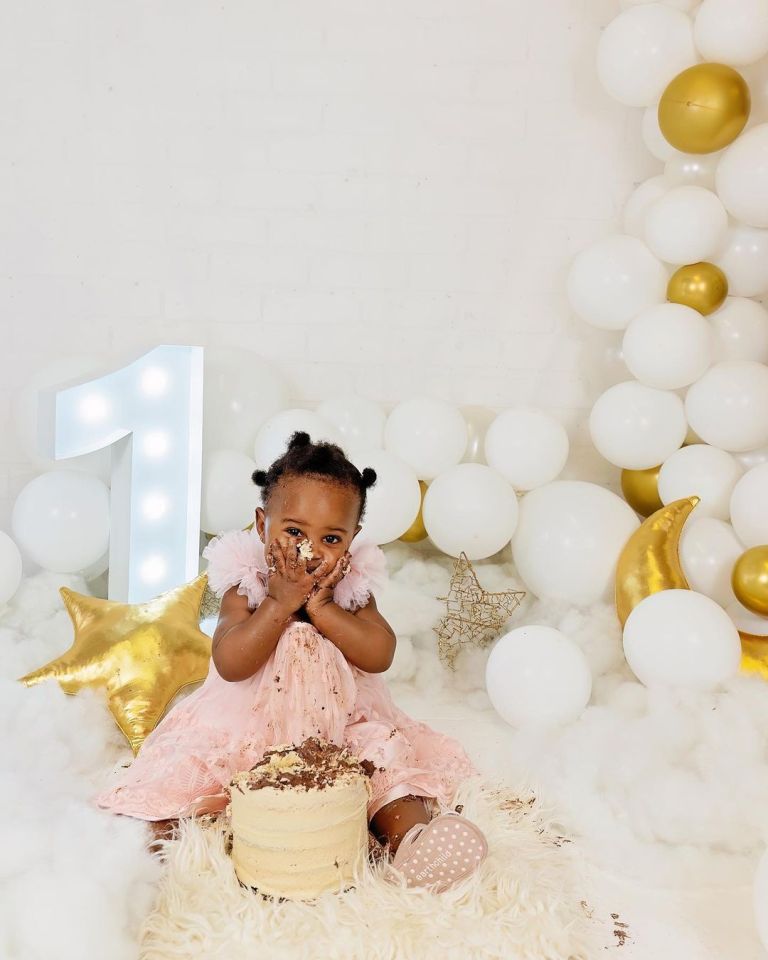 Tshepi added that watching her two children grow is one of the best moments in her life.
"Watching you with your brother is honestly the best thing in the world & I pray everyday that you guys continue to love one another forever & ever & that you'll always be there for one another. I pray you continue to always smile. I pray you remain the little fighter that you are. I pray you continue to laugh from the bottom of your belly & most importantly I pray you continue growing into the amazing beautiful human you are. Watching you grow has been a pleasure & I look forward to many many more years with you my Angel Face.
"Happy First Birthday YemYem kaMama
You are loved more than you'll ever know"