Tshegofatso Pule case postponed to January 2022
Tshegofatso Pule case postponed to January 2022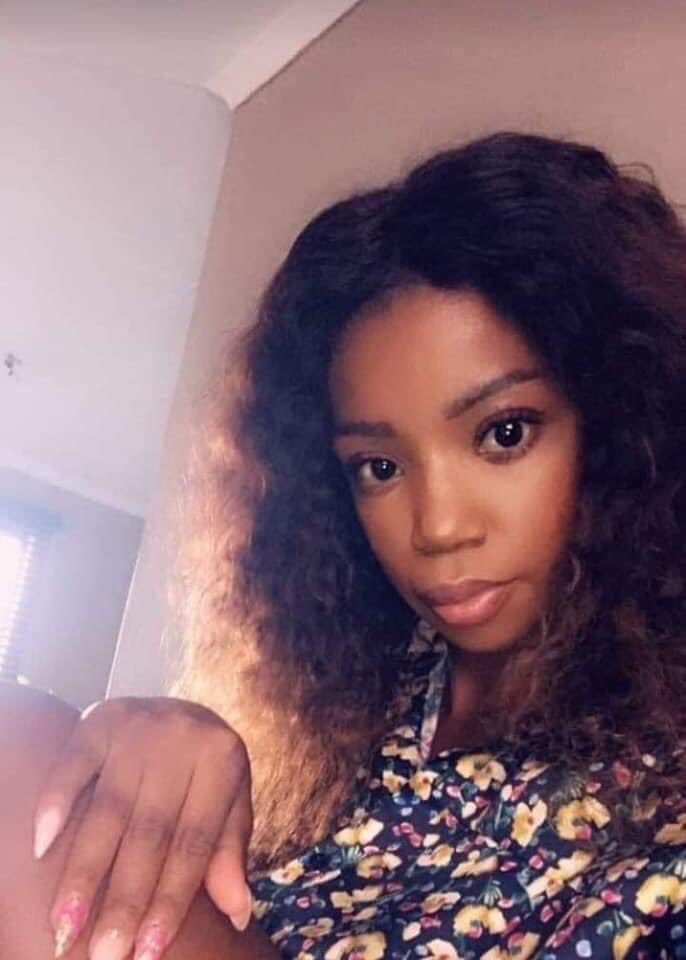 The case against murder accused, Ntuthuko Shoba has been postponed to 17 January 2022. Shoba stands accused of masterminding the death of his girlfriend, Tshegofatso Pule.
Pule was eight months pregnant when she was murdered. Her body was discovered hanging from a tree in Roodepoort in 2020.
Shoba faces a schedule six charge of the premeditated murder charge. He was arrested in February after hitman Muzikayise Malephane implicated him in the murder.