Troubled Somizi Accused Of Using Witchcraft To Get Revenge
Troubled Somizi Accused Of Using Witchcraft To Get Revenge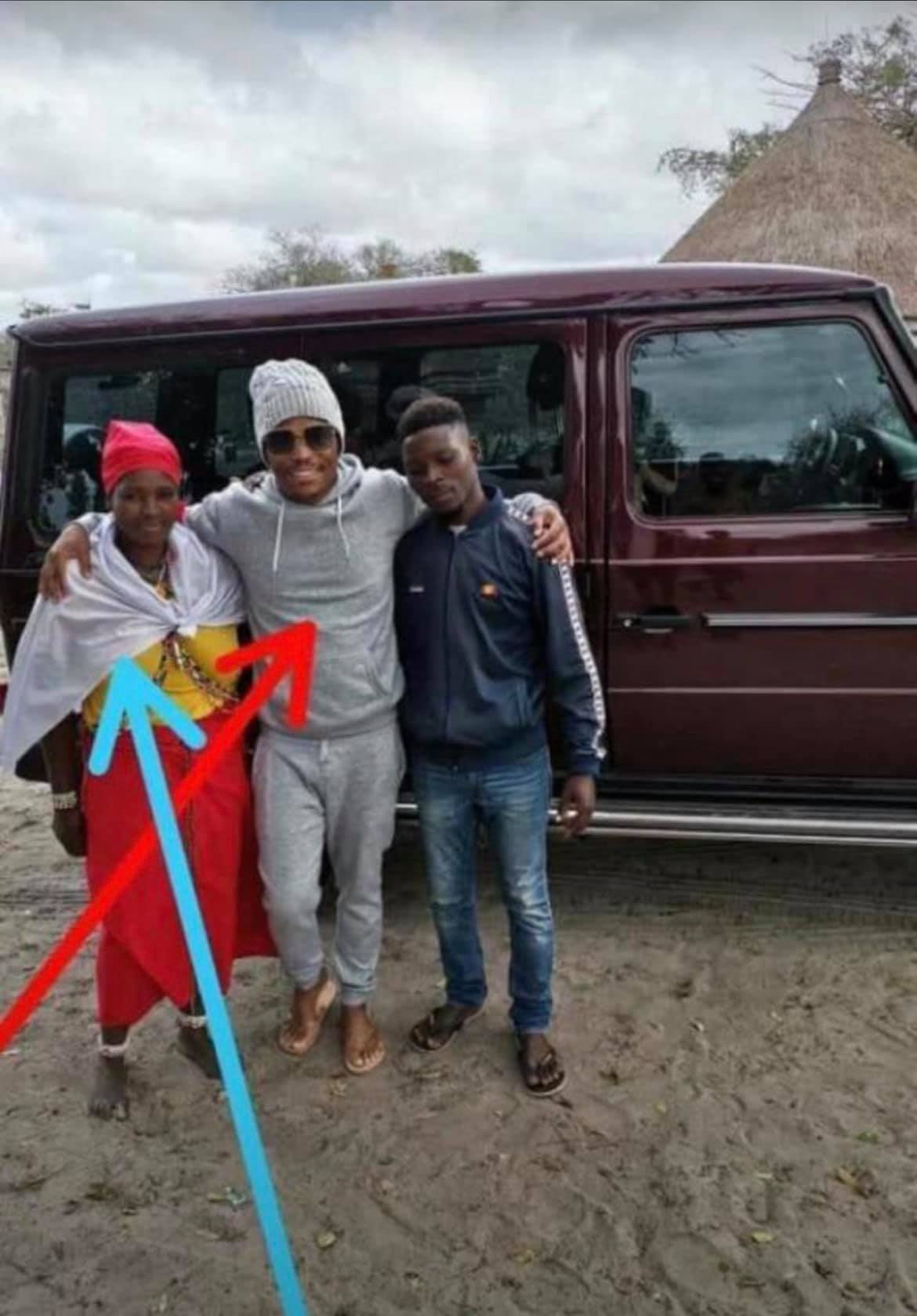 Somizi Mhlongo was accused of witchcraft after pictures of him in Mhlabuyalingana emerged on social media. Somizi has been going through a lot lately. He has been making tabloid headlines since his controversial separation with his estranged husband, Mohale Motaung. The controversy led to him getting laid off from IdolsSA and his radio gig.
Somizi posted pictures of him on his Instagram account. People from KZN, who are familiar with that exact location, recognized where he was. Fans knew that he was in Mhlabuyalingana.
Mhlabuyalingana is a town in KZN which is infamous for witchcraft. It has the most dangerous witch doctors in South Africa.
Senzo Mthembu posted Somizi's Instagram pictures on his Facebook page and captioned them, "You can connect the Dots. Kodwa khona iseMhlabuyalingana lana."
The comments section of the post was filled with people who believed that Somizi went to Mhlabuyalingana to get muthi which he can use to destroy his estranged husband, Mohale. Some thought that he went there to get muthi in order to get his career in order again.