Troubled Skolopad escapes from rehab after 1 day
Troubled Skolopad escapes from rehab after 1 day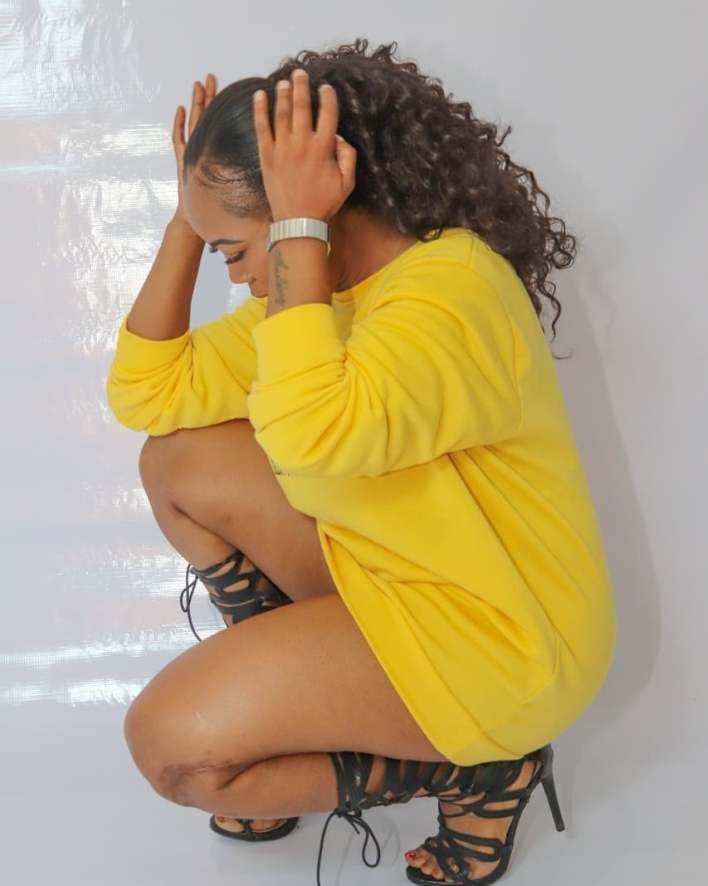 Entertainer Skolopad has left the rehab centre she was admitted to on Monday, 25 October. She stayed only a day at the centre she checked into after being diagnosed with bipolar disorder for the second time.
The entertainer, whose real name is Nonhlanhla Qwabe, was meant to be in the centre for up to three weeks.
She took to Instagram on Tuesday, 26 October to share about her bad experience in the centre.
She posted photos of the place and said she slept on a chair."This is the rehab or mental health institution I came to and my medical aid will be paying. How they calm me down 'Siyaqala, maybe next time when you come kuzobe kuright', while I'll be paying for staying here," said Skolopad.
She said the nurses had an attitude problem and that they told her she loved attention and drama.
Skolopad told Daily Sun she left the centre and will be checked into a new one on Thursday.
"I have just signed out, I am going back home. I wasn't happy with the condition of the place. They were undermining us. They have Zulu-speaking people working there and people from QwaQwa are forced to speak IsiZulu. I've never been in such a depressive space. I went there all excited and I was disappointed, so I signed a refusal of hospital treatment and left. But my psychologist was great," said Skolopad.