Trouble in paradise: Londie London & her alleged cheating baby daddy break up
Trouble in paradise: Londie London & her alleged cheating baby daddy break up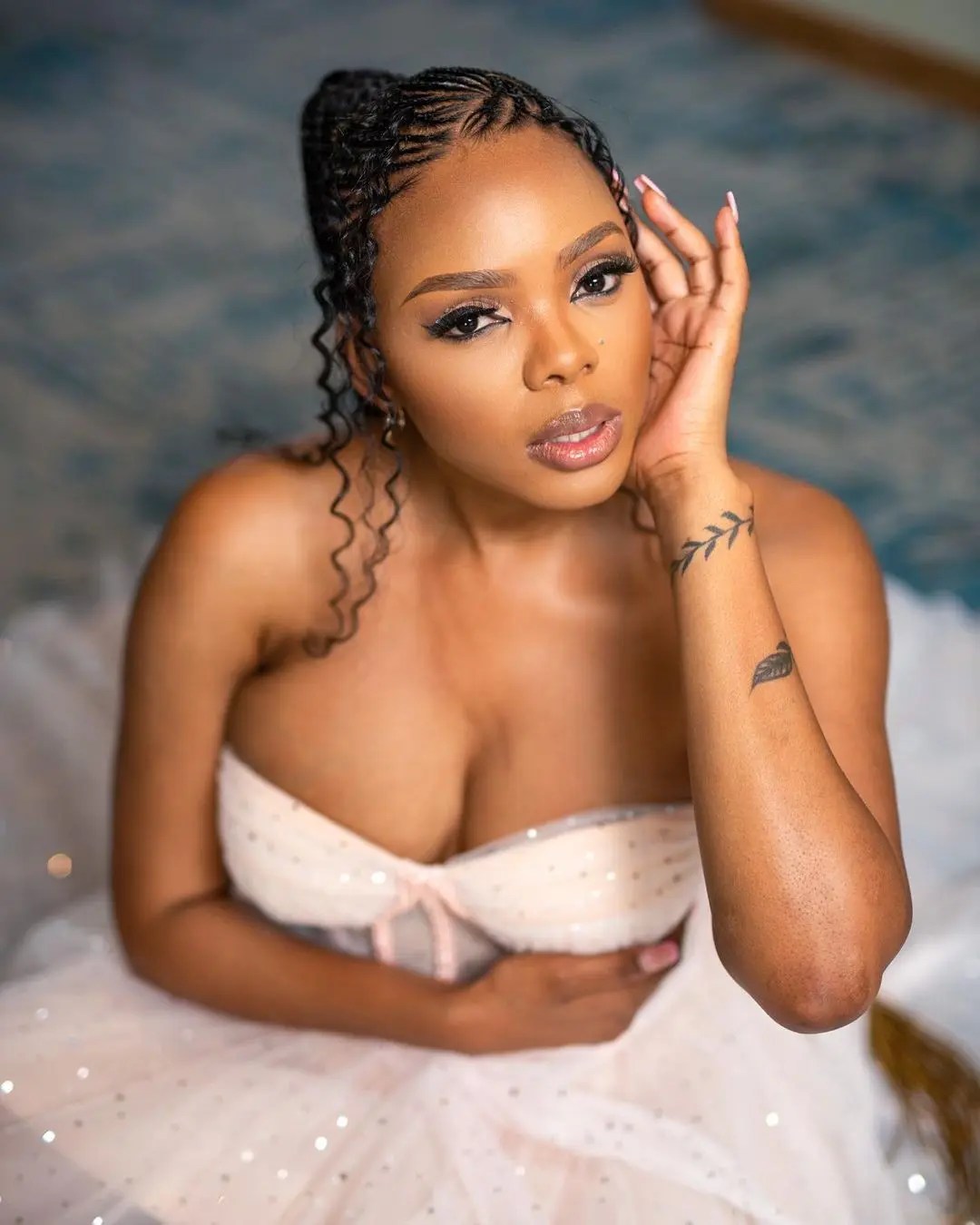 Rumour has it that Mzansi singer, Londie London and her man are no longer an item after her post on Instagram.
Londie London's baby daddy and fiancé has been reported to be a wealthy Kwa-Zulu Natal businessman.
Although his exact figures are not known, his flashy life and expensive cars suggest that he is loaded.
Londie London and Hlubi Nkosi's relationship has dominated headlines in recent months.
The first time their relationship drama dominated tabloids' covers was when in 2019, it was alleged that Hlubi Nkosi had a Londie London for social media influencer and Faith Nketsi's bestie- Kim Kholiwe.
Some publications suggested that Londie London took to Instagram to shame Kim Kholiwe saying that she had a "big belly" and that Hlubi would suffer like "a woman without a gap between her thighs."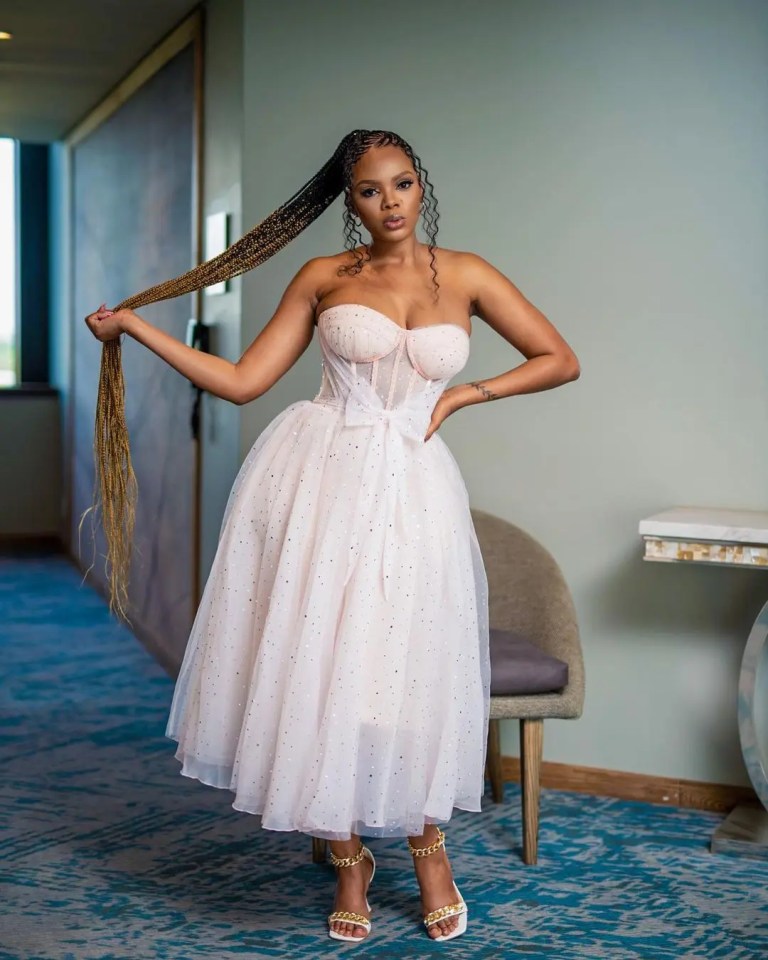 It was reported that Londie London later took down the post and apologized to Kim Kholiwe.
In 2020, Londie London and Hlubi Nkosi got back together and Londie took to social media to announce that they were expecting their first child together. It is also reported that Hlubi Nkosi paid lobola for Londie London and the two were set to get married.
This afternoon, however, she posted a message on her stories suggesting that she had finally left him.
"Thanks for the info in the dms. But we are not together anymore. He is free to date whoever he wants."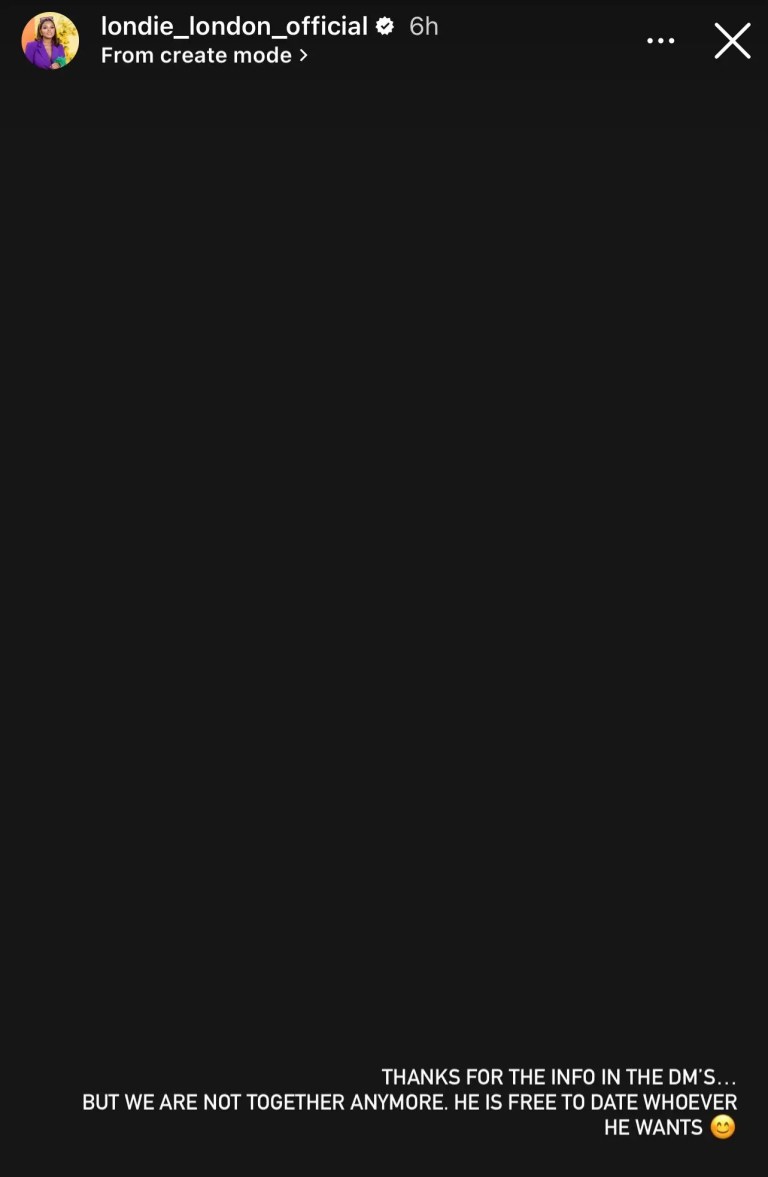 Londie also posted: "I don't know who needs to hear this. But you made the right decision. He wasn't going to change."
The couple shares two beautiful children together.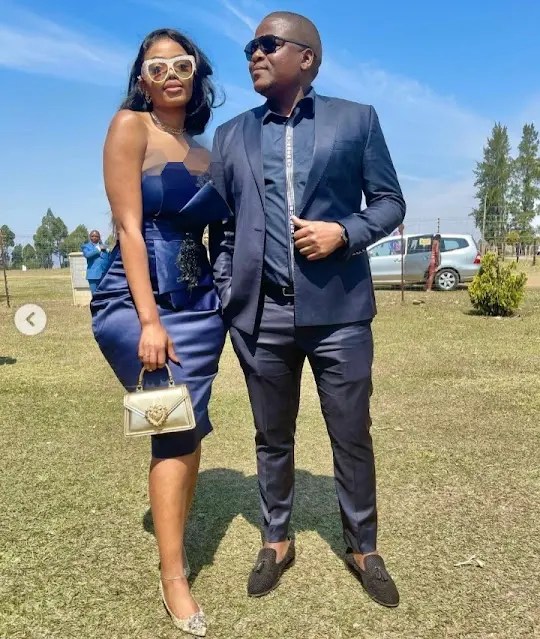 Londie London is the mother of two young children. She welcomed her first child- a son called Uminathi Nkosi in March 2021.
In July 2022, Londie London welcomed her second child- a daughter called Bomikazi Sbani. Towards the end of July, Londie shared several photos of her little bundle of joy on Instagram and we have to say that the reality star makes really beautiful children.
Season 2 of The Real Housewives of Durban launched early this year.
Londie London's decision to join The Real Housewives of Durban was sparked by her return to Durban, she revealed, and her becoming a wife to businessman to ex Hlubi Nkosi and mother to their children,
"Since I've become a wife, and a mother, I thought it would be a great idea for the public to see how I'm rebranding myself," says the musician, actress and jewelry designer. "People know me as this sexy singer and I feel like they don't really know my personality and what I'm about outside of the entertainment industry."
"Londiwe oozes class and confidence," says Season 2 director Thumeka Hlotshana from Let It Rain Films. "She is relatable and honest when the moment calls for it, especially about the things that matter. Her favourite word, 'Honey', is definitely going to be the thing for the season… 'Enjoy, honey!'"