Trouble in paradise for Renate Stuurman and Vuyo Ngcukana
Trouble in paradise for Renate Stuurman and Vuyo Ngcukana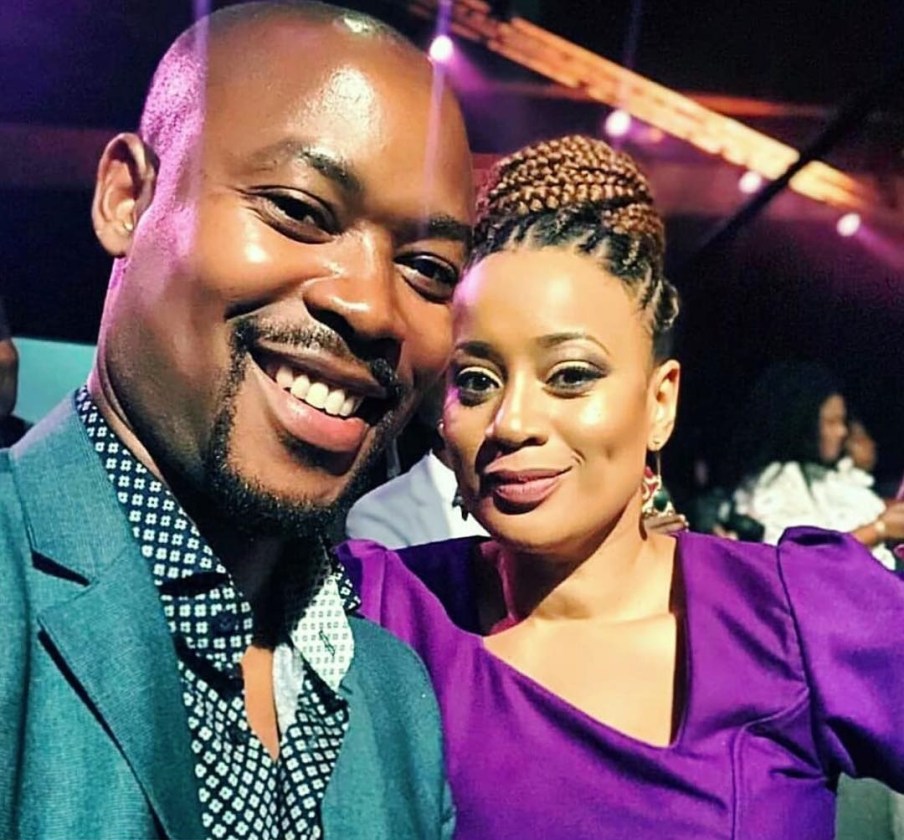 The five-year relationship between actress Renate Stuurman and her actor boyfriend Vuyo Ngcukana has reportedly ended. Sources close to the Happiness Ever After actress Renate Stuurman and The Queen actor Vuyo Ngcukana revealed to Sunday World and Zimoja that she dumped him after he cheated on her.
"He denied cheating on her with a woman who is said to be much older than her," revealed the insider. "Another close friend of Vuyo says the two broke up about a month ago. "He cheated. One of the friends told me that, but I don't believe it, he was too in love," the friend says.
The South African can confirm that Stuurman and Ngcukana, who publicly celebrated their relationship for the past five years have deleted all pictures of each other on their Instagram accounts. The pair allegedly fell in love after playing a couple on-screen.
News of their split was shared by a close friend as the actors broke up a month ago and that their break up was swept under the carpet. Zimoja reports that the actress has reportedly moved back to Cape Town to cool off from the breakup.
Stuurman could not be reached for comment at the time of publishing. Ngcukana rubbished the allegations when he was contacted by Sunday World. Friends of the actor Vuyo Ngcukana, who played Schumacher tell Zimoja that he was miserable after The Queen ended.
"When the show came to an end, he was miserable," a close friend. He has been struggling to find another steady job. He is a good-looking oke, but looks don't always count."
The friend added: "Once you're on a big show like The Queen, it's difficult to go and sit outside a casting room again and be called with the other 100 wannabes like you did when starting out."
The award-winning telenovela came to an end in January 2023 after six seasons. The Queen actress, creator, and producer Connie Ferguson confirmed the ending in a statement:
"Today marks the final episode of a show that's very dear to my heart The Queen. It's such a bittersweet moment for me. Sad that it's coming to an end but also grateful for the opportunity to produce close to 6.5 seasons of a show that gave the young black producer the courage to say, It is possible.