Trouble in Paradise – Babes Wodumo and Mampintsha Undergoing Marriage Counselling
Trouble in Paradise – Babes Wodumo and Mampintsha Undergoing Marriage Counselling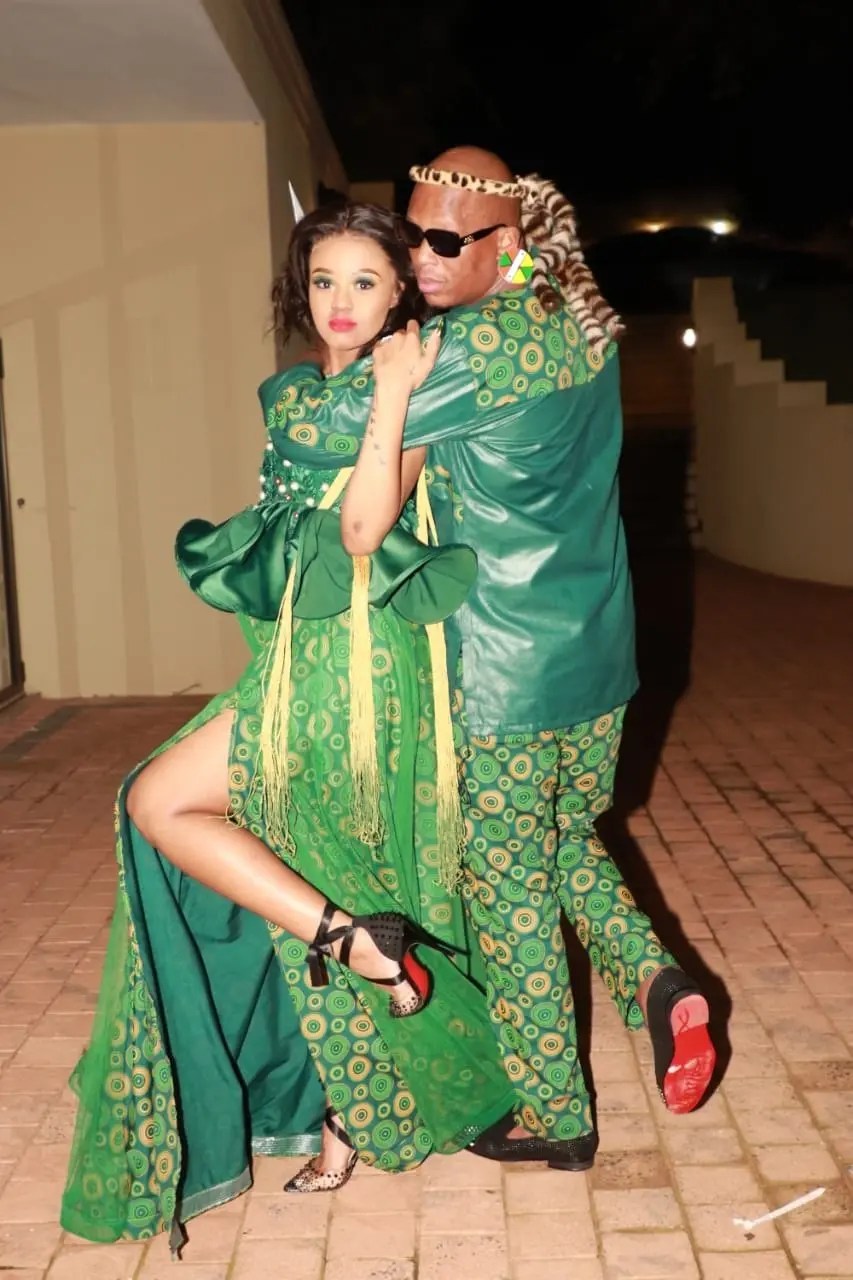 Babes Wodumo and Mampintsha revealed that they will undergo marriage counselling to save their marriage. The couple had been marred with controversy a few years back and they still remain controversial even after marriage.
Incidences of Abuse and public fights with the in-laws tainted their marriage to the point where people thought there was trouble in paradise. In the interview with TshisaLive, the couple said they have undergone therapy as means to fix things in their marriage.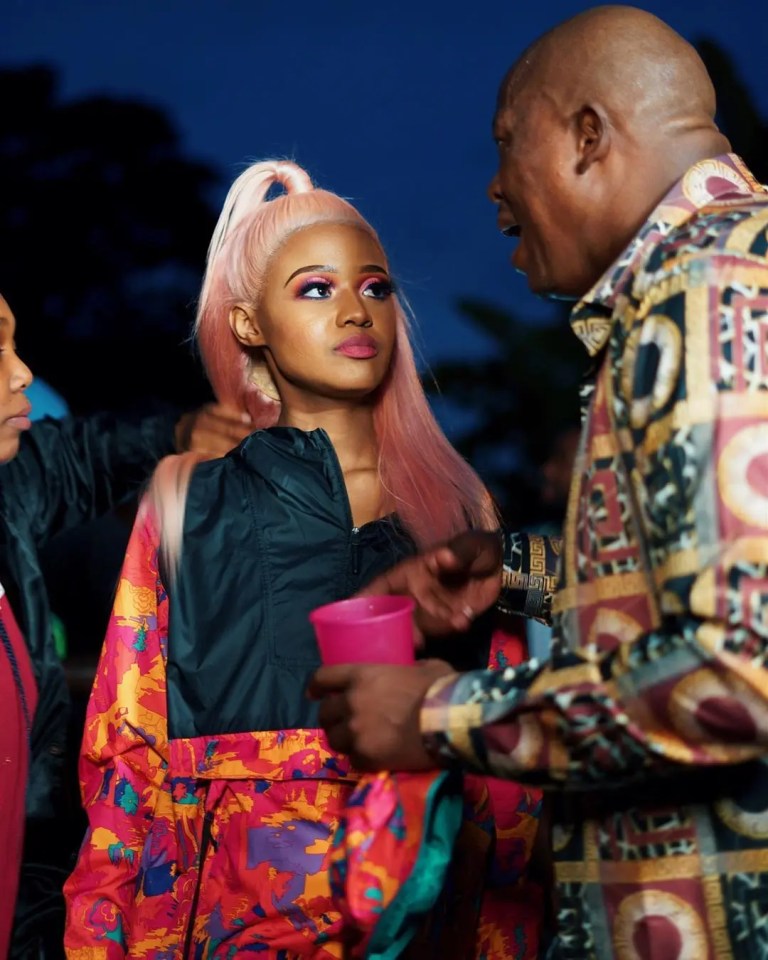 "It's important to have a mediator in a marriage like a therapist because someone can hear both sides of the story. When it's just the two of you everyone wants to be heard. You get to understand things differently with anger management or whatever story you have so that you can cough out everything. I think whether or not you are married it's important. We've learnt that when you have problems, don't run away from it," he said to the publication.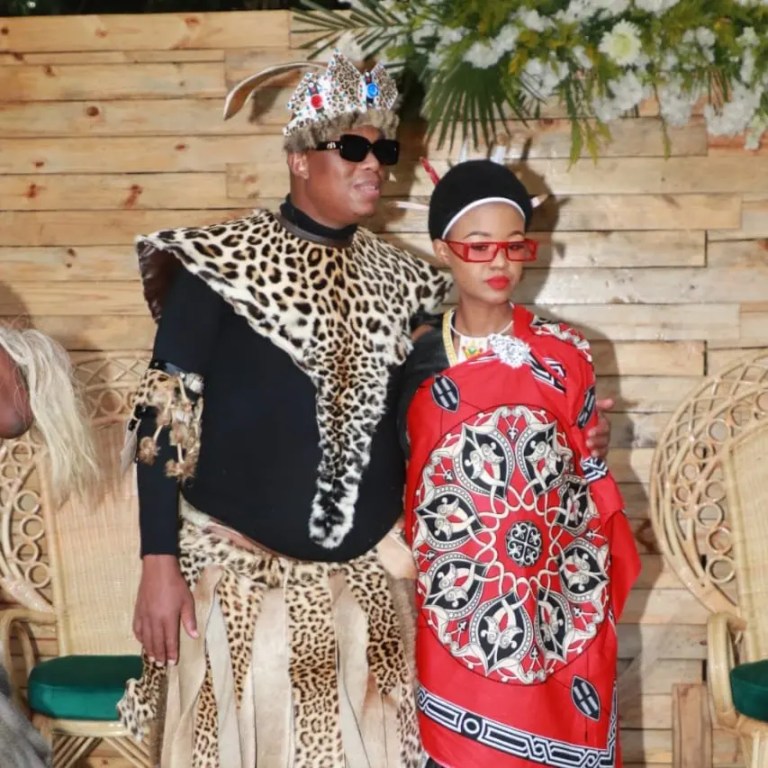 Babes Wodumo shared her husband's sentiments and said they want to show people that they are more mature and are more respectful of one another.
"We are now going to counselling to make sure that things are good between us as a couple, so this time is different. People will see that we are seeking help and that we are more mature. We are able to work well together without the noise. We are able to respect each other now in marriage, it's more powerful now," she said.
The fight between Babes and Mampintsha's mother intensified after images of them getting along went viral. According to Daily Sun, Babes wrote a status that started all of this again.
In the status she allegedly said, "This is why I hate my mother-in-law. It's all the sh*t she does and she is full of drama."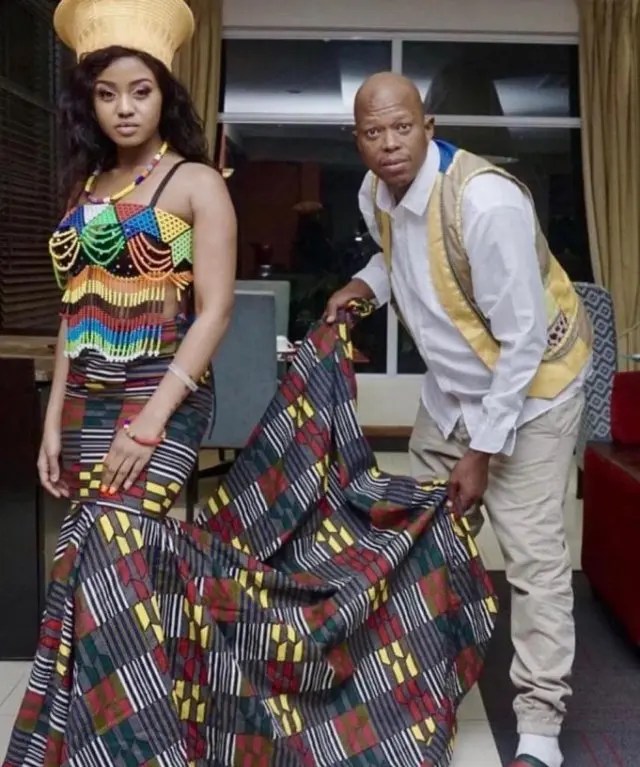 Zama Gumede hit back at Babes and said, "Babes, is not wife material." don't want to ever see her again mainly because she abuses my son." She took it further by saying they as a family are protecting their son from Babes.
It was also reported that Mampintsha had disowned his family and allegedly no longer supports them financially.
"He called and accused me of bad mouthing him to Showmax and the producers. He's angry that I exposed him. He said he wants nothing to do with us because we're jealous of his success," she said. "I don't care because he doesn't buy me anything," she added.
His family then disowned Babes, "As Mampintsha's family we are rejecting Babes Wodumo. She's not our makoti but is Mampintsha's girlfriend. We want people to know that she's not Mampintsha's legal wife," Mampintsha's sister apparently said to Daily Sun.
"Whenever we raise this issue with her (Umembeso) she tells us her religion doesn't allow her to perform or observe Zulu tradition. This confused us because she knows that Mampintsha is a Zulu man who observes traditions. She has repeatedly proven that she doesn't want to be part of this family. For this reason we'll never put inyongo on her and we are rejecting her," she added.