Trouble for DJ Sbu and his baby-mama
Trouble for DJ Sbu and his baby-mama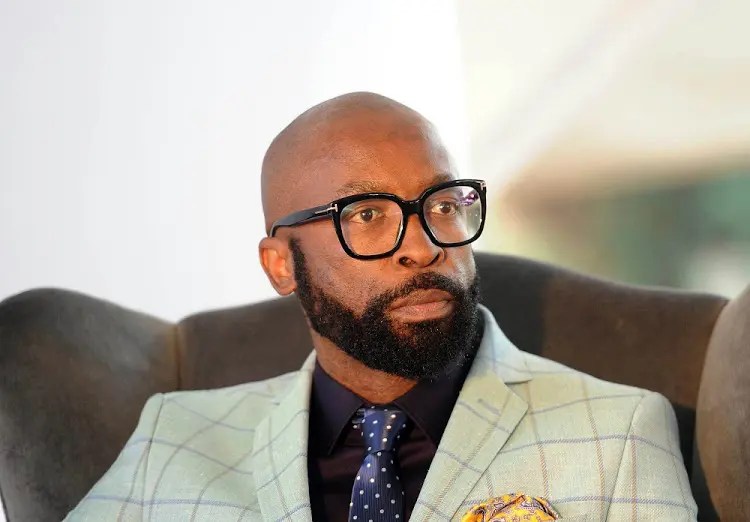 Tension is brewing between DJ Sbu, real name Sbusiso Leope, and one of his former lovers over a R400 000 bank overdraft loan that the former lovers secured for a company they owned during their happy days.
A deep throat, who did not want to be named for fear of victimization, said the former DJ's girlfriend was angry with Leope after the bank's lawyers sent her a letter in October last year demanding that she pays over R150 000 of the outstanding balance of the overdraft that they secured for Blaque Gemini in 2014.
This is because, alleged the mole, the former live-in-lover, who has a child with the award-winning artist, had resigned from the company in 2015 after they broke up, following allegations that she had cheated on him.
"She is shocked that Sbu is not servicing the debt and is worried she will be blacklisted for his failure to pay," said the tipster.
The publication has established that the bank has already applied for default judgment against the girlfriend, Sbu and Blaque Gemini at the Joburg High Court on October 18 for failing to pay the balance.
In the court papers that we have seen, FNB said it had granted Blaque Gemini an overdraft of R400 000 on July 9 2014.
This was after Leope and his ex claimed the company was turning over R7-million a year and signed up as surety for the loan.
Leope and his ex, who is cited as the second and third respondents, respectively, were supposed to make regular payments into the overdraft facility in accordance with the interest charged. But they breached the agreement by default.
They also, according to the papers, ignored several letters from the bank's lawyers imploring them to service the debt, thereby leaving the banking giant with no option but to apply for default judgment.
"I prefer not to say anything about this matter," she said.
Leope, who owns Mo Faya energy drink, said he was flummoxed that FNB had cited his ex as a respondent in the court papers because she was no longer a director of the company.
"She is not part of Blaque Gemini. I'm a sole director, it has got nothing to do with her. She resigned six years ago when we broke up," he said in a text message.
The former TS Records' boss conceded that he had failed to pay the overdraft because of his battle with the taxman, who had obtained a default judgment in the high court against the former Metro FM DJ for failing to settle his R15-million tax bill.