Trevor Noah to deliver 12 live comedy shows in South Africa
Trevor Noah to deliver 12 live comedy shows in South Africa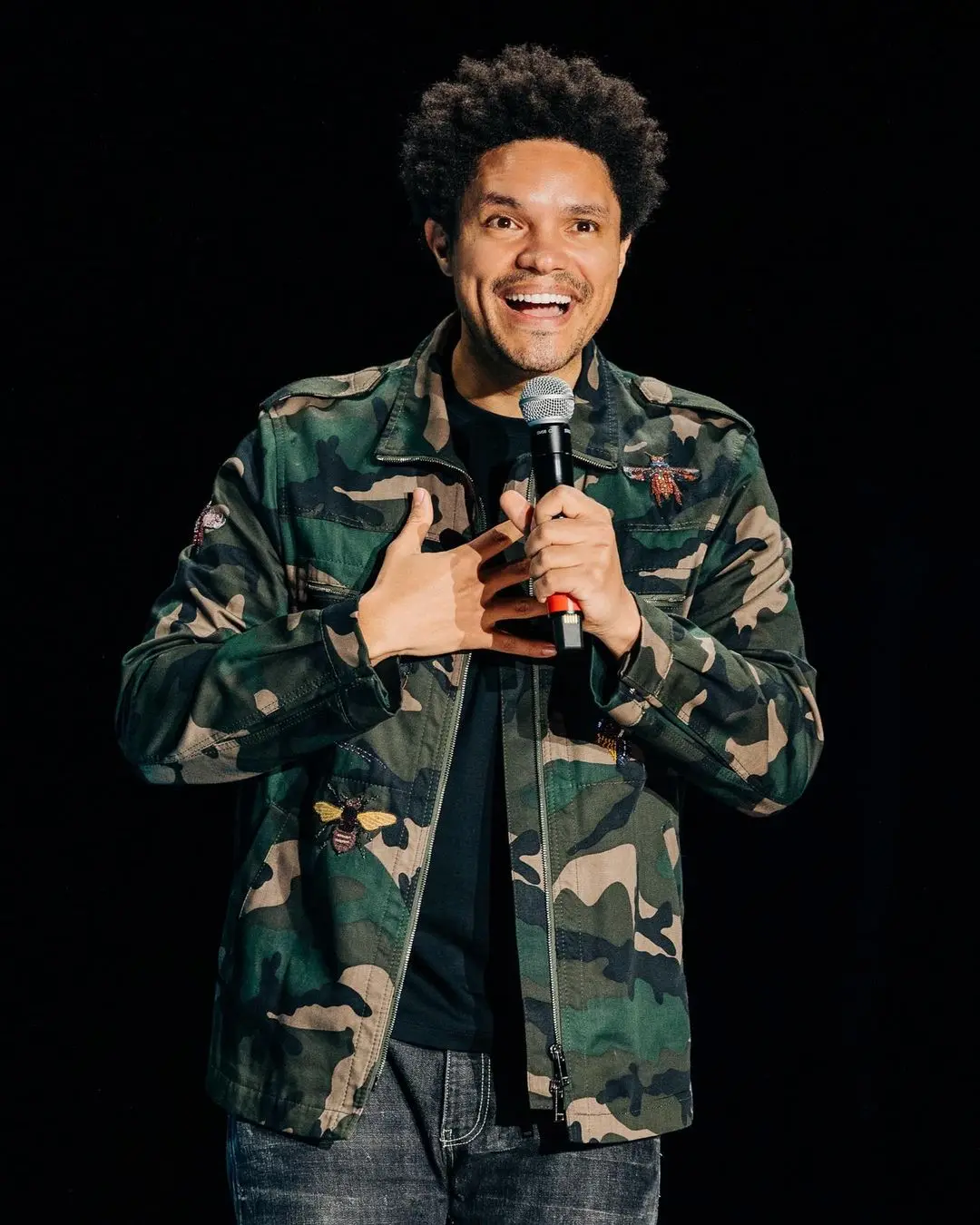 Trevor Noah got South Africans excited as he announced his plans to return home in other to host live comedy shows. The comedian is one of the SA-born celebs who have relocated to the US and made themselves names at the international level by securing prestigious awards.
Taking to social media, the star announced the show which is 12 in number and to take place from the 31st of August to the 15th of September 2023. Trevor is excited about the shows as he said he can't wait to return home.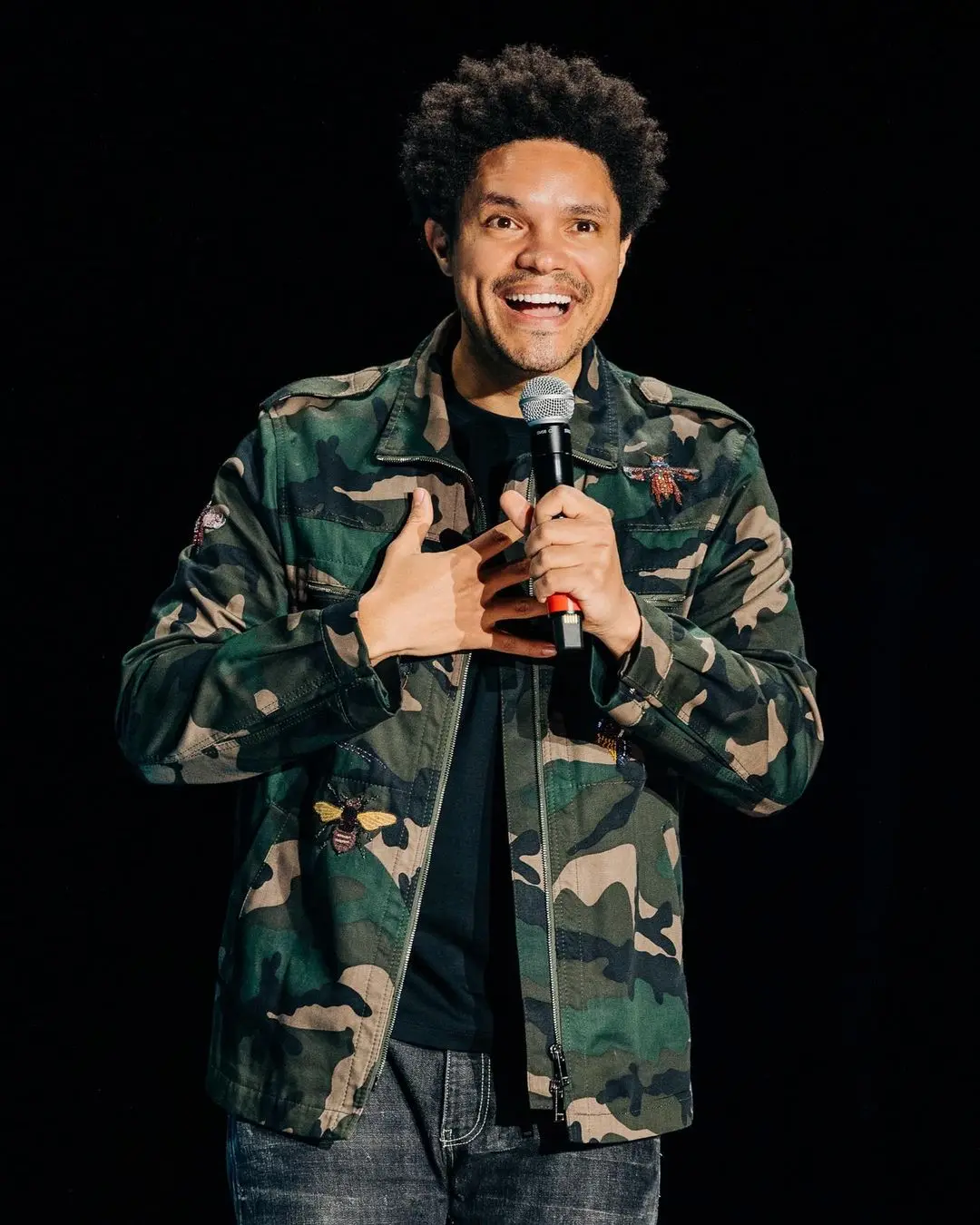 "South Africa!! I've teamed up with @SavannaCider for 12 shows from 31 AUG – 15 SEP 2023. Tickets go on sale tomorrow at 9am local. – Can't wait to come home," he wrote.
Fans of the comedian are elated about the news as they've taken to Twitter to trend the show and urge people to buy the ticket as everyone deserves to laugh.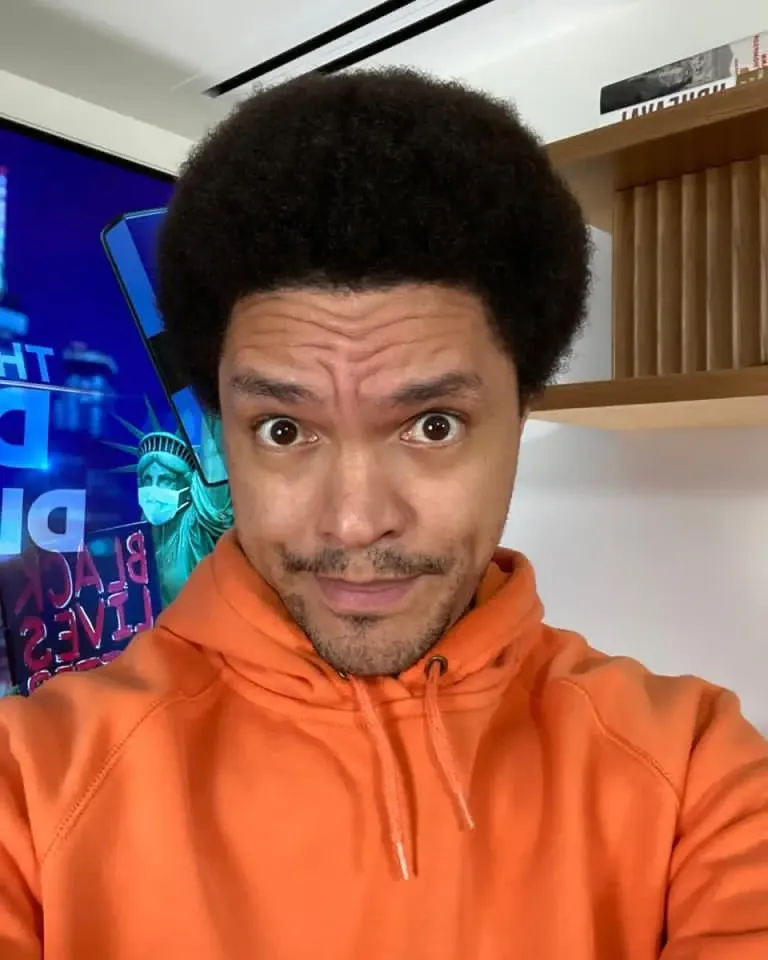 "This is such a goated move by #SiyavannaSA bringing Trevor Noah back home… I really can't wait to attend them live shows and laugh my lungs out #TrevorNoahLiveinSA," a tweep wrote.
Record breaking Alert🔥

The Son of Sis Pat will definitely serve National Dark Humour Jokes🤌🏾

I can't wait to hear what Trevor has in store for us since we got so many National problems. No one is safe😂

Savivi really brought #TrevorNoahLiveinSA for us.🥹#SiyavannaSA https://t.co/HbZYWcggK7

— Harvey Specter👨‍💼 (@Koketso_Marokhu) September 26, 2022