Travis Scott speaks after 8 die at his concert
Travis Scott speaks after 8 die at his concert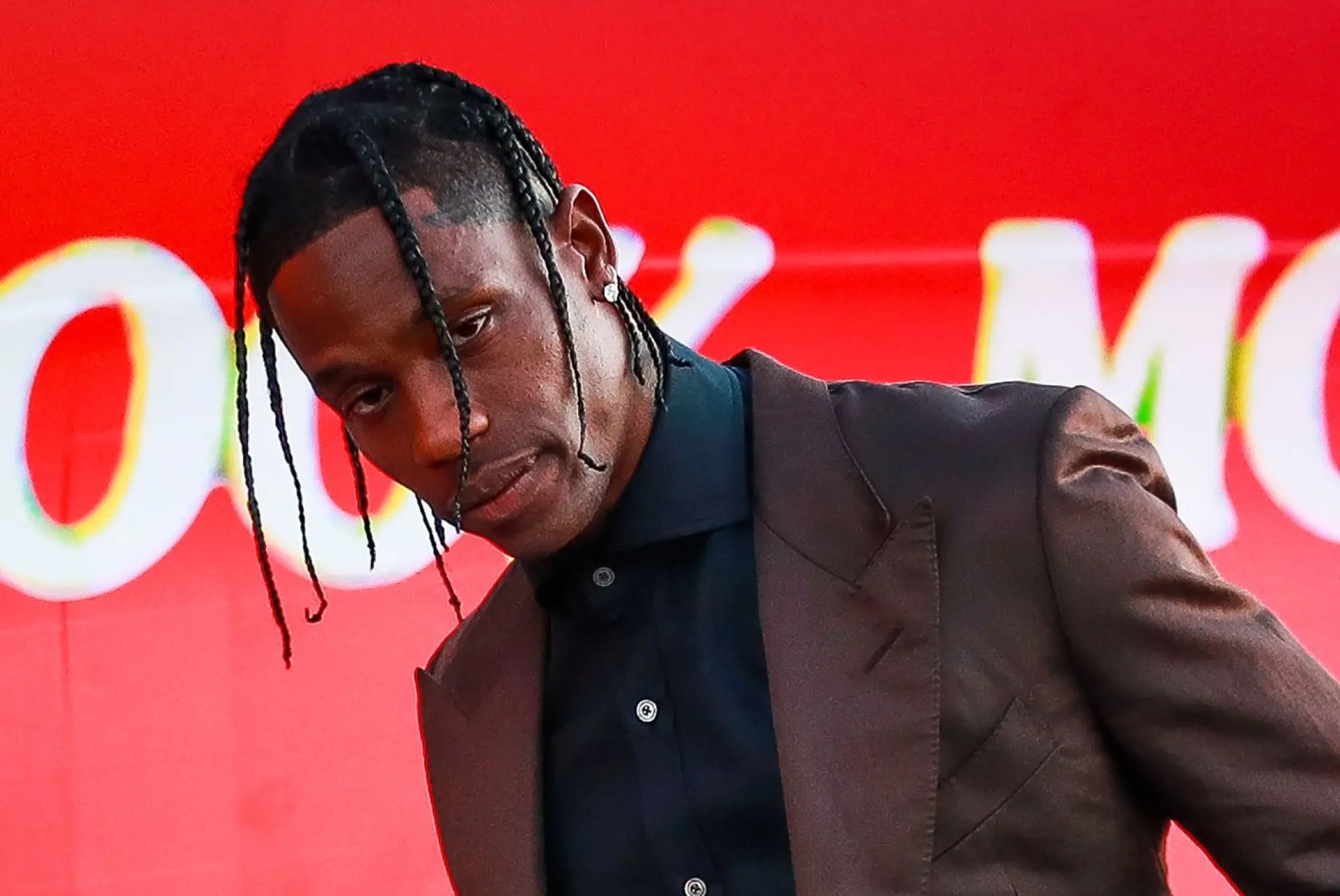 Rapper Travis Scott is facing a lot of public backlash after 8 people died and many more fans were injured at his AstroWorld Festival held in Houston over the weekend.
According to reports by News 24, a sold-out audience of about 50 000 people rushed to the stage, crushing those who fell unconscious or suffered other medical issues in their path. The crowd was apparently encouraged by Scott, who called on audience members to ignore security and come to the front of the stage.
One 19-year-old festival-goer Hamad Al Barrak describes what took place:
"There were just too many people," said Al Barrak, who described chaos as he tried to buy festival gear. "People were up on each other. We were all pressed together. You felt like you couldn't breathe," he says.
PAY ATTENTION: Never miss breaking news – join Briefly News' Telegram channel!
Here's some troubling footage from the event:
They're begging the staff to stop the show and they're ignored. This is fucking heartbreaking. People died just to listen to Travis Scott what the fuck pic.twitter.com/78msFBV7OY

— ☭ 🇨🇺 jσєуաrecκ'ˢ Ɗуѕтσριαη Ƒυтυяє 🇰🇵 🙃 (@joeywreck) November 7, 2021
Travis Scott ask "Who asked me to stop?" While fans die in the crowd. #ASTROWORLDFest pic.twitter.com/tqbTMieOHy

— SergeantWaters 🇺🇸 🪖 (@sergeant_waters) November 7, 2021
Sharing his feelings on the matter, Scott says he was devastated by the news:
"I'm absolutely devastated by what took place last night. My prayers go out to the families and all those impacted by what happened at Astroworld Festival," BBC News reports.
Check out some of the social media reactions:
She said it best. What is wrong with people. Travis scott needs to go to jail.#ASTROWORLDFest pic.twitter.com/IJprmuD2Tn

— mysanthropist (@mysanthropist1) November 7, 2021
Not Kylie Jenner lying saying they didn't know what was happening when she posted a picture of the crowd and the ambulance was there fetching injured people. And whereas there's a video of Travis Scott telling his team to do what they came here to do and ignore all else. pic.twitter.com/A96fxejeBV

— siphesihle (@nkosinathinomvu) November 7, 2021
🖕🏻 Travis Scott and 🖕🏻 Kylie Jenner. #TravisScott #KylieJenner pic.twitter.com/fwnfUaIkbK

— adrianna 🇵🇱❤ ia bc of university (@weyheyhoranxo) November 7, 2021