Toya Delazy and Wife welcome their beautiful baby girl
Toya Delazy and Wife welcome their beautiful baby girl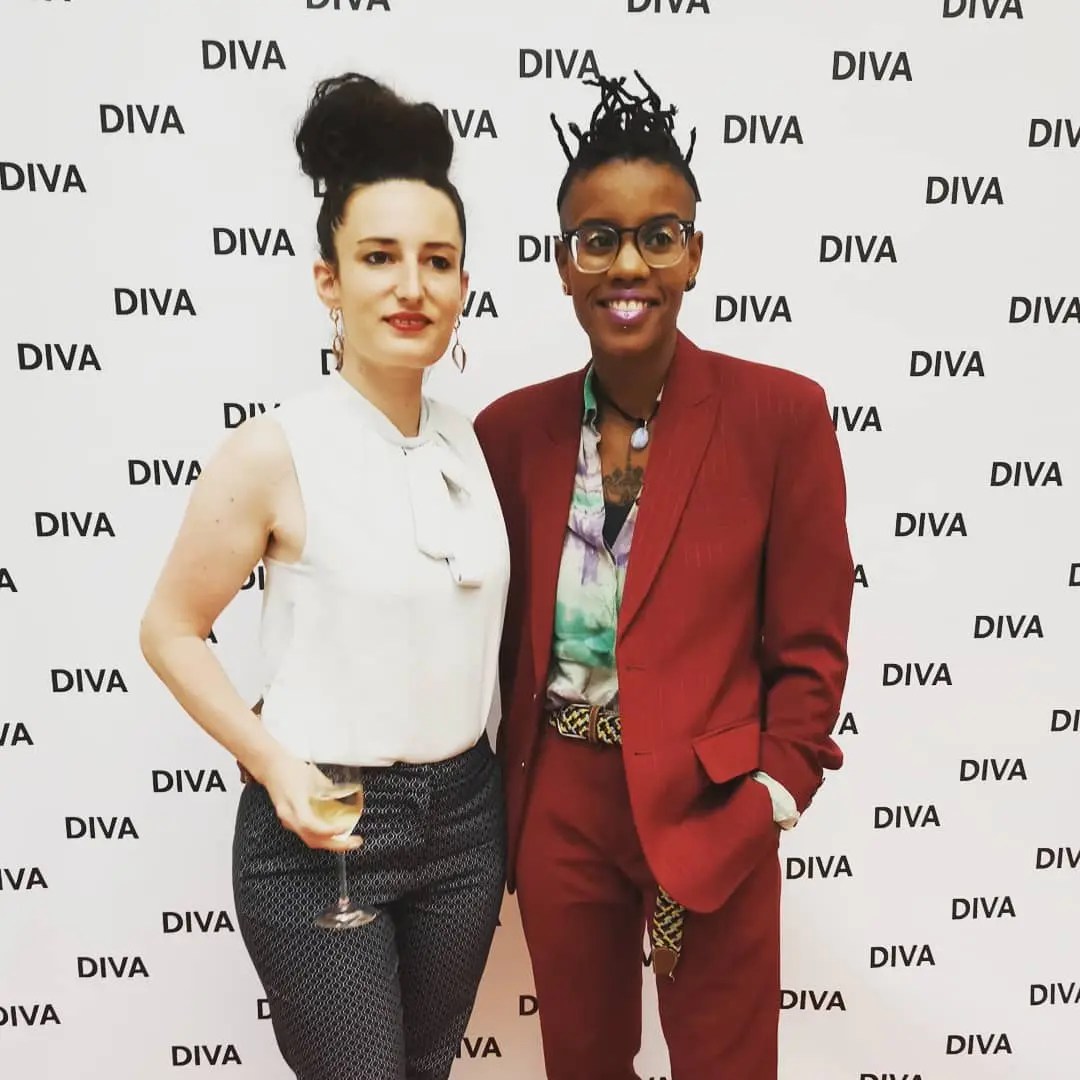 South African singer, Toya Delazy's partner Ally Sdi, has given birth to a baby girl, and the singer is on cloud nine. Toya took to her Instagram account in February to announce that they were expecting their first child together.
In a tweet last night, she announced that their bundle of joy is finally here. The doting parent tweeted: "My wife just gave birth to the most beautiful baby girl, both mom & baby are doing well. I have a family," she tweeted.
My wife just gave birth to the most beautiful baby girl, both mom & baby are doing well 😍 I have a family ❤️ 😭

— AFRORAVE (@ToyaDelazy) May 20, 2022
Fans took to the comments section to congratulate the couple.
Congratulations, nkosazane ❤️❤️❤️

— the notorious ghost (@skinnygorillaa) May 20, 2022
Congratulations to you too. Much love to the family ❤️. Sending light 🕯and everything good 🪔 to yall. I am also happy. 🙏🏽

— #LefaseOutNow (@TshepangRamoba) May 20, 2022
Congratulations.
The most wonderful of gifts.
I wish you and your family nothing but love and light ❤️❤️❤️🌈🌈🌈

— Heather Peace 💙 (@heatherpeace) May 20, 2022
In February, the singer announced she was eager to embark on this new journey with Ali: "And just like that…Guide us universe, as we walk into this next chapter of our lives. Thank you for choosing us to bring forth this beautiful life force – We know it's an incredible gift and miracle.. I love you my gorgeous @alissonchaig doing this with you is one of the most incredible experiences, I couldn't have chosen a better soul to build umuzi kamama.. Here's to the part called Motherhood LIVUMILE. We're pregnant, I'm gonna be a MOMMY."
Ally and Toya wed in October 2021 and she shared a series of photographs from their big day on her Instagram account. It's lovely to see them already having a family, and we wish them all the best as they begin this journey of parenthood.
Another couple in ZAlebville that recently welcomed their first baby together is Andile Mpisane and his wife Tamia Mpisane. This week Mpisane's hosted a homecoming for their new addition Miaandy Aliya Mpisane, and her mom. The homecoming caused a buzz on social media.
It was nothing short of glamorous and envy-worth. Social media users reckoned that baby Miaandy is already living a soft life after they shared a video of the homecoming. They gave us a glimpse into the baby's lavish nursery. In a post on Instagram, Tamia expressed how much she loves her child.
"Today has been so special and one of the most memorable days of my life. We finally got to take our beautiful baby girl home. She's only 2 days old and I'm madly in love with her, I can't believe she's mine and I thank God for trusting me with her," she captioned the post. Additionally, she thanked her husband Andile for being by her side during her 22-hour labour.
Andile also wrote to Tamia, thanking her for a smooth birth: "Finally home with my beautiful wife and our little princess. To my dear wife @tamia_mpisane I just want to say THANK YOU, know that I love and appreciate you. You've done well my love. I'm looking forward to what lays ahead. I thank God for you and our little bundle of joy."
Congratulations to the couples.