Tough time for Idols SA contestants
Tough time for Idols SA contestants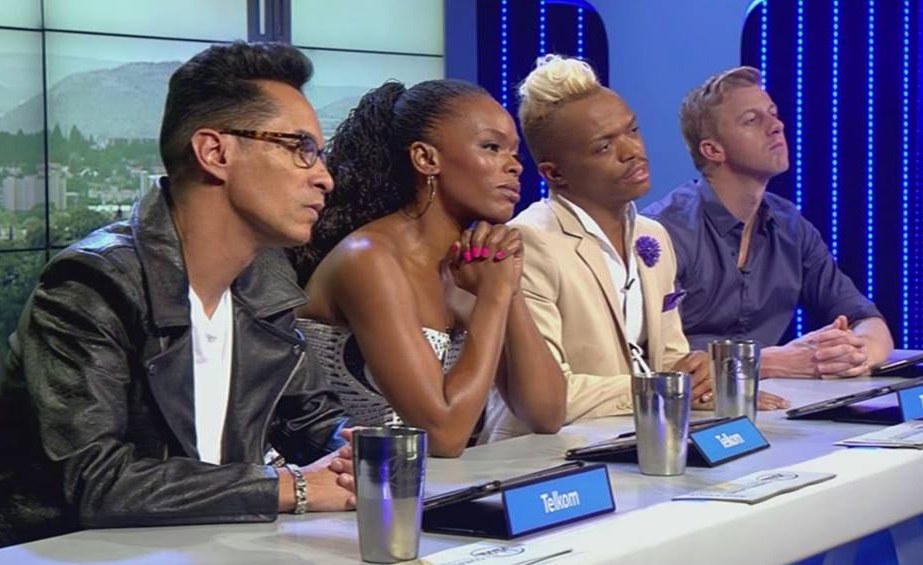 Idols SA's first theatre week saw 66 contestants going back home. The tough week saw the judges, Somizi Mhlongo, Unathi Nkayi, and Randall Abrahams being strict and picking only the best.
This week, the contestants had to do chorus line auditions accompanied by a pianist. They were divided according to the song they had selected.
Unfortunately, most singers forgot the lyrics and the arrangements of the songs and left the judges disappointed.
"Too many people forgot their lyrics and the arrangement of the song," said Unathi.
"One song, that is all everyone had to learn, and yet so many of them failed. If you fail at that, you deserve to go home," said Randall.
However, not everything went bad as some contestants managed to impress the judges. This included Duhlu kaDlamini, Sinovuyo, Faith, Karabo, and Siyabonga who went to the next round.
The next round on Day 2 proved to be a better day for the remaining contestants. In this round, the class of season 17 got a selection of songs by male and female bands of the 90s and early 2000s.
Day 2 saw contestants like Kevin, Zukisa M, Mike Nash, Athule, Faith, Andiswa and S'22kile, Ziyanda, Zukiswa, Immaculate, Berry, Sizzy, and Tesmine-Robyn, the two Siyas, Aveesono, Ceejay, and Sinovuyo making it through to the next round.
By the end of day three, 30 contestants had survived the group round and now have one last chance to prove to the judges they have what it takes to make it to the top 16 for season 17.