Touching photo: Mona Monyane pays tribute to her late baby girl
Touching photo: Mona Monyane pays tribute to her late baby girl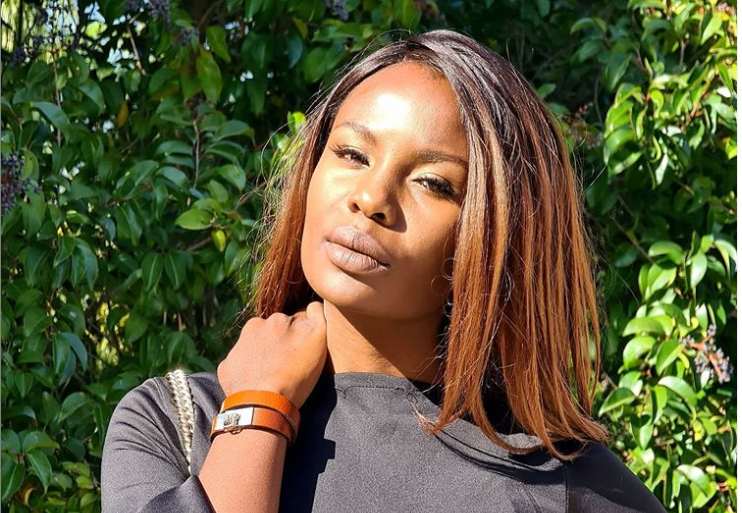 Mzansi star actress Mona Monyane marked the anniversary of her daughter's death, who would have been four this year.
Her daughter Amani-Amaza Wamazulu Skenjana passed away seven days after Mona gave birth and the actress took to social media to remember her.
"Happy Ascension day my baby. At first I did not understand… 4 years later… I AM well."
She says her daughter brought an awakening of self-love within her that she is grateful for.
"Thank you for giving me the strength you did. The awakening you did. The self-love you did. Thank you for healing me in the midst of all that pain.
"Thank you for being a part of me, eternally. I will continue to be the best version of me for the whole world to see because of you. I love you forever my sweet."