Touching: Patrick Shai's friend shares their last conversation
Touching: Patrick Shai's friend shares their last conversation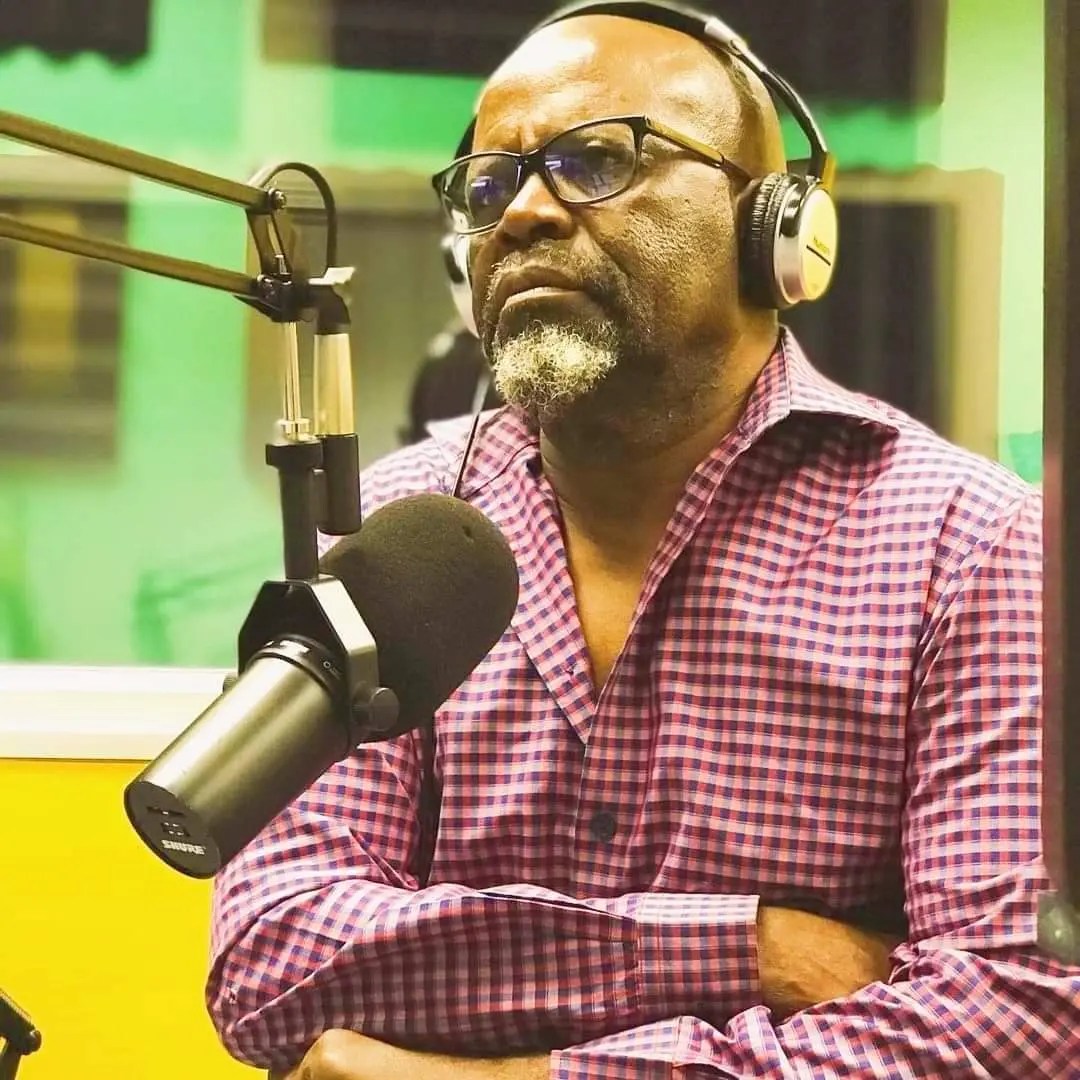 The late actor Patrick Shai's friend was a guest on 702 and he shared the last conversation they had on the phone.
Thabang Sefoto, Patrick's close friend, said he reached out to Shai after he was dragged on social media for challenging Cassper Nyovest to a boxing match.
In the video in question, Shai said this to Cassper, "Before I die I want to make sure that I've beat you so that on my tombstone they can write this is the man who beat Caster or Costa or whatever your sh*t name is … Come you son of a b***h."
Shai was trolled by social media users and the bullying proved to be too much for him that he reached out to Cassper to try and apologize to him.
Sefotho revealed that Shai even cried over the phone during their conversation.
He went on to share how Shai felt about the 'character assassination,' "Look, ntwana, I've tried to reach out to Cassper and the family, I'm speaking to the management. This character assassination on social media is really breaking me.'"
Meanwhile, it was announced that a memorial service for the veteran actor will be held at the Market Theatre in Johannesburg on Thursday.
His funeral is expected to take place on Saturday although the funeral is yet to be announced.
The late veteran actor hanged himself in his garage at his home in Dobsonville, Soweto on Saturday.
Before his death, Shai had reportedly tried to reach out to rapper Cassper Nyovest to explain the meaning behind the viral video and that he meant no harm.
Despite his efforts, social media users continued to drag him.