Touching: Mpura's best friend Mr JazziQ opens up – VIDEO
Touching: Mpura's best friend Mr JazziQ opens up – VIDEO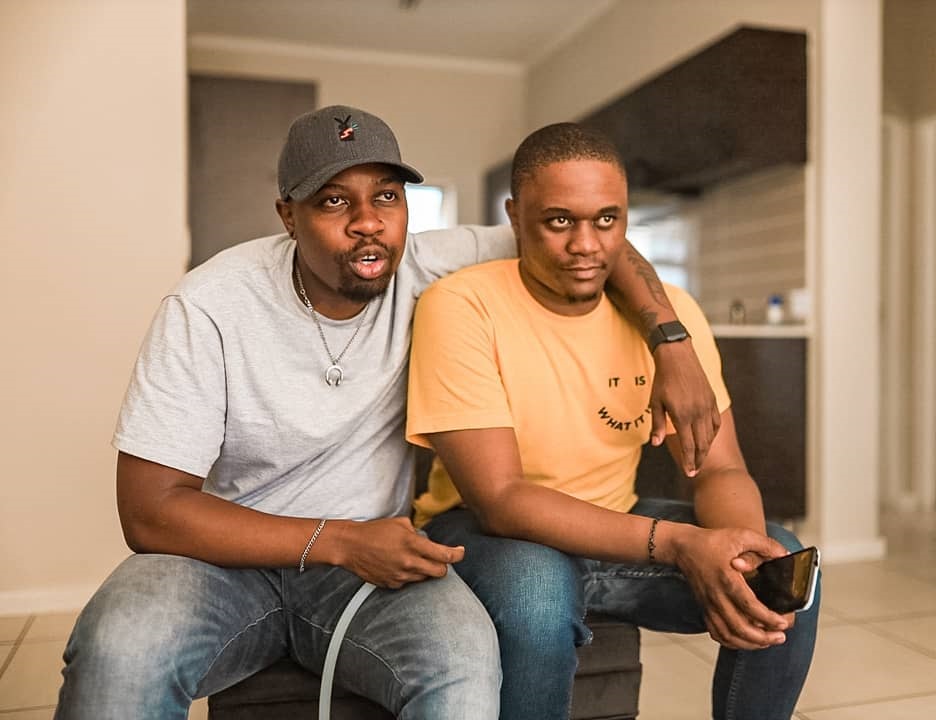 Everything SA Music shared a clip from an old interview they did with Jazzi Q where he spoke about his relationship with the late Mpura. He described him as an entertainer. "He is an entertainer. He is a clown. It's just like when you are with your big brother or your baby sister or whatever. That's like love. It's not like we don't speak to one another."
He added that the two of them met in high school and were both into fashion.
"I met Mpura in high school actually. He was like my junior. He would always come to me and hang with me. Me and Mpura were like fashion bros."
In the clip shared, Jazzi Q also spoke about how he met Lady Lu. "Lady Du, I met her via my old man's mate. My old man came to me and told me that I need to help her out. I told him that I would but not now. We met like three or four years back and I called her last year when she was about to quit," he said in part.