Touching: Costa Titch's mother speaks out
Touching: Costa Titch's mother speaks out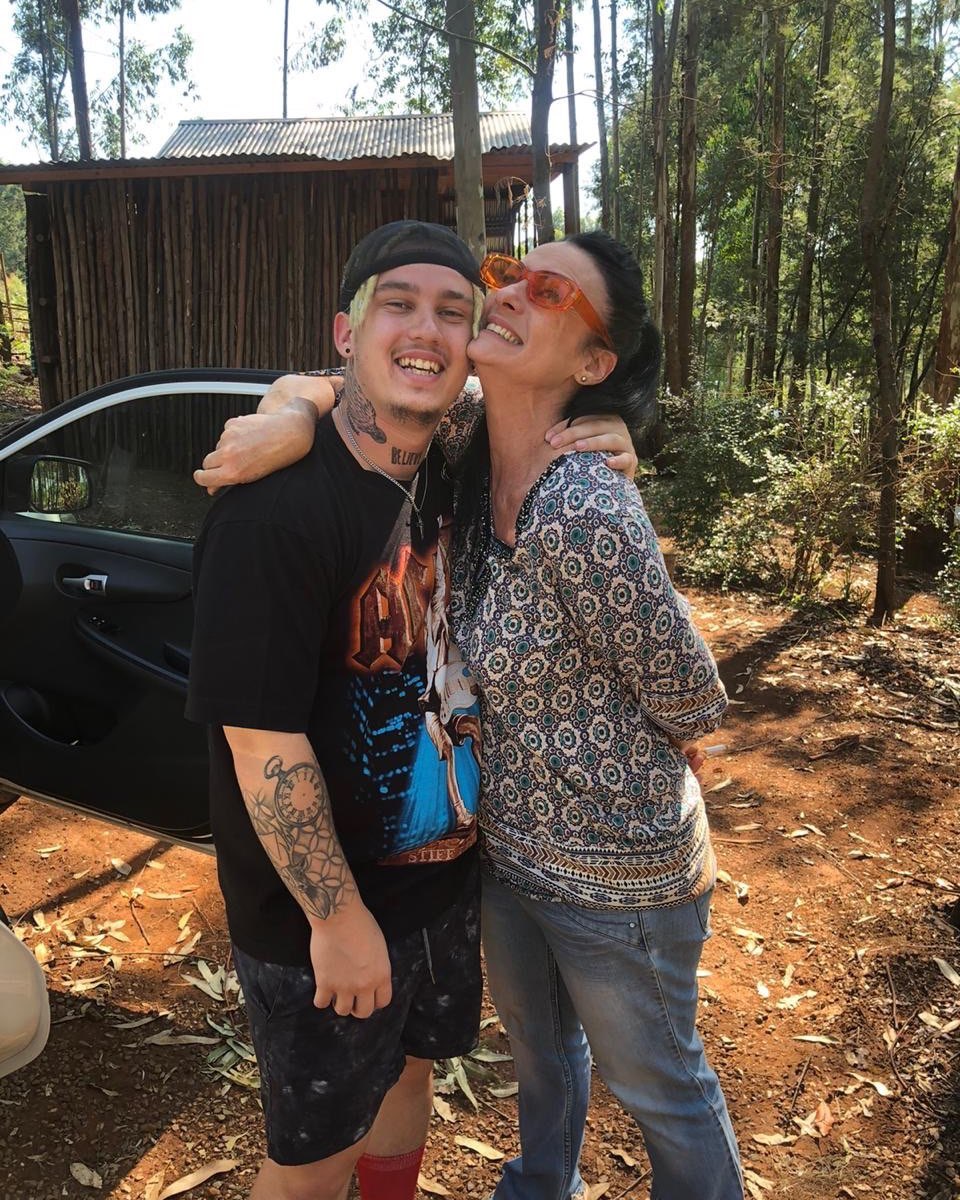 Late musician and dancer, Costa Titch's mother has taken to Instagram to share memories of her dancer and Amapiano extraordinaire son. In one of the pictures, she hinted that there might be more to her son's passing than was previously reported.
Costa Titch, real name Constantinos Tsobanoglou died during his performance at Ultra Music Festival in Johannesburg last month. Many have speculated that his past with epilepsy played a hand in it. Some speculate that he suffered from seizures, something his family never confirmed nor denied.
Just when fans were starting to accept that Costa's passing was an unfortunate incident due to his health, his mother hints that the cause of death might not have been revealed yet. She said she vows to find out what exactly happened to Big Flexa which lead to his untimely death, at just 27!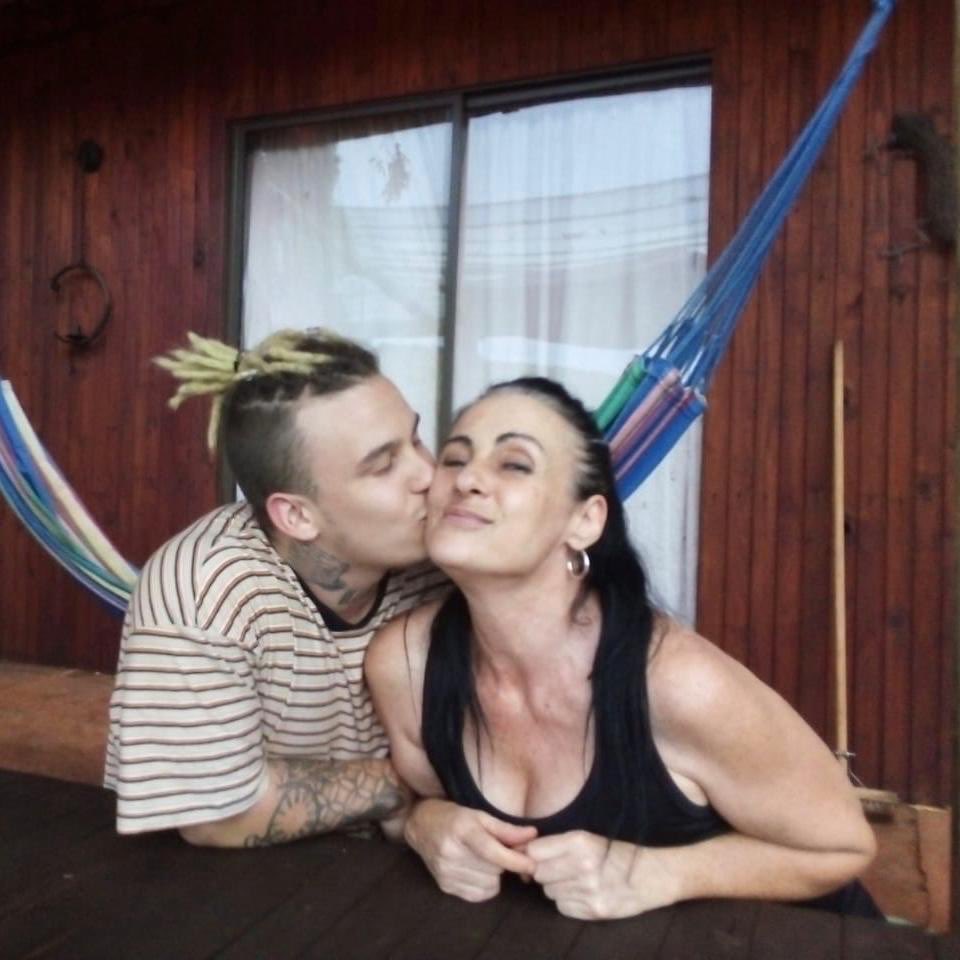 "Wish you would bounce back to us. Love forever." reads one post. Another says, "I promise you my son, that I will not rest until I find out what happened to you."
Paying tribute to Costa was Akon who had just signed him on a global partnership deal with Konvict Kulture.
"With heavy hearts, we announce the passing of our brother Constantinos Tsobanoglou (aka: COSTA TITCH), after the sad unexpected event occurring last night leading to him collapsing on stage," he wrote on Instagram
"Costa Titch was more than just an artist. He was a brilliant superstar and hardworking man with a kind heart which endeared him to all around him.
I remember when Babs played me his record for the first time," he continued.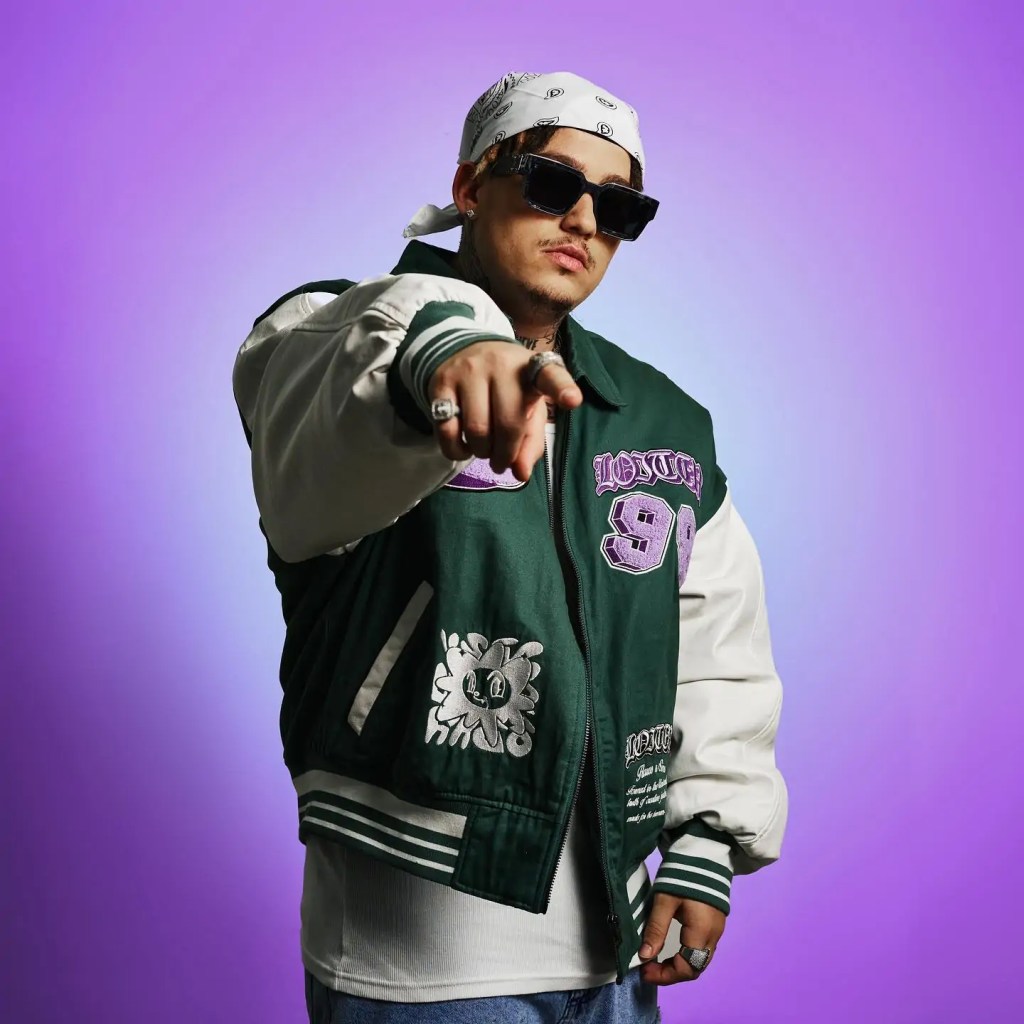 "I was convinced that he was going to make an impact in this world. Costa Titch had a vision that I knew for sure would take over the music industry globally and was on his way to doing just that when god's plan intervened. It's been a sad day but what makes me feel better is that I know he died doing what he loved doing the most in this world. God bless you COSTA!!!!! The entire team at Konvict Kulture have lost a brother and an important member of the family. Our hearts go out to his family and friends," he ended his statement.
His family confirmed his passing in a short statement, "Death has tragically knocked at our door. Robbing us of our beloved son, brother, and grandson Constantinos Tsobanoglou (28), who South Africa had come to love and idolize under his stage name "Costa Titch." It is with deep pain that we find ourselves having to acknowledge his passing at this time.
"We are thankful for the emergency responders and all those present in his last hours on this earth. As a family, we are faced with a difficult time as we try to make sense of what has befallen us and ask that we be afforded the time and space to gather ourselves
"The Tsobanoglou family thanks you for the love and support you have given to our son and may you continue to uplift him even in his spirit. Please keep us in your prayers and uplifted in the Lord," the statement continues.