Top ten Scandals that rocked 2021 in South Africa
Top ten Scandals that rocked 2021 in South Africa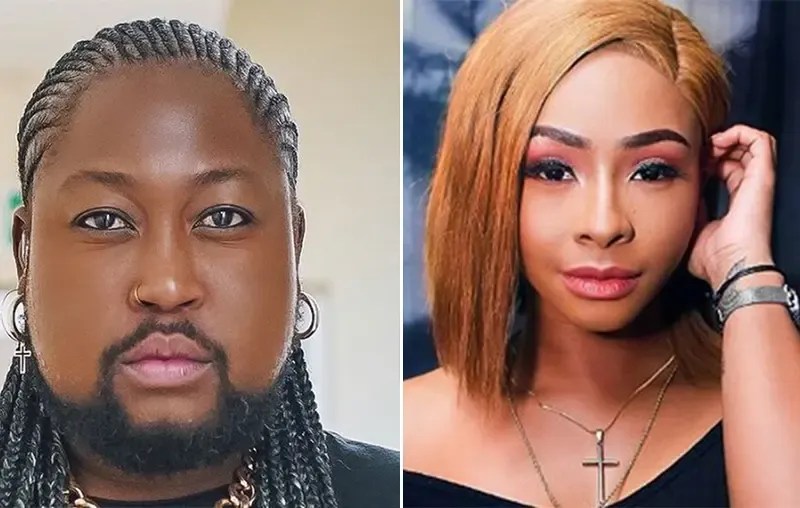 This year started off with media personality Somizi Mhlongo and estranged husband Mohale Motaung's separation; the explosive surfacing of a recording containing MojaLove presenter Bishop Israel Makamu's sexual advances followed; then details of actress Zinhle Mabena's messy divorce from her husband Robert Ngwenya also hogged the headlines. And as the year came to a close, musician and presenter Molemo "Jub Jub" Maarohanye and actress Amanda Du-Pont added their names to the list of scandals in 2021.
Somizi and Mohale crash and burn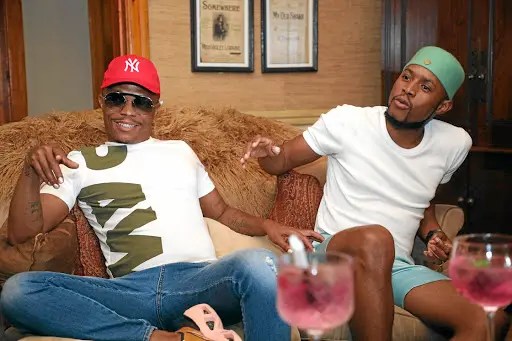 Idols SA judge Mhlongo and Motaung made headlines from January right through the rest of the year, when City Press reported that the pair were preparing to file for divorce. Despite their initial denials and calling us names, their divorce saga escalated in August when the audio of a conversation between Motaung and reality show Living The Dream With Somizi producer Legend Manqele was leaked. In it, Motaung details how he suffered abuse at the hands of Mhlongo, starting just three weeks into their relationship.
Mhlongo was given time off from his popular The Bridge show on Metro FM and from Idols SA following the allegations. Although he has been reported to be shooting some gigs, he has not been the same again. The things we do for love!
Makamu and the voice recording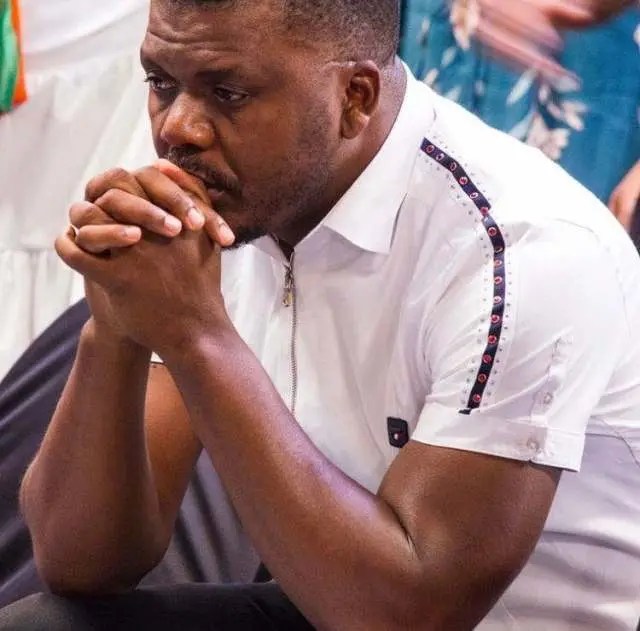 Rea Tsotella show host Makamu's public image changed forever this year when a recording of him asking for s.e.xual favours from a young member of his church became public.
The woman was 17 years old at the time.
In the audio, Makamu is heard saying: "O tlo mfa ngwanaka [Are you going to give it to me my child]?"
Makamu, however, denied that he wanted s.e.xual favours, claiming that he was asking for keys to his church. The young woman opened a case of s.e.xual assault against the pastor at the Midrand Police Station. He was arrested in May and the case was dropped after a mediation process between the two parties.
And guess what? Makamu returned to his show by popular demand!
Bonang Matheba and The House of BNG
When media personality Matheba announced that she was the first black woman to produce her own Méthode Cap Classiques, a legion of her fans rallied behind her and made her House of BNG one of the biggest-selling luxury alcohol brands in the country.
However, it all came crumbling down when the star launched an attack on her management team and accused them of short-changing her in a production deal. She claimed they had cut her out of the deal, were selling directly with the producers, and that she did not own the brand.
The matter is currently being handled by Matheba's legal team and Celebrity Services Africa.
Zinhle Mabena and husband showdown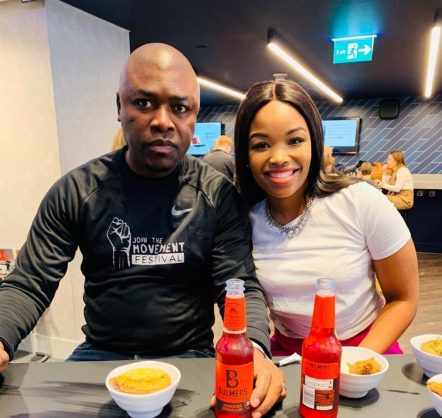 Actress Zinhle Mabena was arrested in February for allegedly plotting to kill her estranged husband Robert Ngwenya. Ngwenya and two of his bodyguards were allegedly ambushed by armed men at petrol station in Midrand. The drama between Mabena and Ngwenya kept developing throughout the year, with the former couple opening cases of assault against each other, which ended with the case being provisionally withdrawn by the National Prosecuting Authority at Ngwenya's request. The drama!
Nomcebo Zikode vs Master KG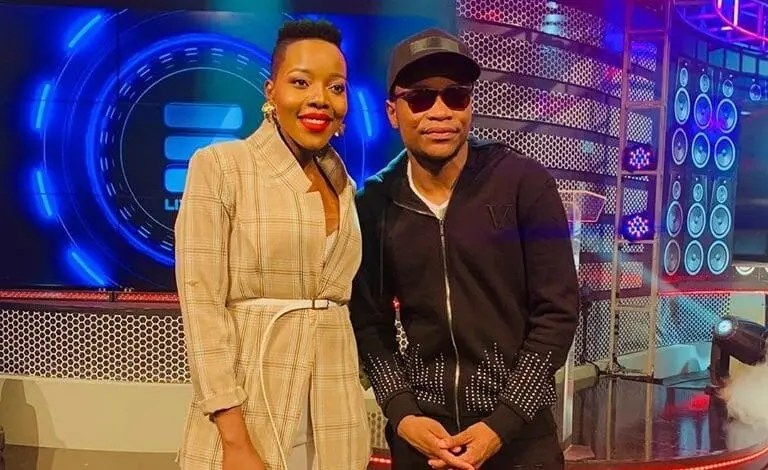 The world has been dancing to the monster hit that is Jerusalema, by Master KG and vocalist Nomcebo Zikode, since it was released three years ago.
It is currently sitting on 466 million views on YouTube.
Fans of the song were shocked to learn that, despite its global success, Zikode was allegedly owed money for her contribution. The star alleged that she was not paid a cent of royalties, while Master KG said the reason she was not paid was her request for a higher share of the percentage than had been agreed on. What is actually going on here?
Sandile Shezi an alleged scammer
Self-proclaimed youngest millionaire Shezi made the headlines when allegations that he was a scammer were made against him by numerous people. A Gauteng businessperson opened a case of fraud against Shezi at the Sandton Police Station, accusing him of robbing him of a R500 000 investment. Shezi was arrested in October and released on bail. Turns out a quick buck really does cost more than it's worth.
Tragic end to Anele Tembe's life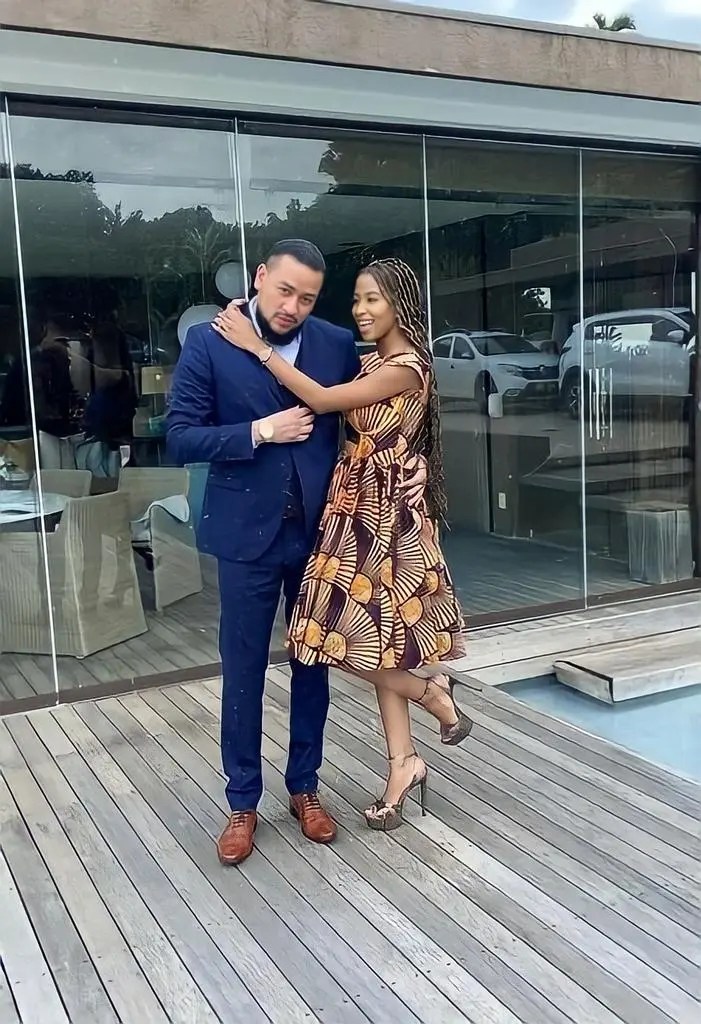 Rapper Kiernan "AKA" Forbes has never been one to shy away from scandal, but this year it took a dark turn when allegations of physical abuse and drug use surfaced after the death of fiancée Anele Tembe, who fell to her death from the tenth floor of the Pepperclub Hotel in Cape Town in April.
Tembe's passing was investigated by the Cape Town police as an inquest. Things became tough for the rapper after personal messages, pictures and videos showing a bruised Tembe were leaked to the media.
Cash-strapped Letoya Makhene and wife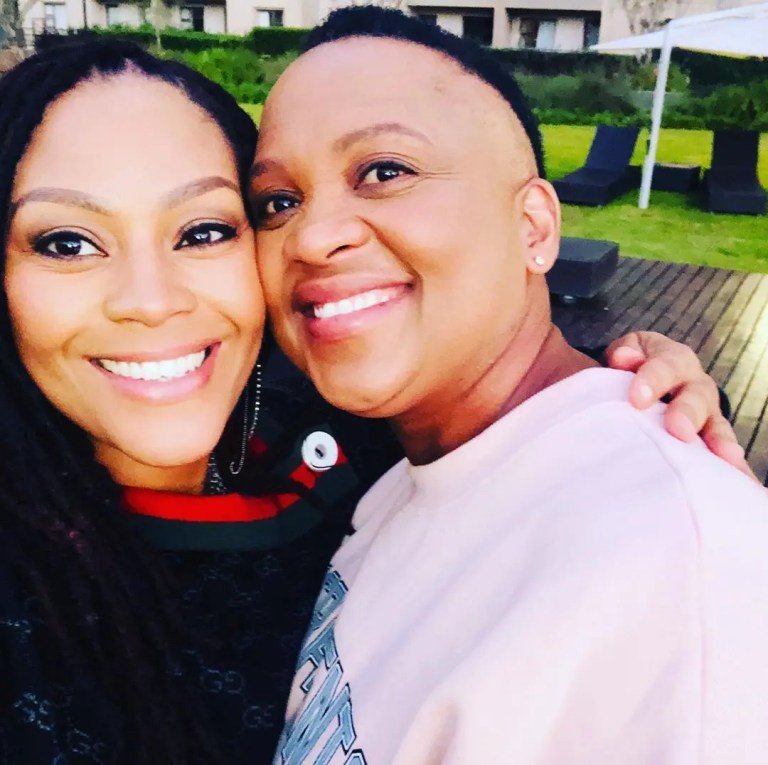 In a bizarre story of being a celebrity cheapskate and a bad payer of note, actress Letoya Makhene-Pulumo was allegedly left stranded next to a petrol station after she and her wife Lebo Keswa-Pulumo had spent a night out at Montecasino in March.
The couple allegedly could not pay a R2 000 bill at Fireroom Sushi and Grill restaurant at the popular entertainment venue.
Boity and Bujy throw hands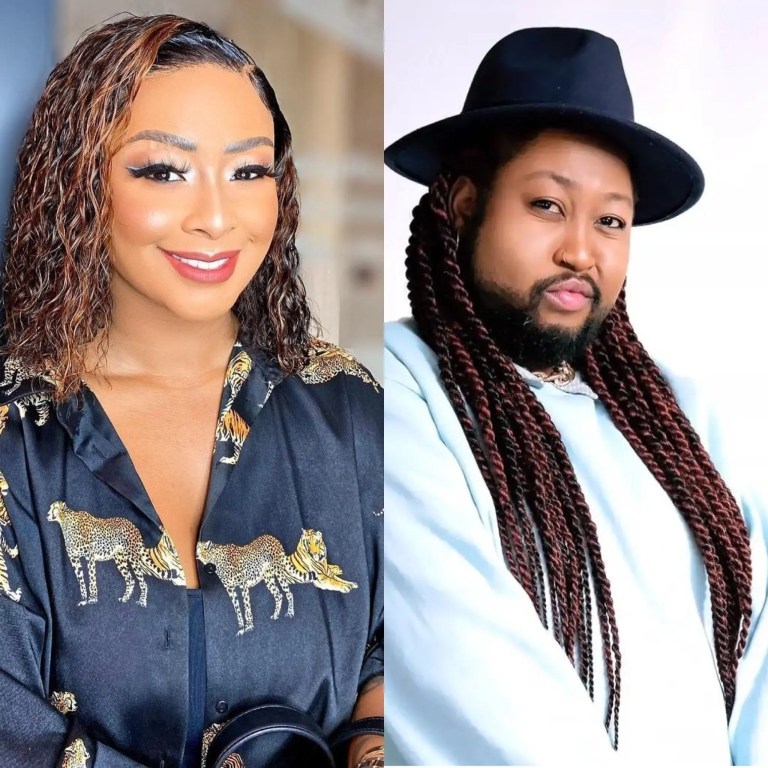 Media personalities Boity Thulo and Bujy Bikwa hogged the headlines for weeks after they were involved in an altercation that left Boity in hospital.
The pair were attending an event at the Courtyard Hotel at Waterfall in Midrand in September when they had a verbal altercation that turned physical. Bikwa spent the weekend at Johannesburg Correctional Centre and was later released on bail.
Thulo has allegedly demanded a R1.2 million settlement for the pain she has suffered and loss of income from undergoing face surgery following the altercation.
Jub Jub and Amanda Du-Pont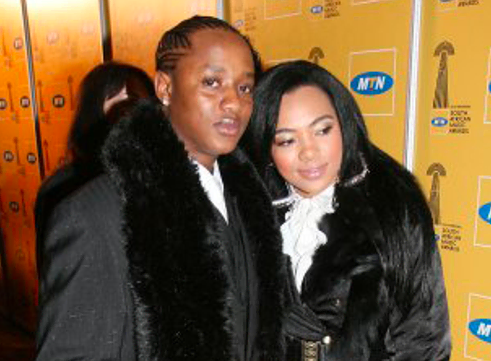 Surely this story will still be making headlines in the new year as the drama surrounding musician Jub Jub and his legal challenges mounts. What was supposed to be the most revealing interview on Podcast and Chill with MacG, hosted on YouTube by Macgyver Mukwevho, ended in a legal mess this month.
Jub Jub's disparaging remarks about ex-girlfriendDu-Pont led to allegations of sexual assault by the Skeem Saam actress against the Uyajola 9/9 host.
Du-Pont's revelations of rape and abuse during the relationship were supported by government spokesperson Masechaba Khumalo, who also accused Jub Jub of raping her. As matters stand, Du-Pont and Khumalo are preparing a civil and criminal case against the Ndikhokhele hitmaker.
Last week, the pair dared his mother, Ithuteng "Mama Jackie" Mpambani, to "bring it on" after ignoring her demands for an apology. This was after Du-Pont had alluded to a case in which Mpambani allegedly siphoned into her personal account money that was donated to her charity by American media mogul Oprah Winfrey and accused Mpambani of using muti. What a way to bid the year farewell. We will keep a close eye on this one.