Top radio presenter dumps Thobela FM
Top radio presenter dumps Thobela FM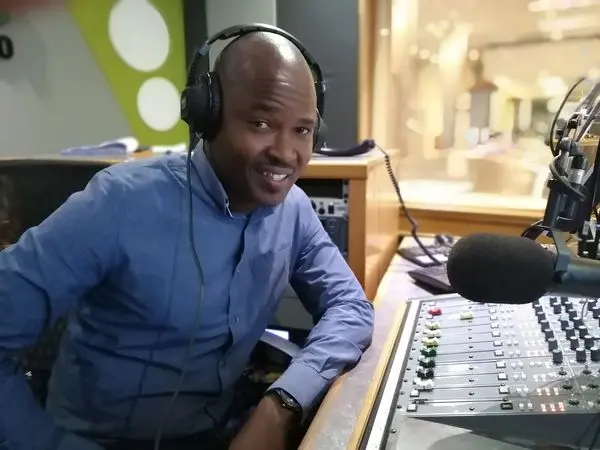 Another presenter has dumped Thobela FM. Augustine Shotholo (39), who is popularly known as Kwetepane Wamotokwa, left the station last week.
He presented the show, Dinaledi tsa Africa.
Kwetepane's resignation came as a shock to listeners.
A Thobela FM staunch listener, Thoks Thokolo, said: "The station seems to be losing a number of good presenters within a short space of time. Not so long ago they removed the legendary, Max 'the Mixer' Mojapelo.
"We were still enjoying him on radio but he was abruptly removed. I was personally hurt by this.
Now I just learnt with shock that Kwetepane has left Thobela FM. Again I do not recall any explanation for his removal. I hope he comes back because he is still young and vibrant."
Max was removed from the station in April much to the listeners' disappointment.
At that time, a source told the publication Max's contract was not renewed and there was no explanation for this.
The source explained how he was allegedly frustrated by the public broadcaster.
The publication approached Kwatapane and he said: "I can confirm that I left Thobela FM. I have a special calling, but at this stage I am not sure if it's for healing or what. "This calling has been there for years and I've been ignoring it. But the calling intensified over months and demanded me to stop working and concentrate on it. For this reason I had to temporarily stop my radio job and concentrate on the calling. Now that I stopped working I believe my ancestors will give me guidance."
Limpopo Artist Movement chairman, Mphoza Mashabela, said: "As a movement, we are very worried about the situation happening at Thobela. Three top young gifted presenters are off air.
This is disturbing. We respect Augustine's decision to follow his calling, the timing is perfect for him as we are celebrating Heritage Month, but this is a blow for the station.
"We are making a call to management to give the legendary Max Mojapelo another contract as they did not renew his contract and replaced him with Augustine. The station belongs to the public, otherwise, they will experience challenges with listenership."
SABC spokeswoman Gugu Ntuli said: "Thobela FM management can confirm that Augustine Shotolo has resigned and the station wishes him well in his future endeavours."