Too Much Money Turned Me Into a Monster – Nonhle Thema speaks out
Too Much Money Turned Me Into a Monster – Nonhle Thema speaks out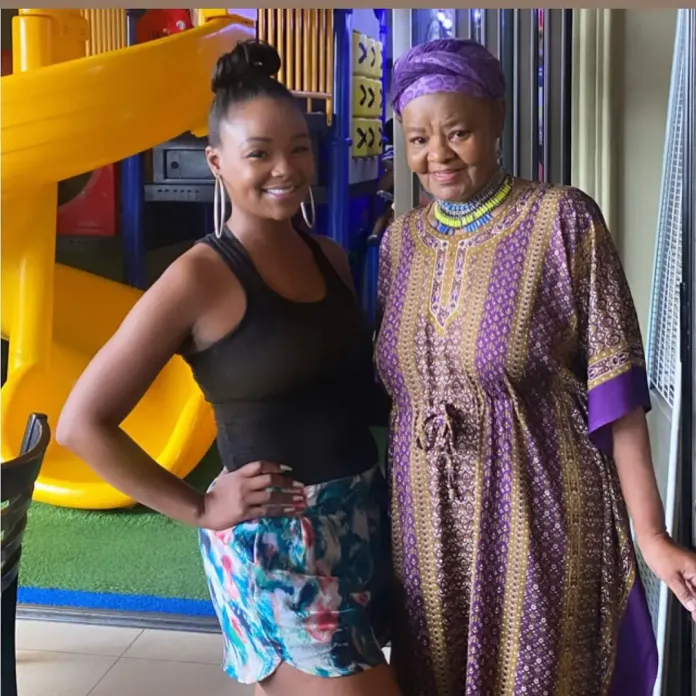 At the height of her career, she was vocal and not afraid of confrontation. Actress and businesswoman Nonhle Thema reflects on the person she was while in her early 20s and how she has matured since then.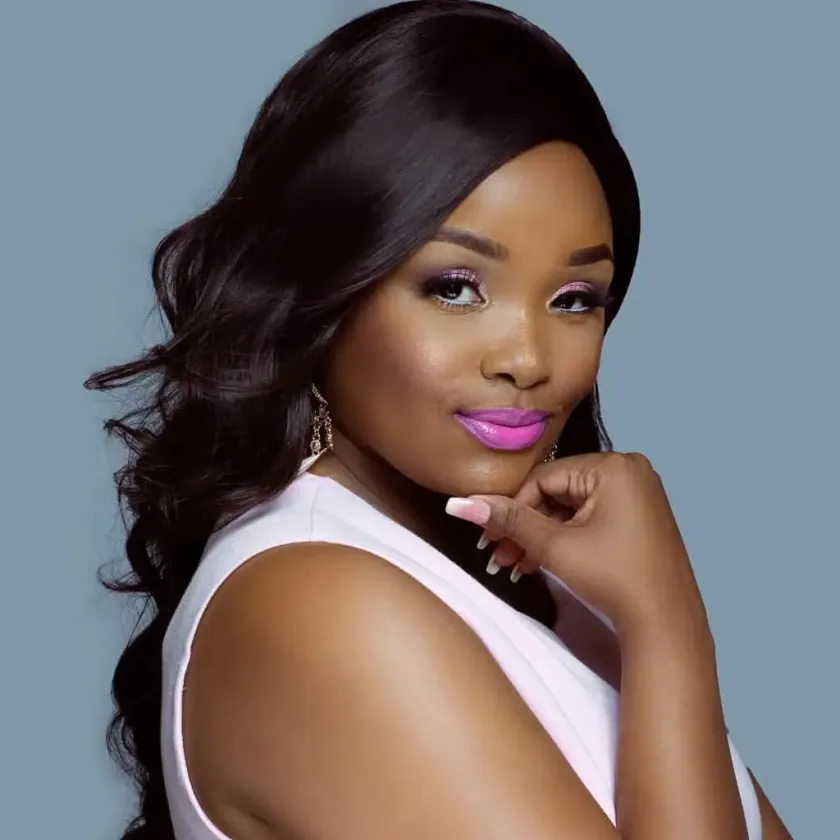 She has cautioned younger stars to be careful of the decisions they make, especially involving money. "Too much money young turned me into a monster in my 20s," she says. "If you are not ready, money can be not good. Pray to understand money so it can be good for you. My father was very wealthy. I grew up in money. It was not new to me but when I made my own money, I turned to be something else.
She says never allow money to make you a slave. "I think I was always trying to prove to my dad that I was worthy. Now, I know better. Money is to serve me, not the other way around. Nonhle says she lost her soul. "I lost my soul because of money and fame. I had to let it all go so I could live again. It was a painful process but was worth it. God is my idol now." The mom of one says turning 40 years old opened her eyes.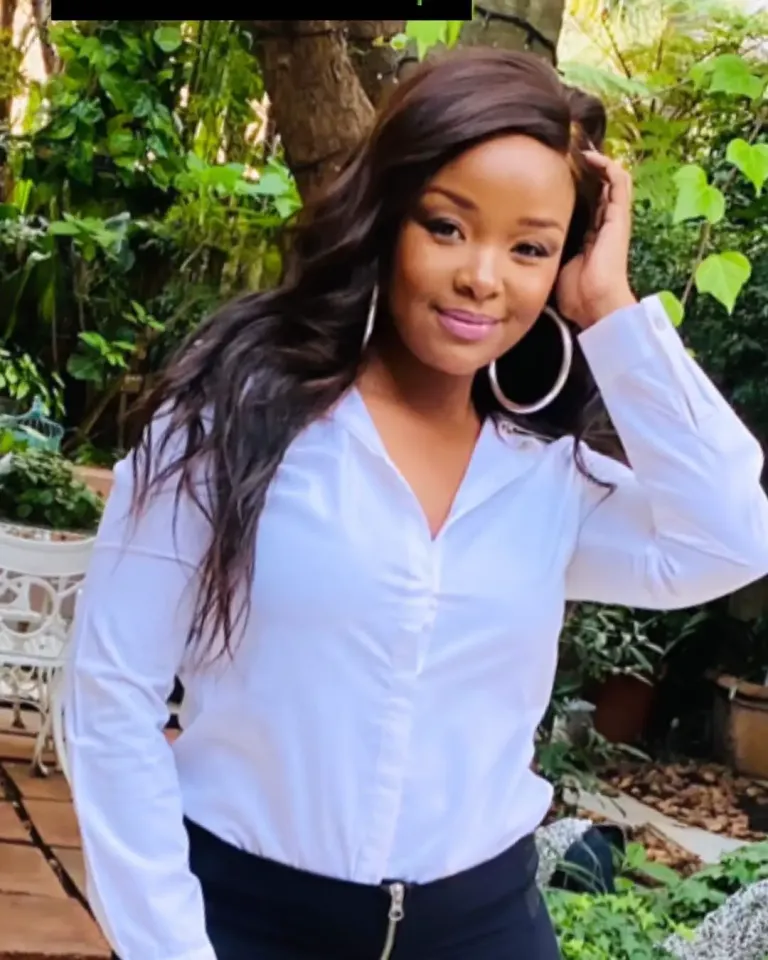 Today I'm 40 and no longer chasing, I'm okay as I am. I'm grateful, healthy, alive and beautiful. I'm happy She is no longer in the limelight and enjoys working behind the scenes. She dedicates her time to running her business Talent Coaching Academy. She started the academy in 2018 with just four students. Today she mentors over 55 people.