Tony and Lynn Forbes speak on death threats & relationship with Tembes after AKA's death
Tony and Lynn Forbes speak on death threats & relationship with Tembes after AKA's death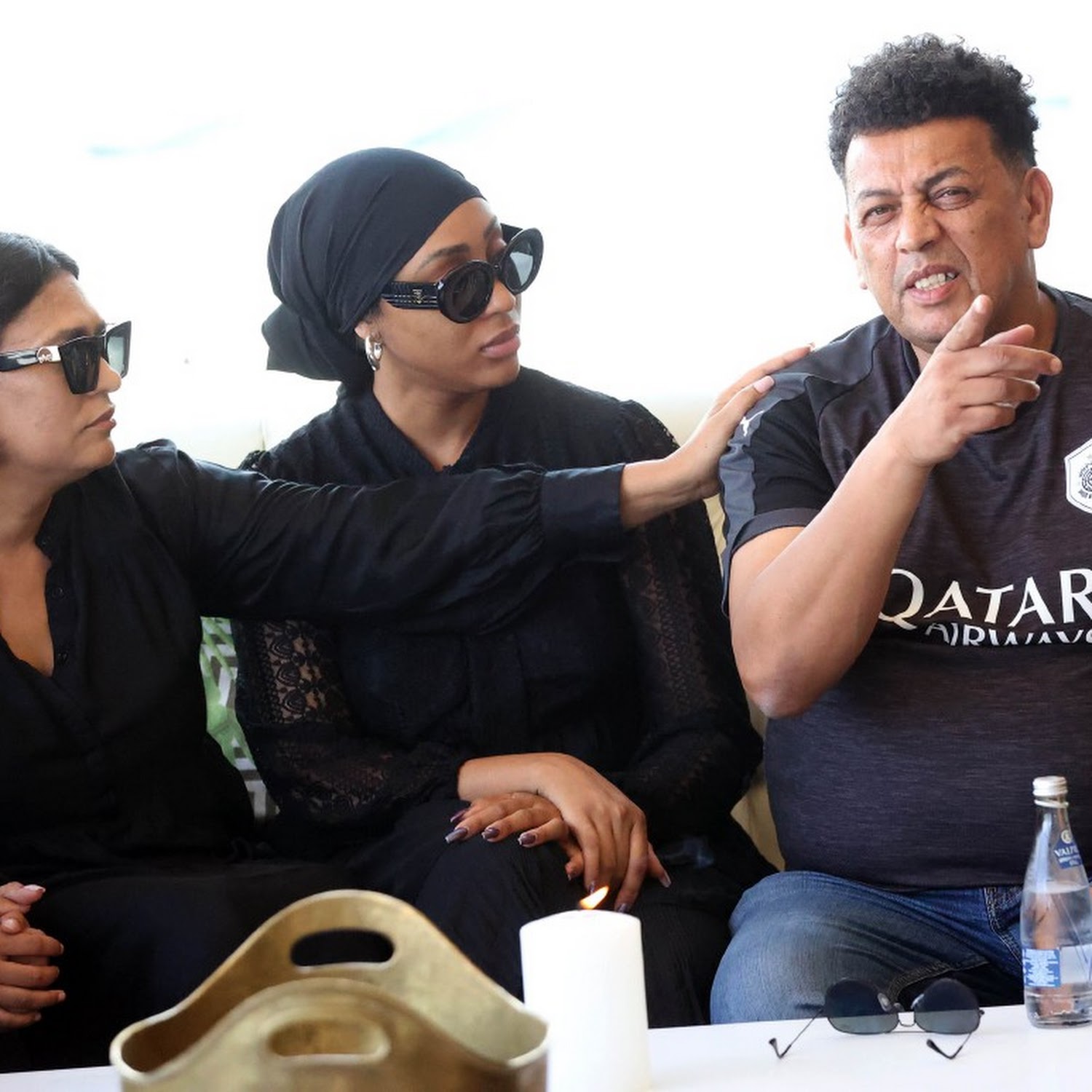 No arrests have been made so far, two months since South African musician Kiernan "AKA" Forbes was murdered in Durban.
His father, Tony Forbes, told You Magazine that they believe someone ordered a hit on his son as it has-been previously reported that he received death threats.
According to Tony, the fact that AKA was murdered in Durban is an indication that there probably were threats on his life. However, he said that they do not know where the threats might have came from.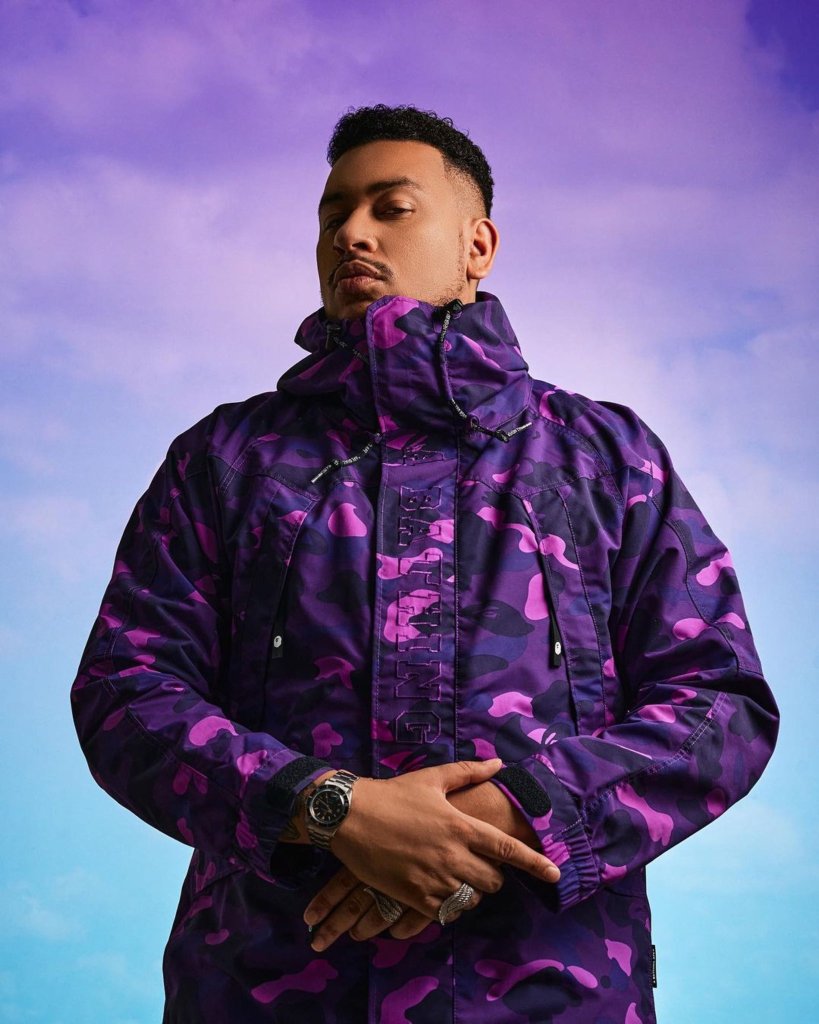 Durban is significant for many South Africans in AKA's death because it is the home of his late fiance Anele "Nellie" Tembe who fell to her death from the 10th floor of the Pepperclub Hotel on Loop street in Cape Town in April 2021.
Anele was with AKA when she sadly passed, and many (including her family) believe he pushed her.
However, when the Company hitmaker died, Tony says that Anele's father, Moses Tembe, reached out to send his condolences.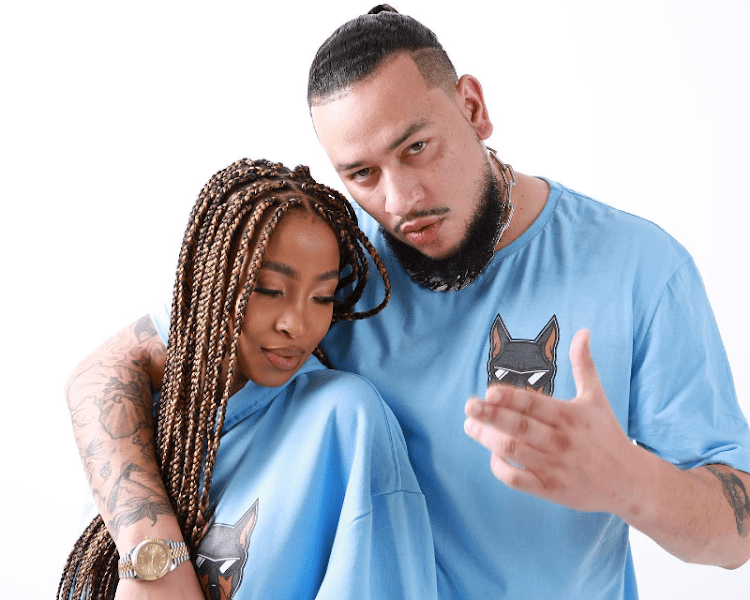 Tony also told You that they known someone ordered a hit on AKA.
"We know someone ordered an assassination on Kiernan and it was executed. We think it was a hit specifically on him and not on the family," his dad says.
Despite speculations, however, the Forbeses do not live in fear
"It doesn't mean we're not vigilant or safety-conscious, but we don't feel less safe or more threatened because of what happened."
On 17 February, seven days after AKA's murder, City Press published an explosive letter from the Tembe lawyers accusing him of pushing or throwing Anele off the balcony the morning of her death.
According to a statement by the Director of Public Prosecutions (DPP) in the Western Cape, Nicolette Bell, which was issued on Monday, 13 February, the NPA met with the Tembe family in June 2022.
During the meeting, the DPP explained to the family that they would not pursue prosecution against AKA after making an "informed decision" based on an "extensive investigation" which included "several expert opinions and forensic reports."
Two weeks after the meeting, the Tembes then served a letter to the NPA stating that they did not agree with the NPA's decision not to prosecute the rapper as they believe there was ample evidence to go ahead with the case.