Tol-Ass-Mo Says He Will Never Apologise for Being a Man
Tol-Ass-Mo Says He Will Never Apologise for Being a Man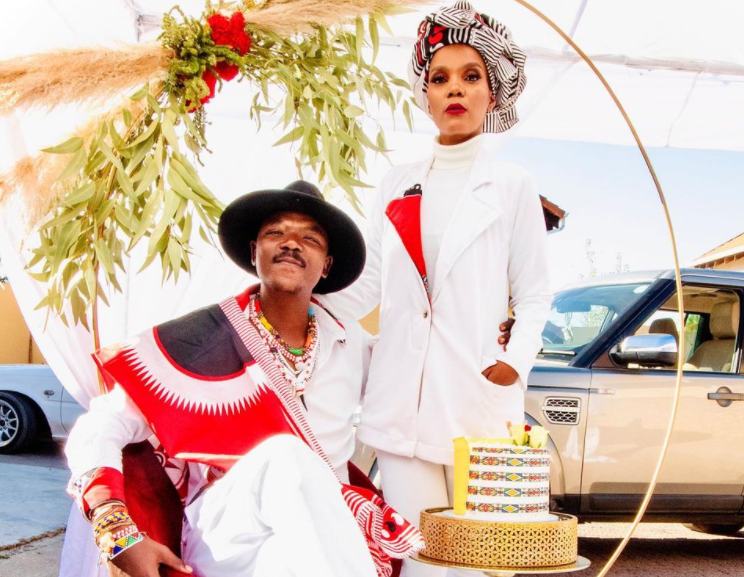 Tall Ass Mo has taken to his timeline to share that he'll never apologise for being a man in Mzansi and South African men are here for it The comedian was disgraced when he was accused of forcing himself on a celeb woman but the court found him not guilty The country's gents believe that some women are more toxic than men, which is why they agreed with the reality TV star's remarks.
Tall Ass Mo is being praised for standing up for his rights. The comedian was disgraced when Lerato Moloi accused him of forcing himself on her, but the court proved otherwise.
Ever since he won his case, the reality TV star has been advocating for men's rights in Mzansi. The star, who is married with kids, was bashed when the accusations surfaced on social media. He's now on a mission to help all local men who have been falsely accused of abuse. He captioned his Instagram post.
As a free man, he has been pouring out his feelings on his timeline. Tall Ass Mo took to Twitter to share that he'll never apologise for being a man in Mzansi.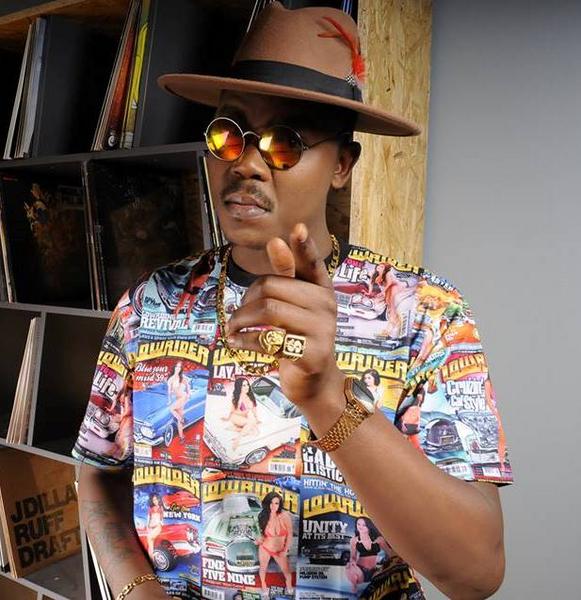 Social media users, mostly gents, took to his comment section and applauded him for not being apologetic about being a man in a country with hundreds of cases of violence against women. Many of them claimed women are as toxic as some men these days.