Tol Ass Mo Confirms Divorce Rumours With Soon to Be Ex-Wife Mome Mahlangu
Tol Ass Mo Confirms Divorce Rumours With Soon to Be Ex-Wife Mome Mahlangu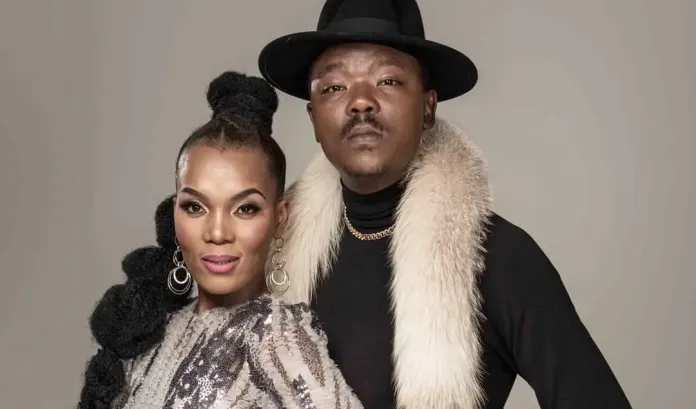 Tol Ass Mo says he and his wife, Mome Mahlangu are separated and heading towards divorce. The couple have been together for over a decade and their union is blessed with 3 children – 1 boy and two girls.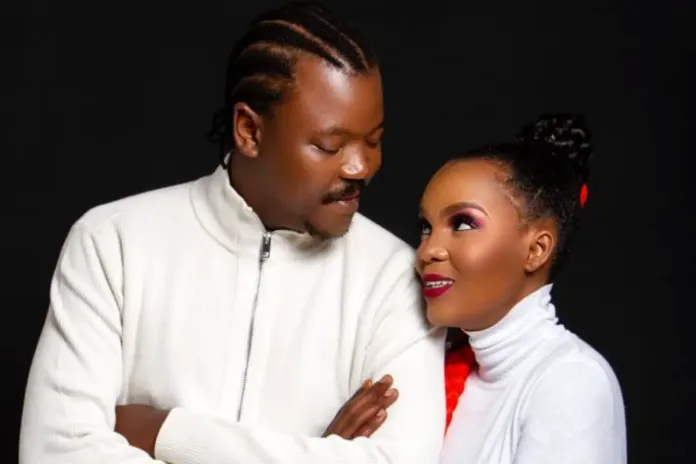 In a recent interview on DJ Fresh's Waw podcast, the comedian revealed that he and the mother of his kids are separated and in the process of divorcing.
"Currently right now Mome & I are separated. We are in the process of filing for divorce."
"People grow, we grew apart. We went through so many struggles in our relationship. I was there for her as much as she was there for me, and the most important thing with his separation is the respect between the two of us," he adds.
He says he won't be having a dramatic divorce like Somizi and Mohale who had reality series about their divorce.
Afterward, he apologized to Somizi for poking fun at his divorce.
Watch the interview below:
Pray for Tol Ass Mo – he's going through the most. These are the negative effects of rape accusations💔

"Currently right now Mome & I are separated. We in the process of filling for divorce."

Somizi what!?😂

Lady Zamar Longwe #SenzoMeyiwaTrial Kempton Park Uncle Waffles Khune pic.twitter.com/RVPPZ4HDK7

— YaseBlock B 🇸🇿 (@ThisIsColbert) July 21, 2023