Tino Chinyani Has Dated Some Of SAs Biggest Stars – See List Of The Zimbabwean's Famous Girlfriends
Tino Chinyani Has Dated Some Of SAs Biggest Stars – See List Of The Zimbabwean's Famous Girlfriends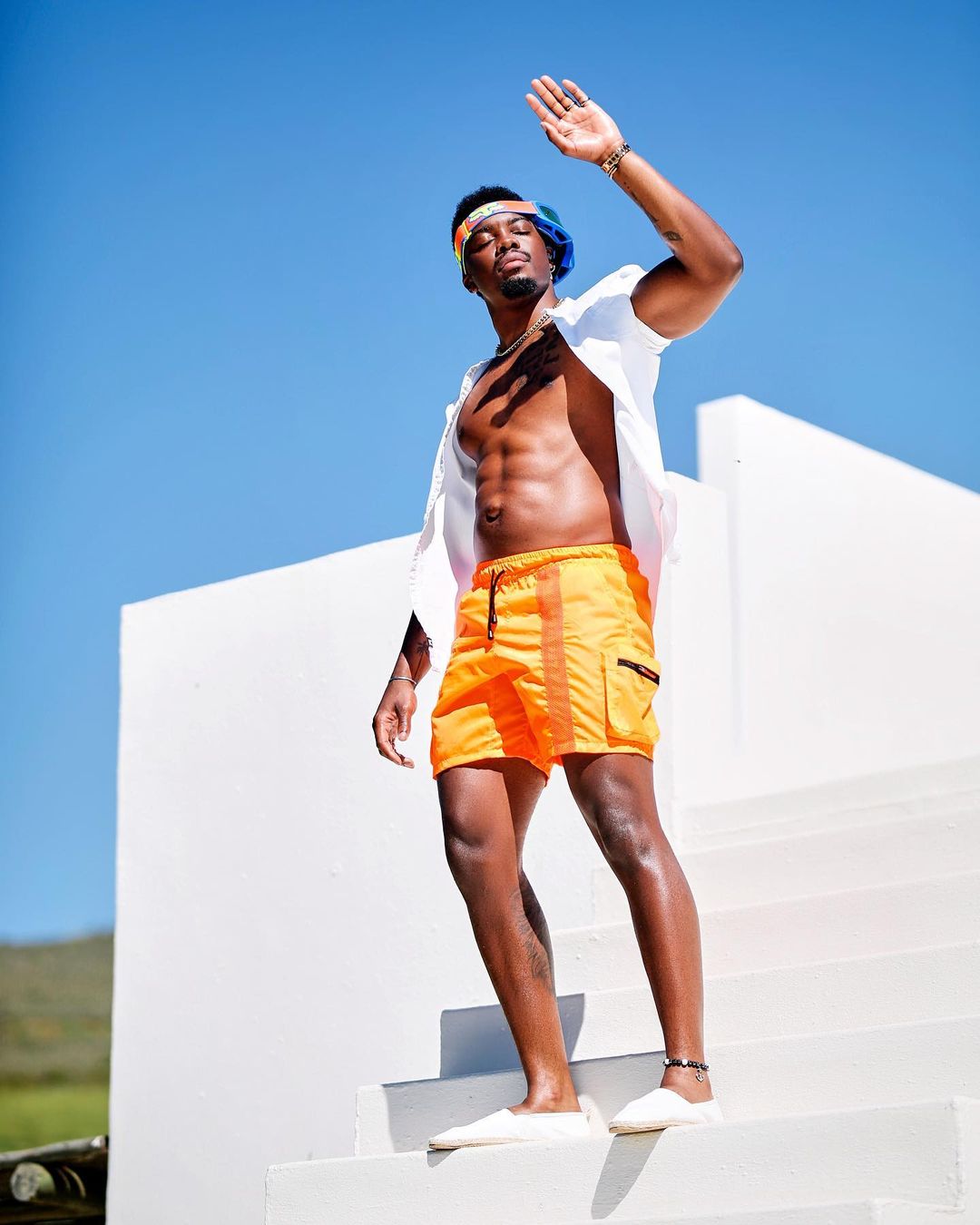 Tino Chinyani has been around the entertainment industry in South Africa for a while, however, the Harare-born model made major headlines after announcing his relationship with Simphiwe Ngema and pregnancy respectively.
Many have accused the man of being a golddigger and an 'immature boy' after he shared how he managed to court Simphiwe, however by the looks of things it wasn't much courting making his baby mama appear weak to the public.
Let's take a look at some of the famous celebrities the star has dated over the years.
Faith Nketsi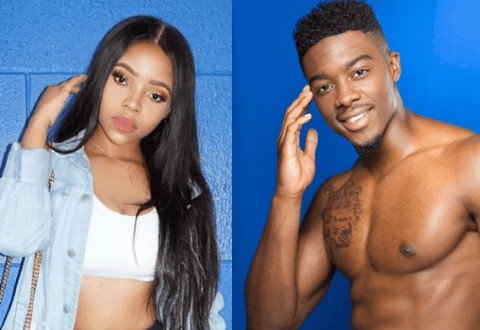 The former host of E-tv's morning show was in a relationship with the social media influencer in 2018. Faith confirmed thir relationship on Instagram after months of speculation, however she later announced that she had decided to break up with him for unknown reasons during the same year.
Ayanda Thabethe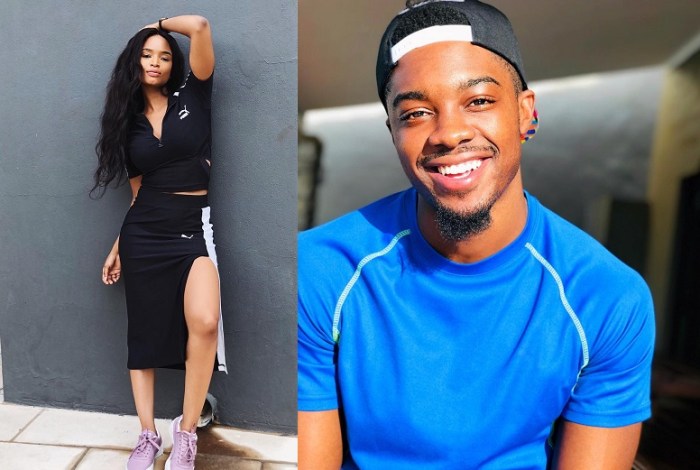 The pair hilariously hooked up under a KFC post after Ayanda expressed her struggles over being lonely on Valentine's Day until Tino swooped and asked her on a date on the spot and she agreed. Sadly they never came back to update us over what transpired as they both swiftly moved on afterward.
Simphiwe Ngema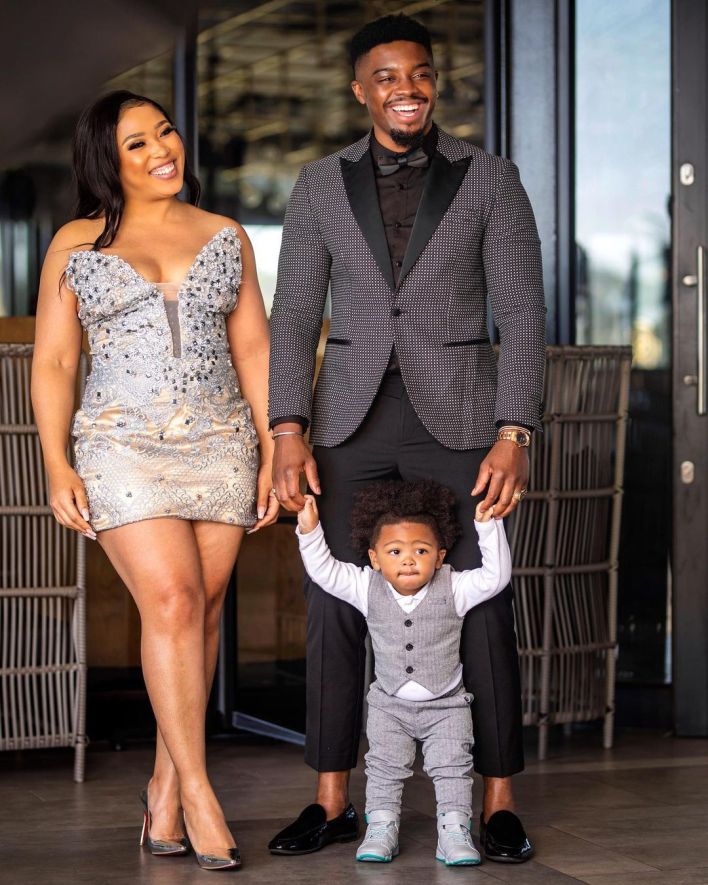 This relationship is more recent after the couple had a baby a couple of months after announcing their relationship, many South Africans were against the relationship with many speculating that Tino is not right for Simphiwe who as we all know is a widow after losing her husband to horrendous conditions.
Tino definitely loves the controversy he attracts if his latest antics are anything to go by, leading many South Africans to dislike him. Tino usually appears overconfident and thinks "He is God's gift to earth" one social media user said.
It's still early and hard to tell if his relationship with Simphiwe Ngema will go all the way or it will end in tears, however it somehow ends badly, there'll be many South Africans who would have predicted it.
Blue Mbombo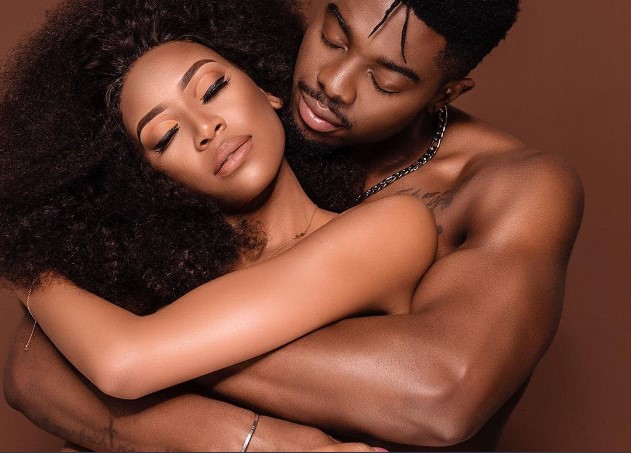 Blue Mbombo and Tino are rumoured to have dated but the model came out to express her frustration over the speculations This assumption comes after the very steamy pictures the two models posted on each other's social media which saw many people wishing that they were an item.