Tino Chinyani allegedly cheated on Simz Ngema with The Queen Mzansi actress – PICS
Tino Chinyani allegedly cheated on Simz Ngema with The Queen Mzansi actress – PICS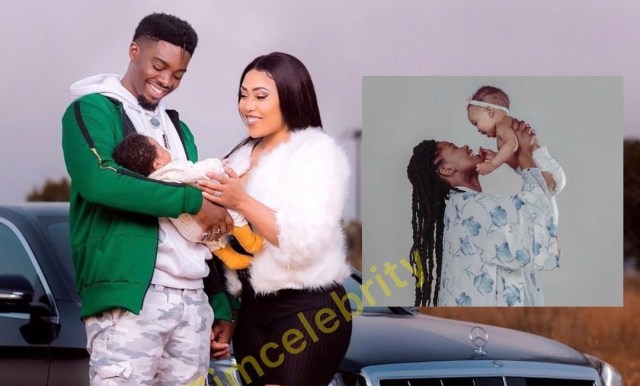 A beautiful love story between TV personalities Simphiwe Ngema and Tino Chinyani has ended following an 'entanglement' after Ngema confirmed this on her Instagram account.
It is Alleged that Tino is the father of Zenande Mfenyana daughter & it might be the main reason for the collapse of his marriage with Simz.
The break-up comes after Ngema recently celebrated her high-class 32nd birthday just five days ago. The relationship that the two TV personalities share has been plagued by remarkable memories. Below are some of the pictures revealing how Tino cheated on the SA media personality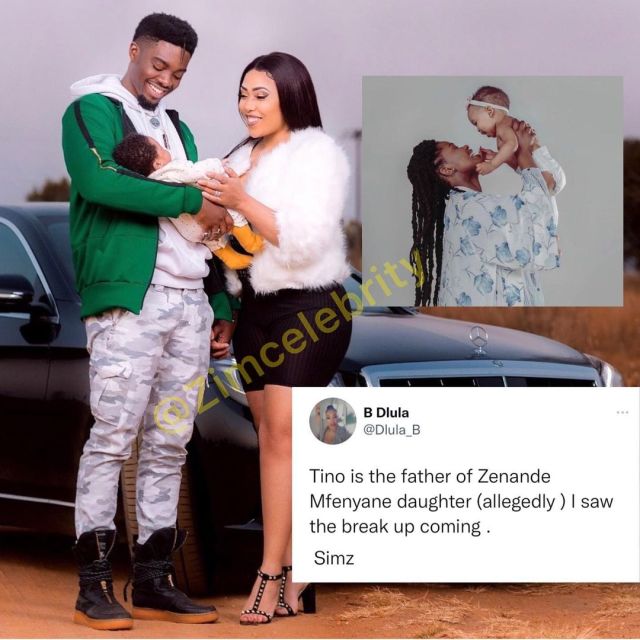 Ngema came into a solid relationship with Chinyani last year in August, after spending almost three years without being in a relationship following the murder of her late husband Dumisani Masilela in 2017.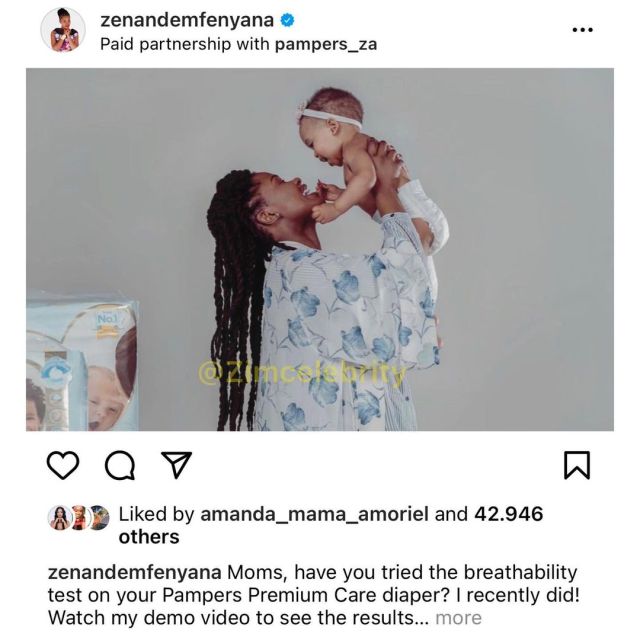 As the two put their gloves down, it seems as if there's a mutual agreement between the two as they go their separate ways despite such rumours circulating on social media.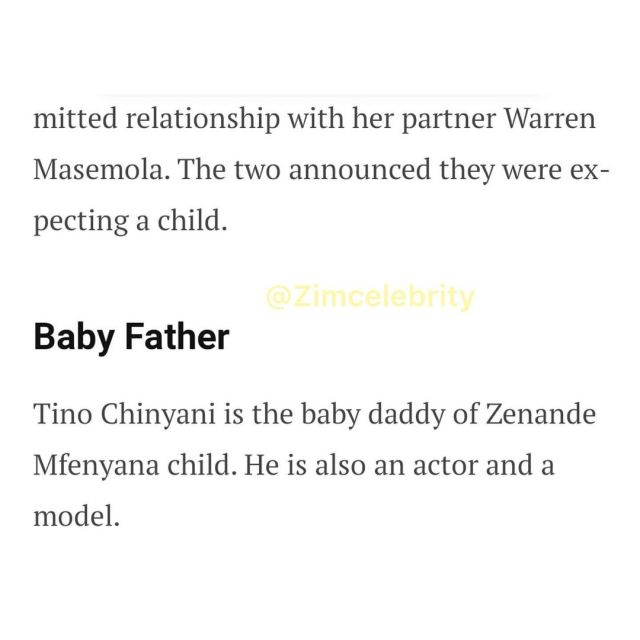 These are some of the juicy details being circulated in the South African social media