TIMES BABES WODUMO AND MAMPINTSHA SHOCKED MZANSI
TIMES BABES WODUMO AND MAMPINTSHA SHOCKED MZANSI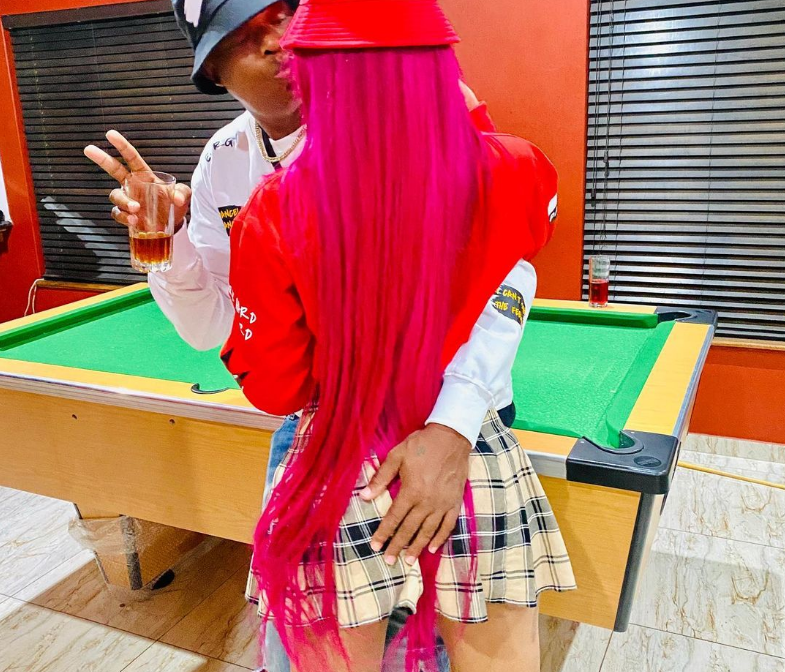 Controversial gqom couple Babes Wodumo and Mampintsha have one of the most interesting relationship in Mzansi's celebville.
The newly-married couple, who welcomed baby Sponge last month, never cease to leave Mzansi in awe.
Here are the many times the couple considered Mzansi's Bonnie and Clyde left our jaws on the floor.
Abuse allegations
In 2019, Mzansi was left shocked when a video of Mampintsha beating Babes went viral on social media. It angered a lot of people, who called for Mampintsha's arrest. As a result many event organisers vowed to remove him from their line-ups. The feud was messy to a point that Mampintsha and Babes opened cases against each other.
Just now on Instagram this live broadcast of Mampintsha beating Babes Wodumo😳 pic.twitter.com/IwfHWOiST8

— Zakhele Mtolo (@Zakhele) March 3, 2019
The proposal
It's true that love conquers all. As we thought that the abuse was the final nail in the coffin, the two musicians reconciled and continued the relationship like nothing happened.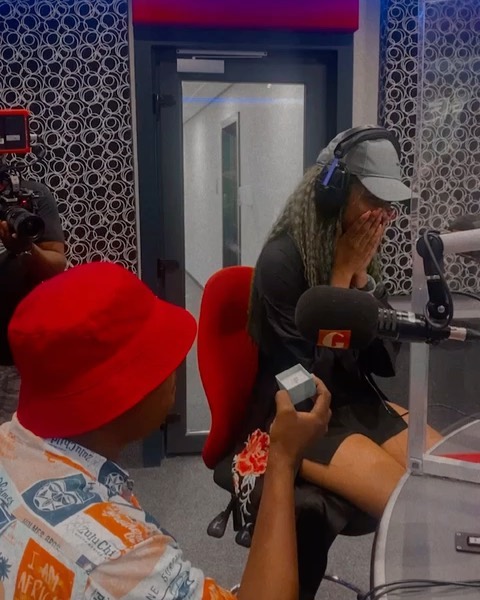 Mampinstha proposed to Babes live on air on Gagasi FM's drive time show. "I want you to make me the happiest man alive. I want to be part of your mess. We have been dating for quite some time so I would like to make it official," he said.
The wedding
Babes and Mampintsha tied the knot, but shock came when Mampinstha's mum revealed she did not attend the wedding and that Babes was misleading her son.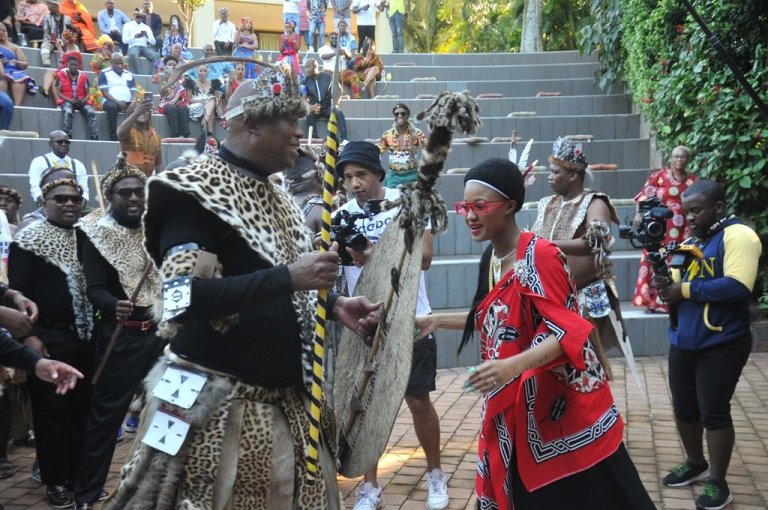 She told Daily Sun that Mampintsha had sent a car to take her to the mall to buy clothes for his wedding. But when she called him to transfer the money so she could pay, his phone was off. Zama Gumede said she suspected that Babes hid the phone from her son.
Newborn
While we thought it was wrong of Babes to not invite her mother-in-law to the wedding, the couple did not tell her about the birth of her grandson. Zama told Daily Sun she heard it from strangers that Babes gave birth.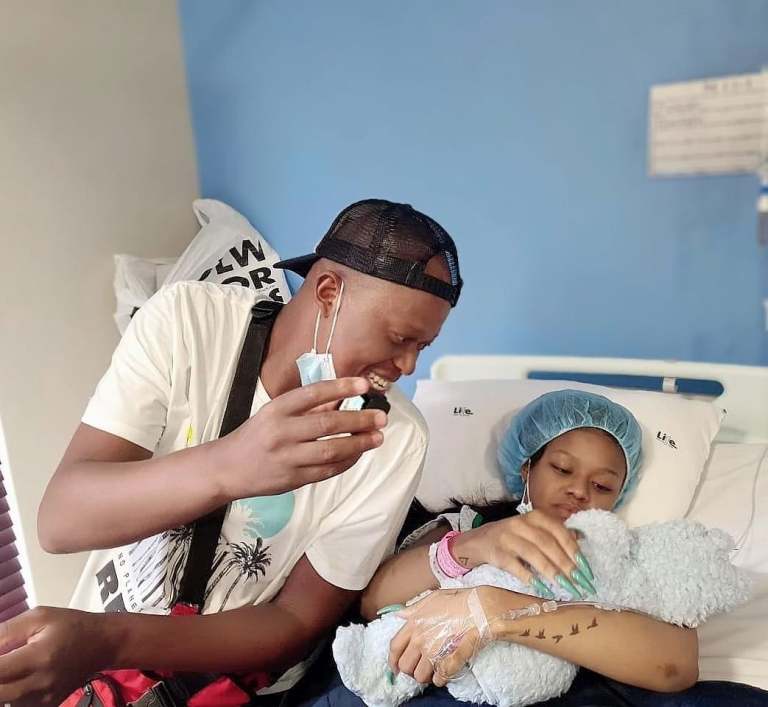 "I heard that Babes gave birth to a son. They didn't tell me, I heard it from strangers," she said.