TikTok star Khanyisa Jaceni shows off her new Mercedes Benz
TikTok star Khanyisa Jaceni shows off her new Mercedes Benz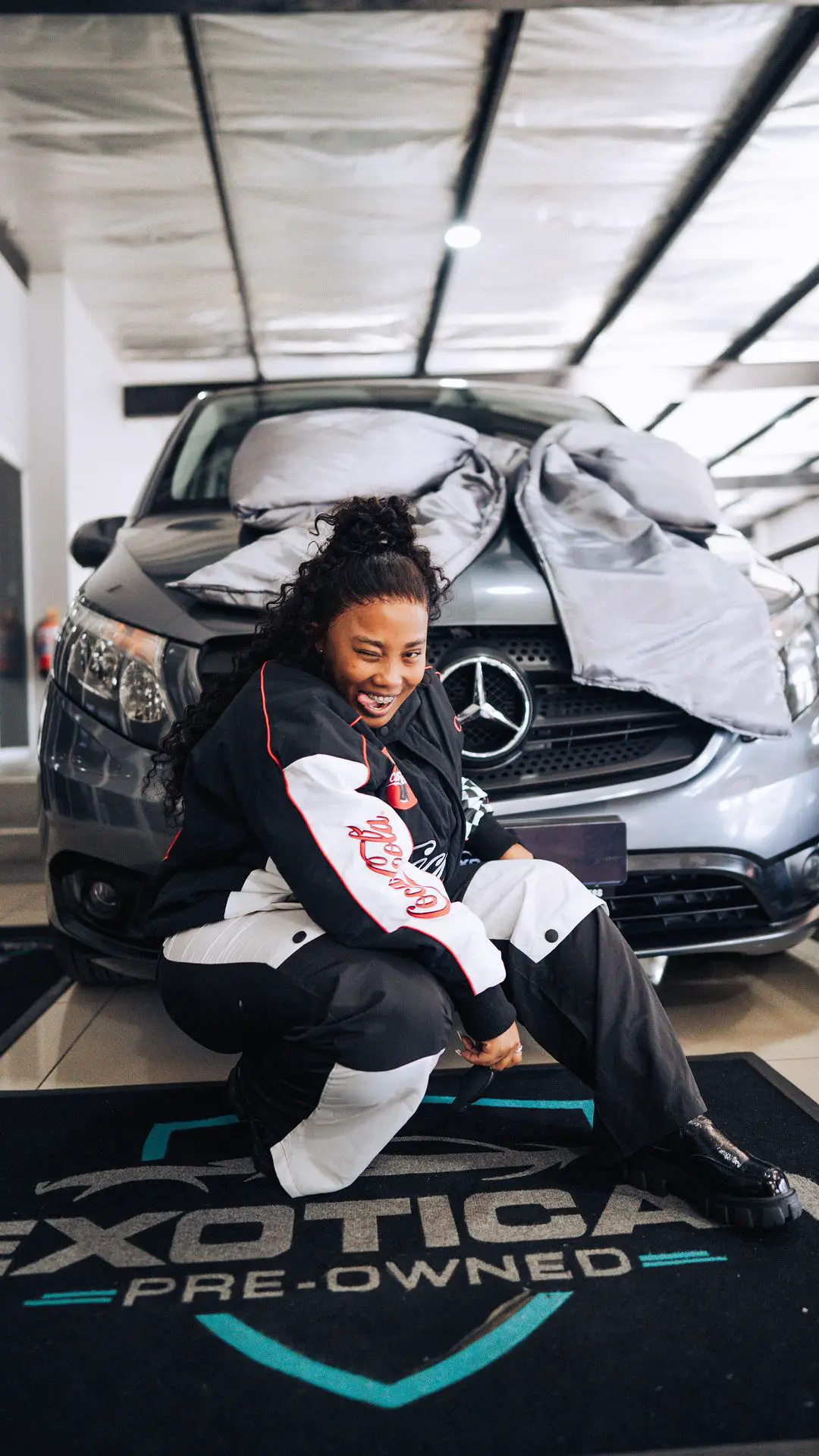 South African singer and social media star Khanyisa Jaceni is enjoying the arrival of her new vehicle. Khanyisa Jaceni became well-known for her singing and for creating material on her well-known TikTok account. She has more than 2,8 million followers and 69 million likes on the network. The content creator has a verified account on the network and is well-known for using the phrase "Bottom Line.
Khanyisa Jaceni released a video showing how she drove to a vehicle dealer and purchased a new Mercedes Benz for herself, demonstrating how many years of hustling are now paying off. Her delight, which she conveyed tastefully, was shown in the video.
The celebrity received a lot of congratulations from followers and friends, congratulations are in order
Khanyisa Patricia Jaceni, a South African social media star going by the stage name Khanyisa, first achieved notoriety for her TikTok videos before launching her music career in the latter half of 2021.
Jaceni gained notoriety in the music business through working with prominent figures in the SA music scene. She is an MC and artist who has used TikTok to share her musical talents and experience throughout the epidemic and has since continued to do so.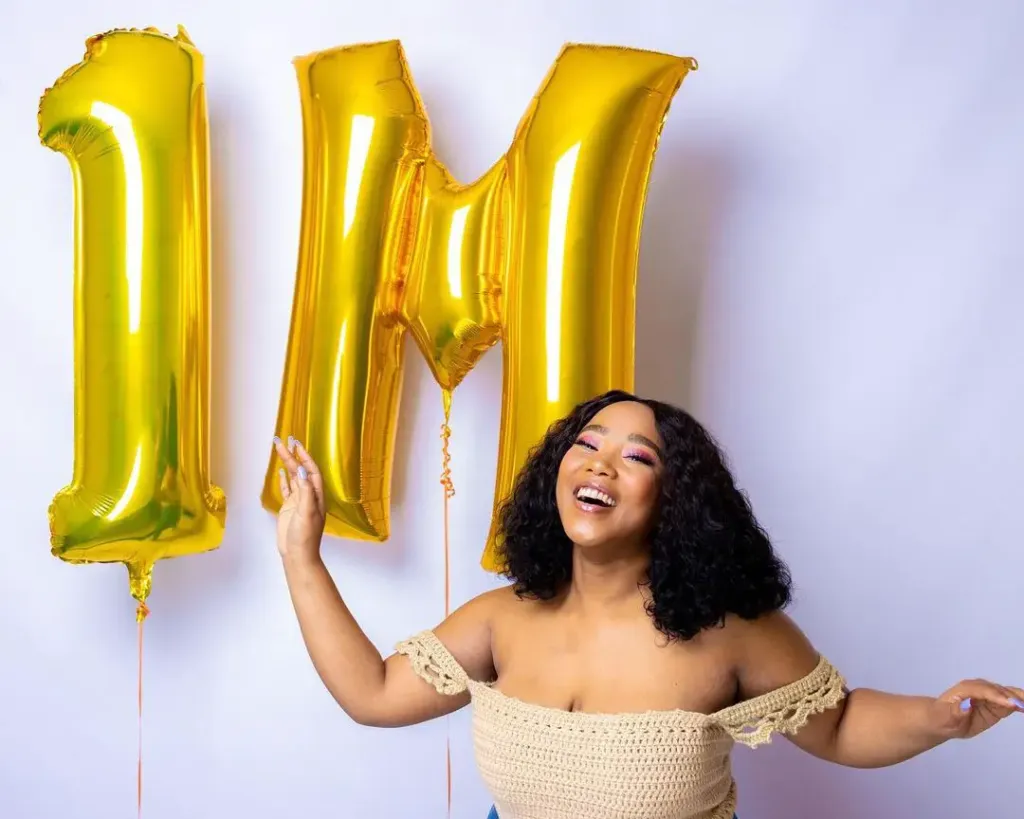 When describing the moment, she realised Tik Tok might be a career, Jaceni said: When I received a lump sum from TikTok. I started getting invites to events with famous people. I realised that this is a thing, and that people are creating livelihoods out of this.
On TikTok, Generation Z and millennials have set the road for others to follow. This generation has shattered the mould and developed brand-new, cutting-edge professions that did not exist only a little over ten years ago.
They have emerged as South Africa's emerging stars thanks to their talent, commitment, and often just plain chance. The platform could be able to open doors for young individuals interested in becoming digital content makers, given the 34.5 per cent unemployment rate.